Och även den här lördagen 14/8 stylade jag 4 tärnor på ett stort bröllop
Håruppsättning på jättelångt tjockt hår med flätor runt låg knut. Gjorde på en av dom 4a tärnor som jag stylade för ett stort bröllop 2021-08-14. Hair up do I did for one of the bridesmaids on long hair with braids.
#weddingday  2021-08-14
Make up & Hair: @angelat77#angelatryggveson#angelasmakeupstyling #hårstyliststockholm
#bridesmaides#tärna@stylemepretty#weddinginspirations#longhairstyle#bröllopsfrisyr
#photooftheday#updohairstyles#flätor#bridesmaideshairstyles#longhairgoals#braids#weddingsweden#långthår@bokabrollop#makeupartiststockholm#hairstyles_ideas__#weddinghairstyle#stylishbun#lowbunhairstyles#texturedupdos@she_saidyes#planerabröllop#weddingdayready@weddingforward#bruduppsättning#makeupochhårstockholm#destinationwedding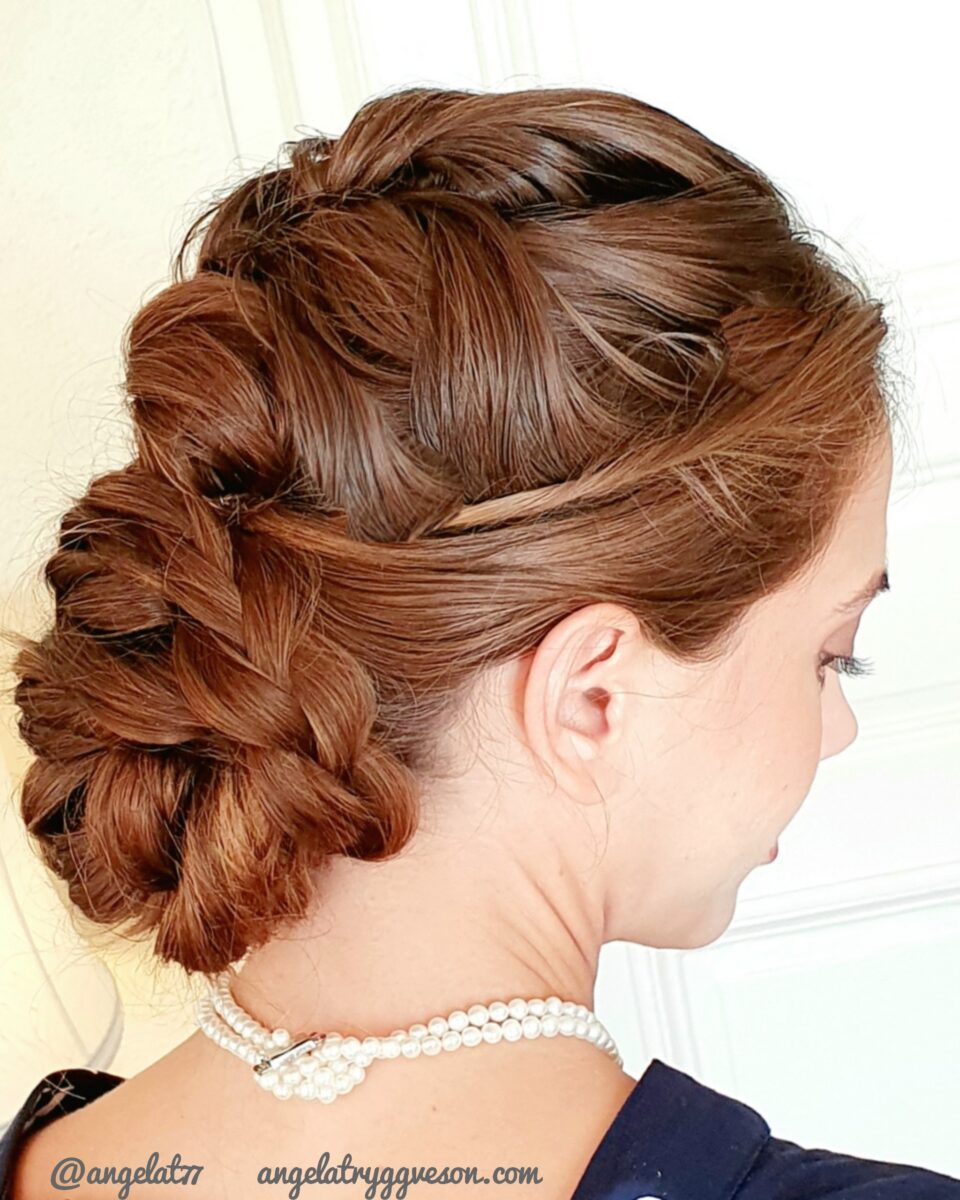 N2 person Håruppsättning
Hair up do for one of the bridesmaids on long hair
#weddingday  2021-08-14
Make up & Hair:@angelat77 #angelatryggveson #angelasmakeupstyling #hårstyliststockholm
#hairartistry #tärna #stylishbun #weddinginspiration #longhair #longhairstyles #realbride #photooftheday #updohairstyles #bridesmaids @bokabrollop #weddingstockholm #bruduppsättning @she_saidyes #destinationwedding #lowbunhairstyles #weddingplanning #bröllop #weddingstyle #bridalupdoideas #makeupartiststockholm #instahair #hairstyles_ideas__ #weddinghairstyle #weddinghairupdo @weddingdayready @weddingforward #hairstyling #weddingupdo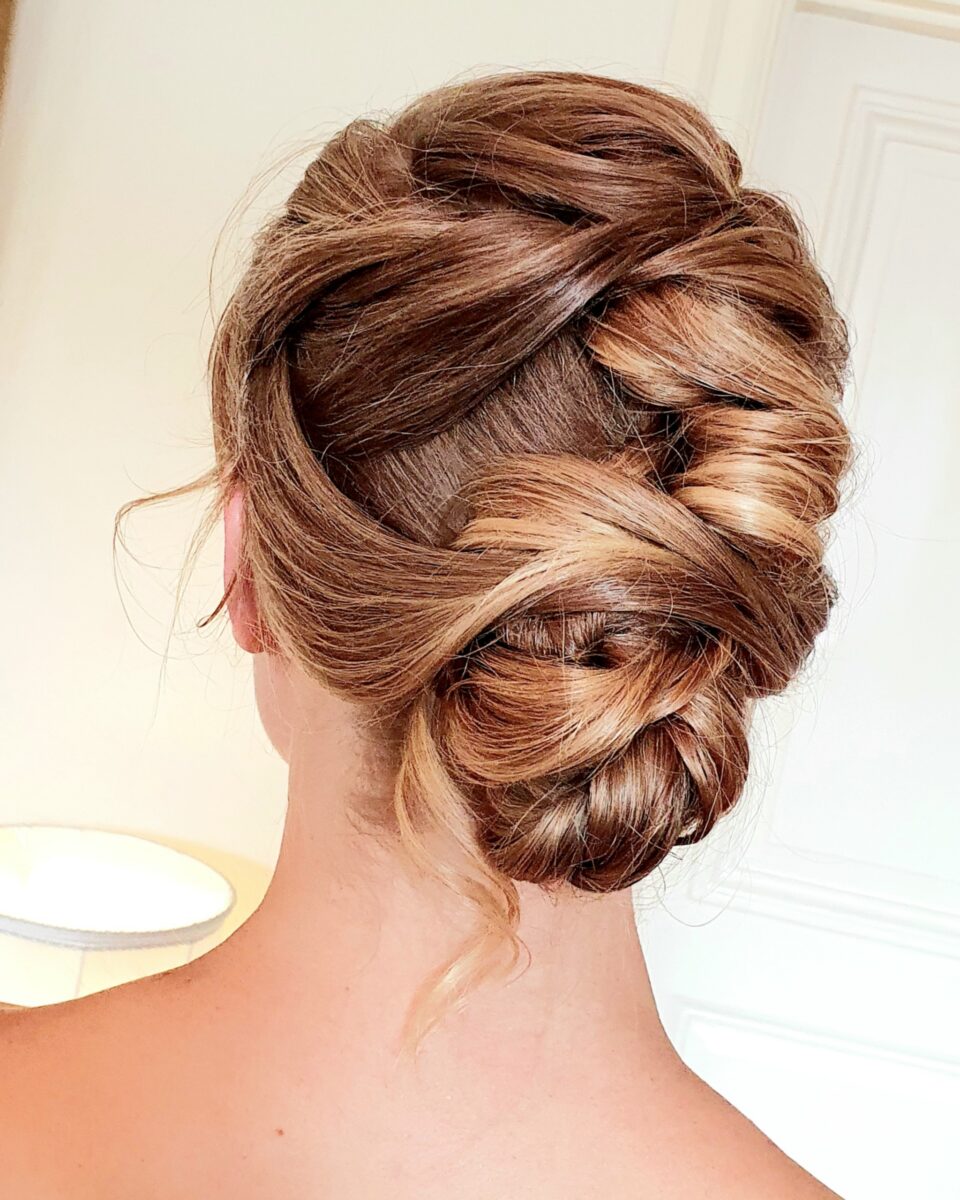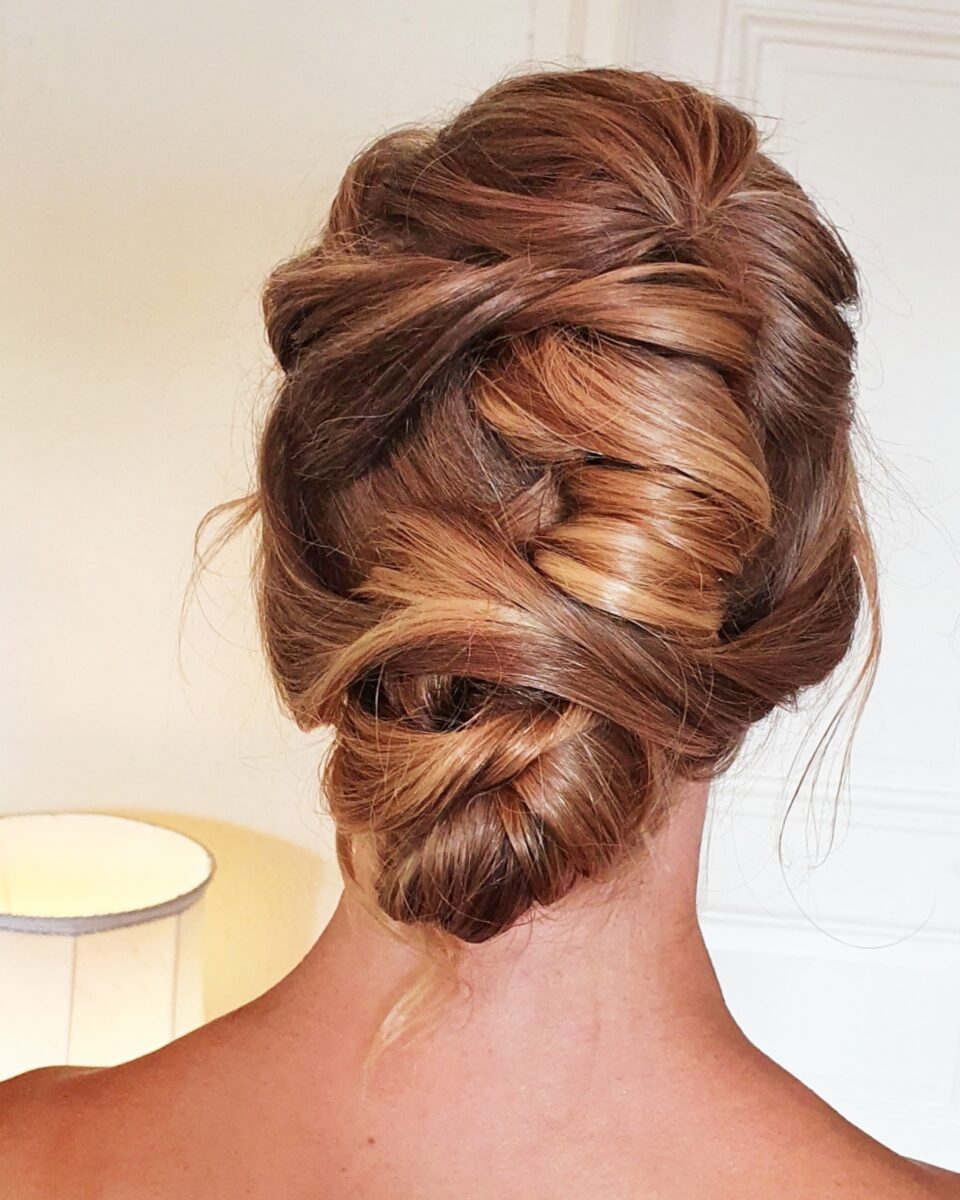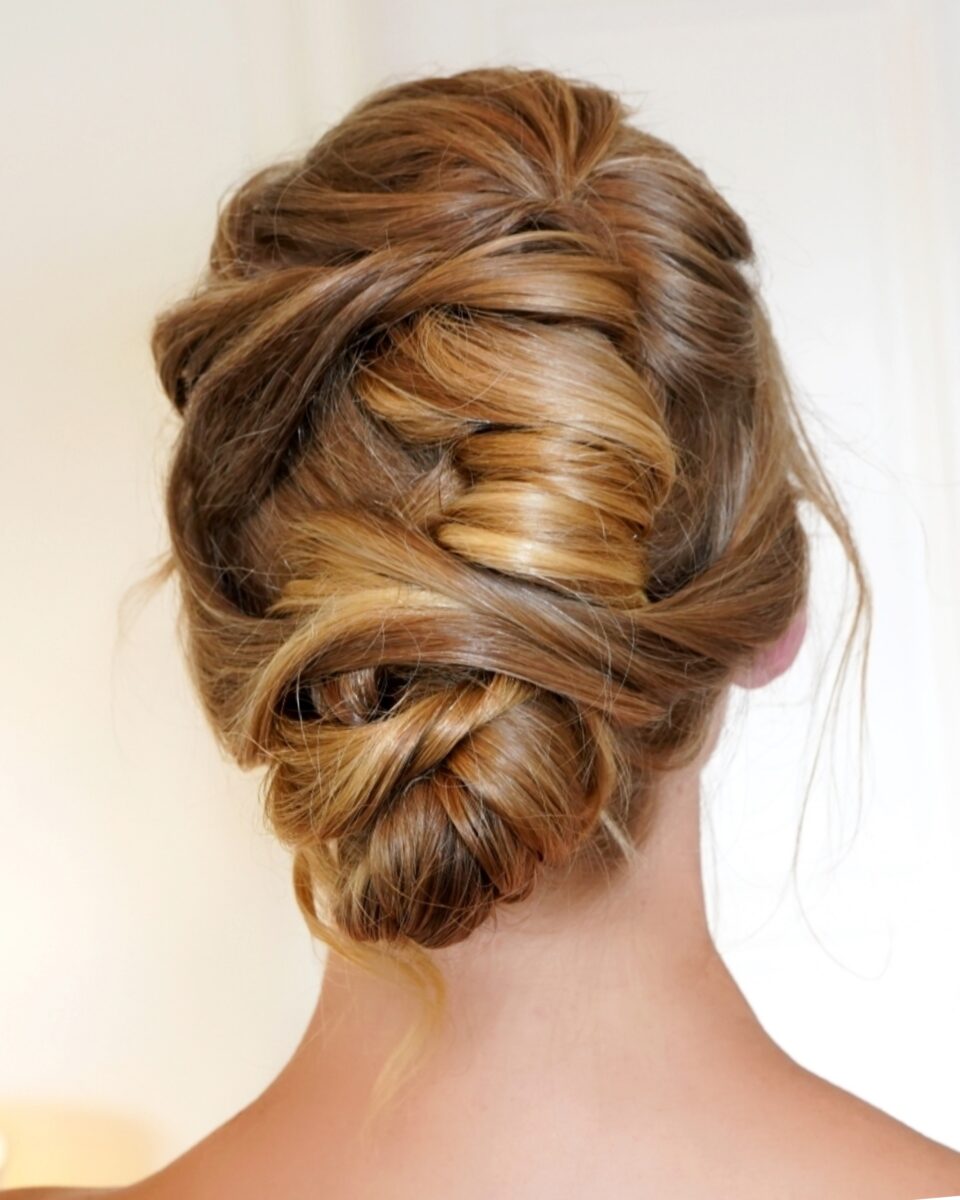 N3 person Modern hårstyling på den coola tjejen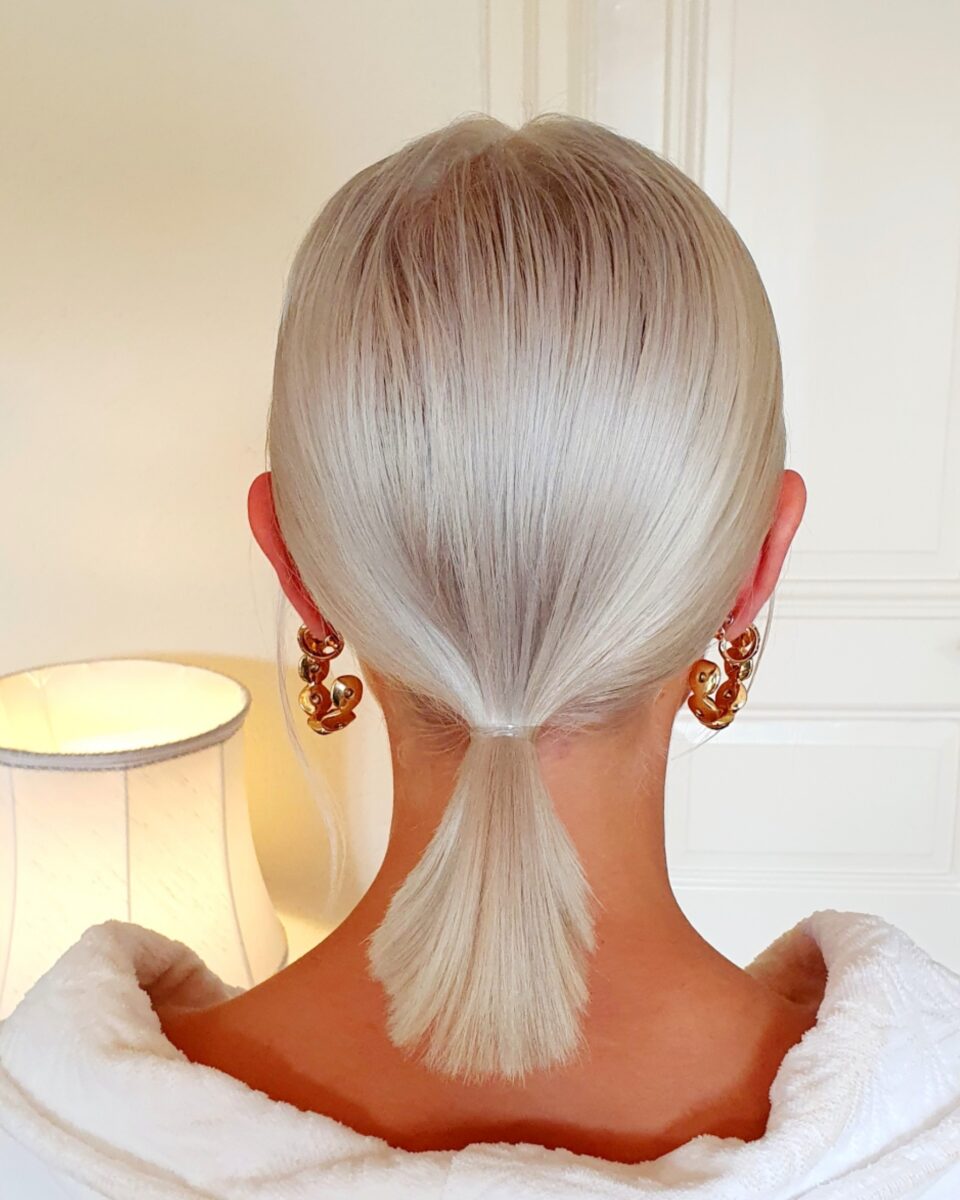 N4 person Makeup och hårstyling på långt hår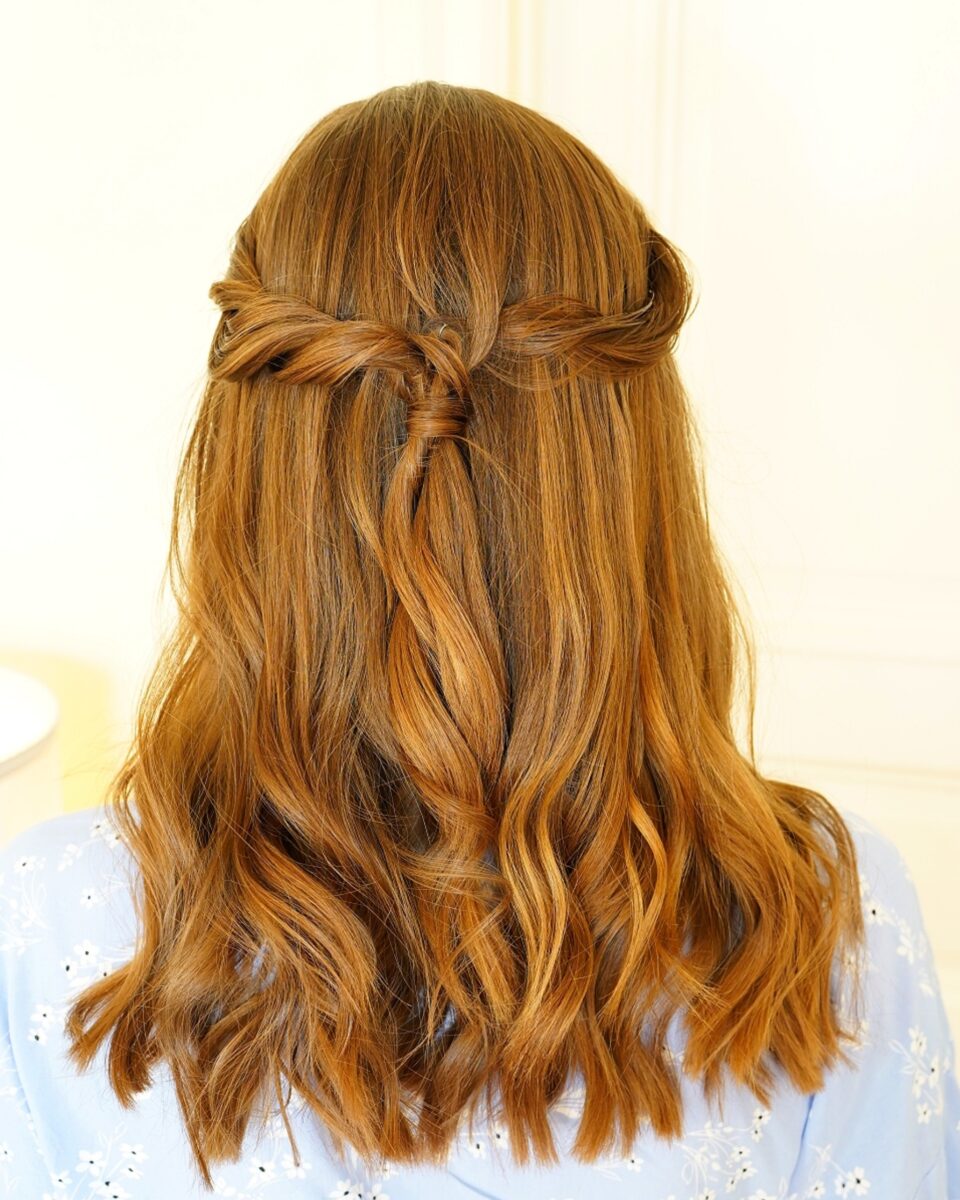 Before & After
En bild före och en efter makeup. Här ser man tydligt hur med hjälp av inte så mycket och hård makeup kan man lyfta upp den hängande ytterkanten på ögonlocket. Och lite av den underbara glow gör finishen fräsch och naturlig!
#beforeandafter #förrochefter #bildförr #glow #makeup #medsmink #utansmink #naturalmakeup