Make up för 5 person för Bröllop!

Pandemin har rört om bröllopsplaner för många. Till slut bestämde sig Emma & Ruben för vigsel i stadshuset och litet firande med familjen och släkt i föräldrarnas trädgård. Tyvärr kunde inte många släktingar från utlandet komma pgav restriktioner. Större fest planeras i framtiden.
Men i lördags hade vi en jättetrevlig förmiddag med alla systrar och mamma på den fina salongen där alla har fått håret stylat av duktiga Cecilia och jag har sminkat alla 5 för ett underbart firade weddingday 2021-07-17
#realbride @emmajmeneses
Hår: Cecilia på @grodanco
Make up:@angelat77 Angelas Makeup & Styling Angela Tryggveson #angelatryggveson #angelasmakeupstyling #makeupartist#makeupartiststockholm#bröllop#wedding#makeupartistsverige#weddingstyle#tärnor#destinationweding @weddingforward #bröllopsplanering#weddingmakeuplook#destinationbride#brudmakeupstockholm#brudmakeup#brudmakeupartist#swedishweddings#свадьба#bröllopssmink#weddinginsweden#instabridal#bröllop2022#bridesmaides#weddingpreparation#weddinginspo#makeupochhårstockholm#weddingpreparations#bröllopsförberedelser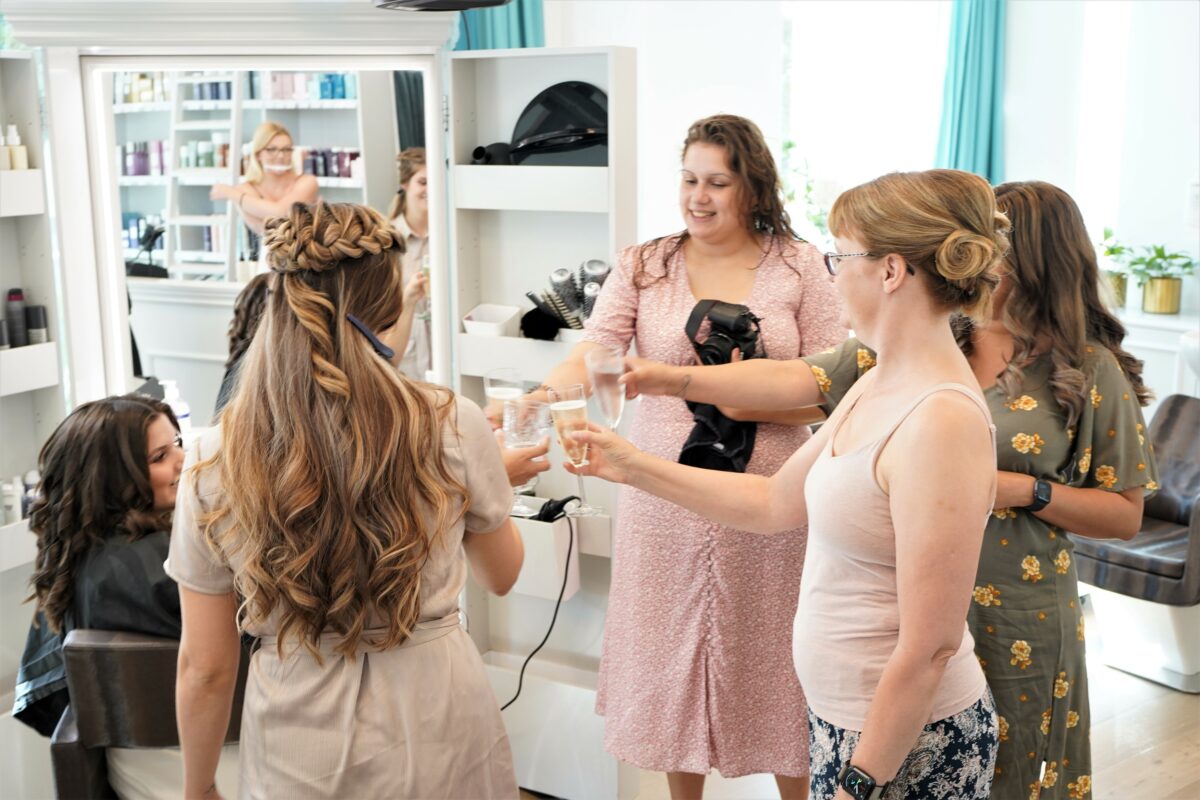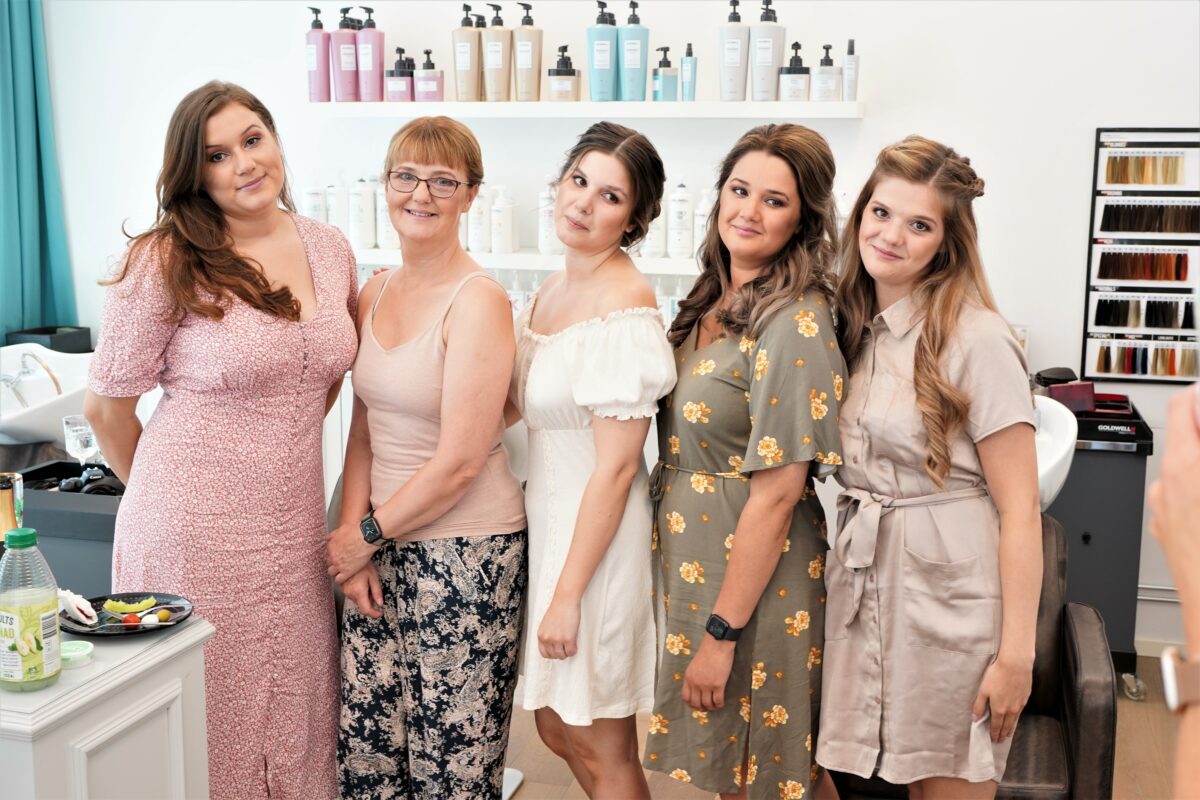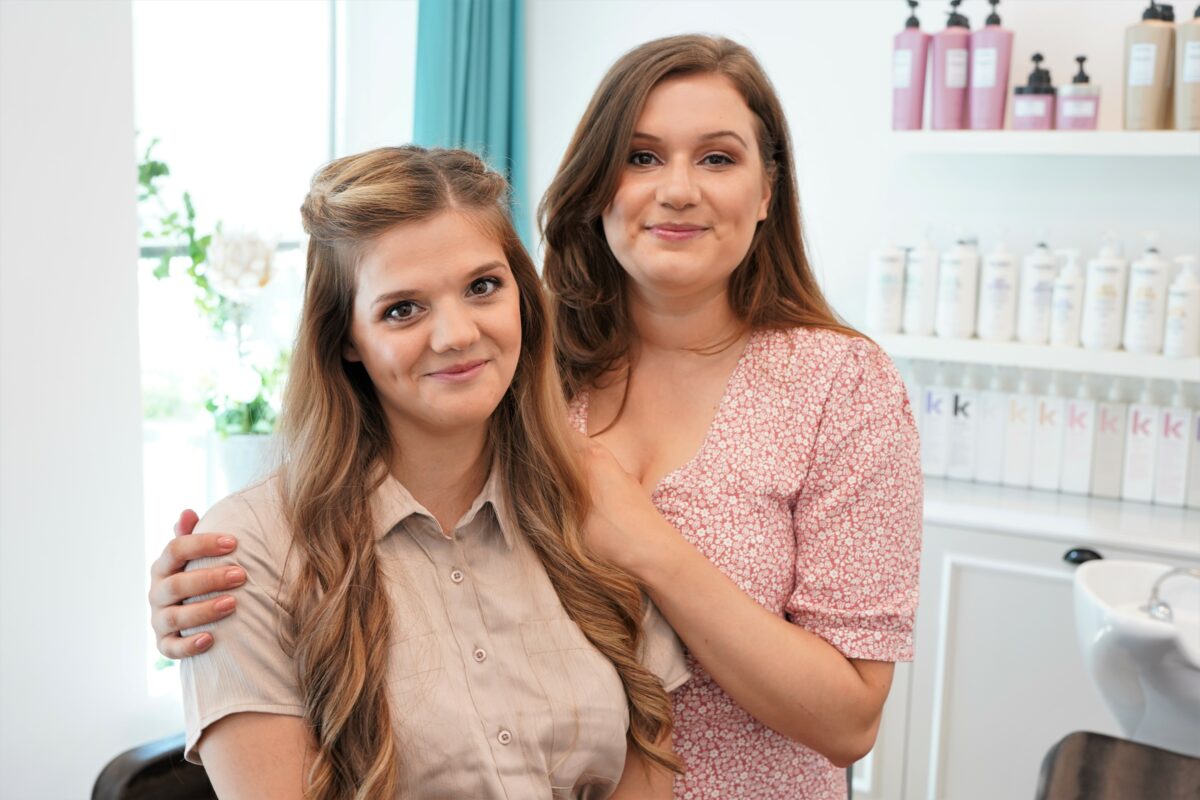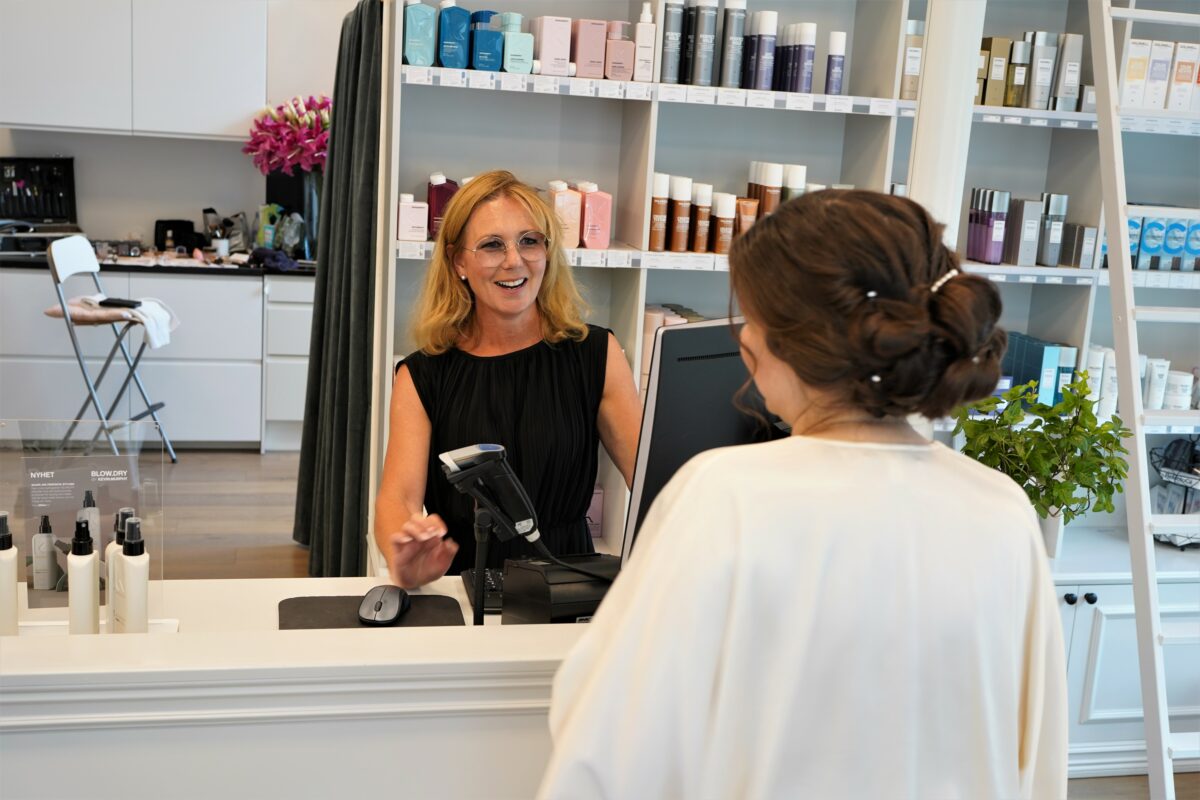 https://www.facebook.com/angelasmakeupstyling/posts/4109659752449801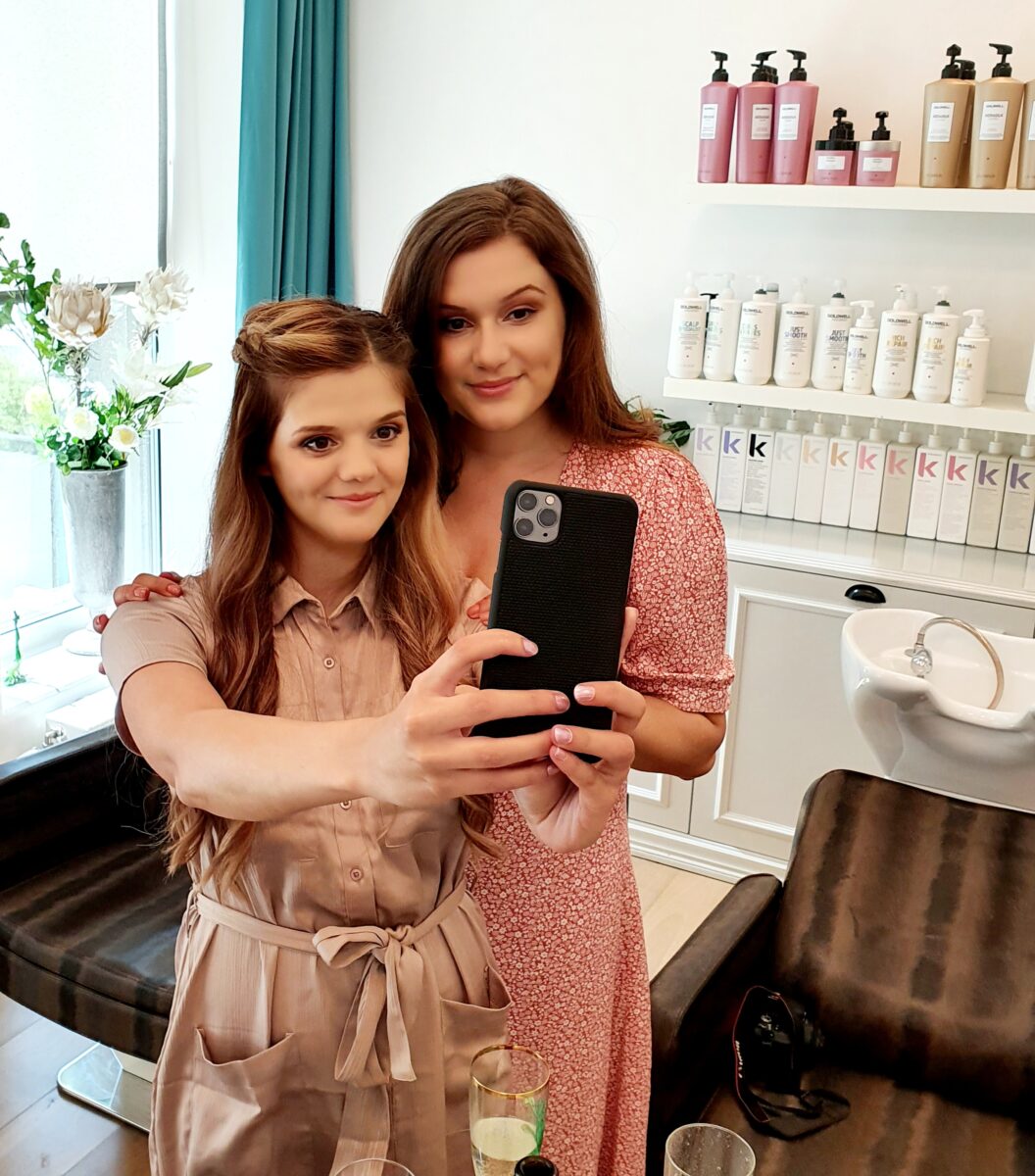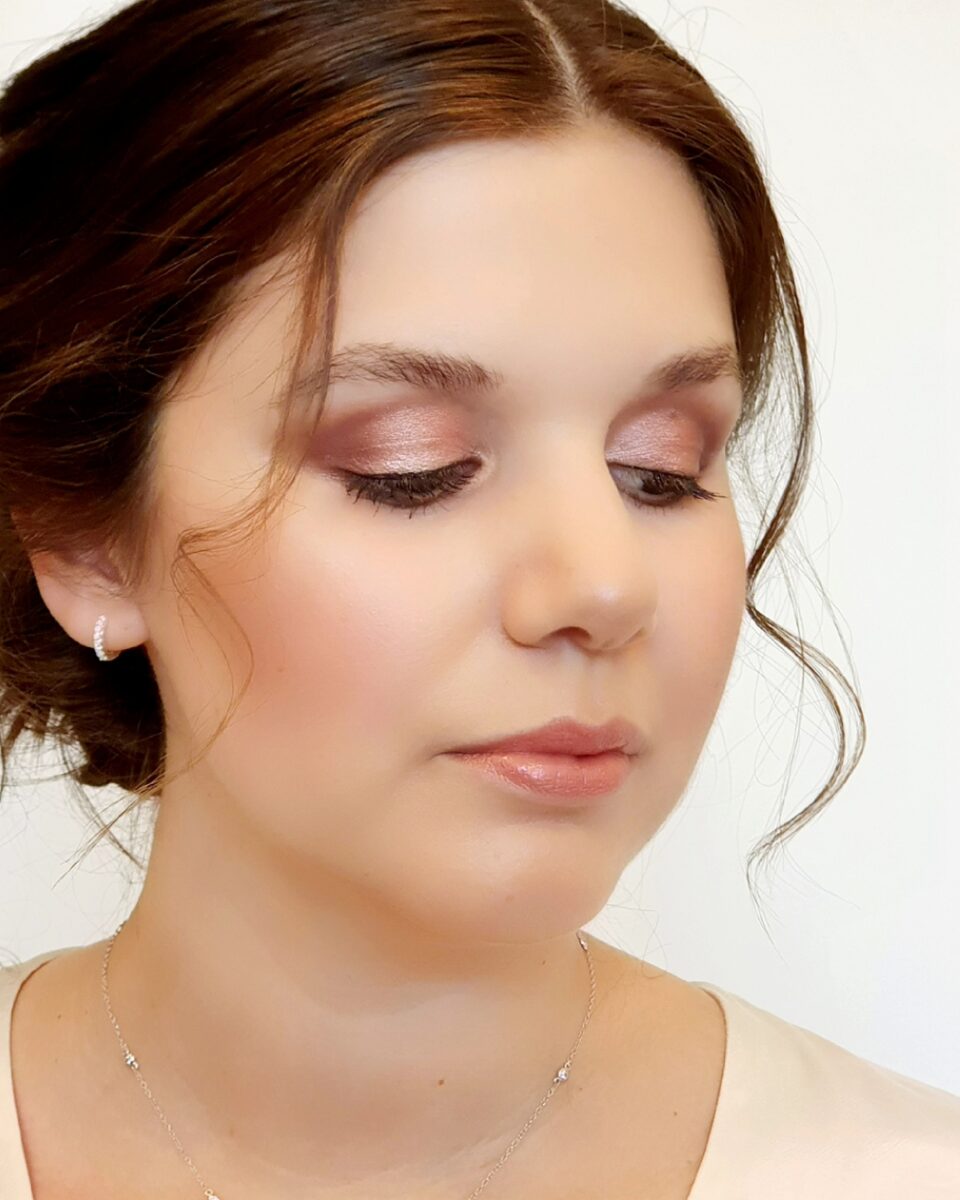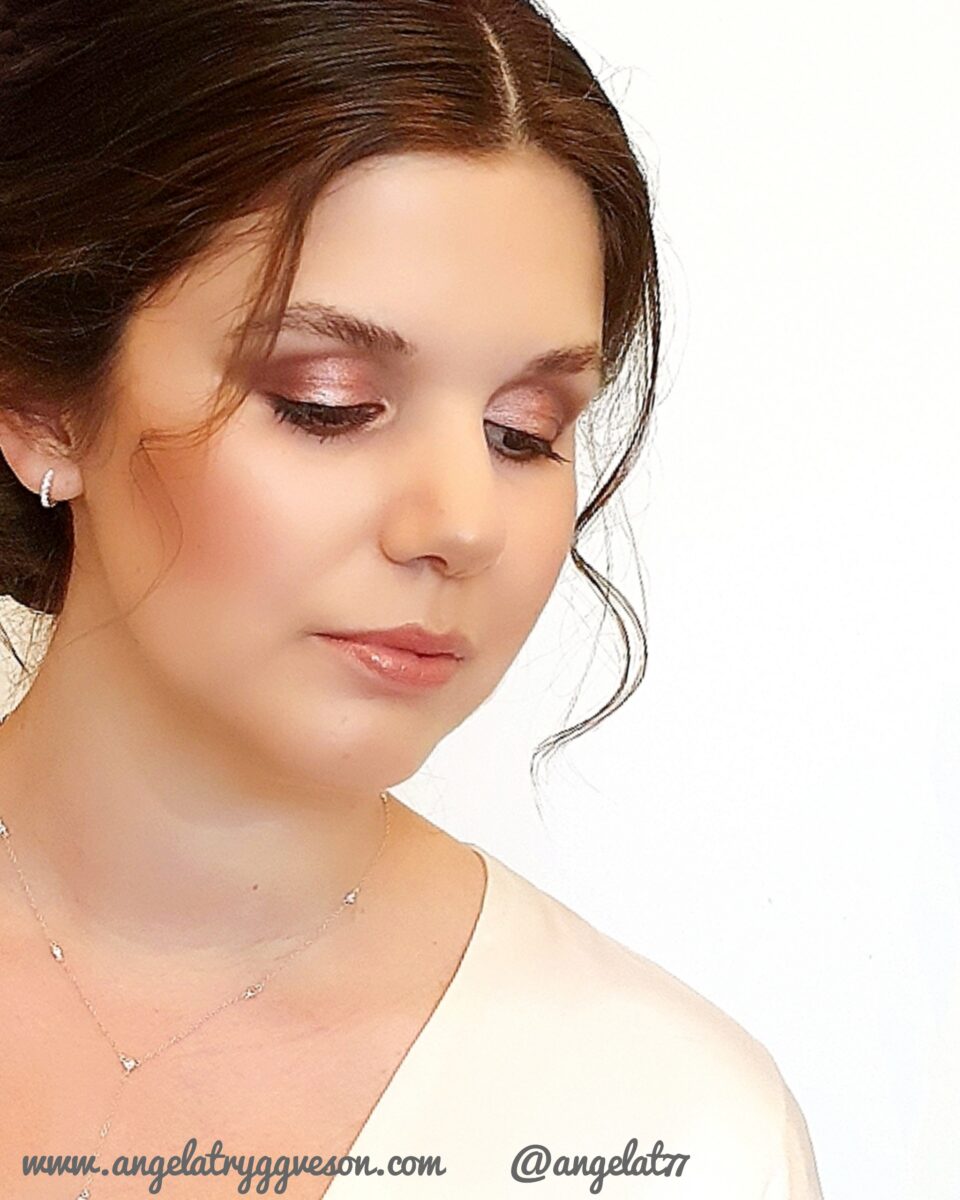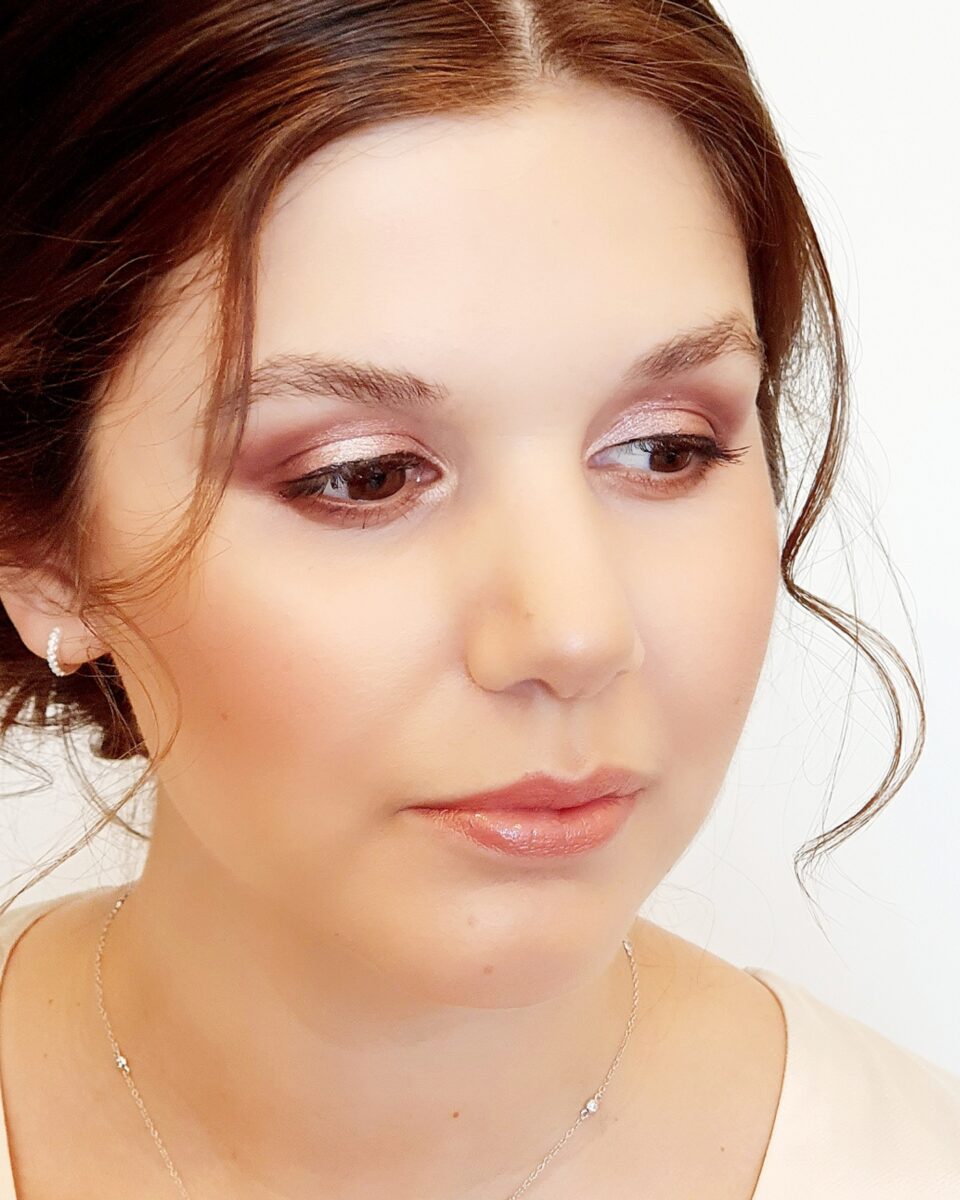 Tärna
Soft natural looking makeup with warm colors. Lip color gives extra fresh look to beautiful face!
Makeup: @angelat77 #angelatryggveson#angelasmakeupstyling
#naturalmakeup#makeupinspo#brudmakeup#makeupartistsverige#weddingmakeup#weddingmakeupinspo#makeupforbridemaids@weddingdayready#bridesmaidsmakeup#weddingmakeupideas#bokabröllop#brölllop2021#planerabröllop@she_saidyes#instamakeup#glammakeup#instaweddingstory#brudmakeupstockholm#brudmakeupartist#festmakeupstockholm#svadba#makeupochhårstockholm#свадьбa#weddingphotography#destinationwedding#bröllopsinspo#swedishweddings#hudandbeauty#bridallookinspiration#weddingmakeuplooks #softnaturallookingmakeup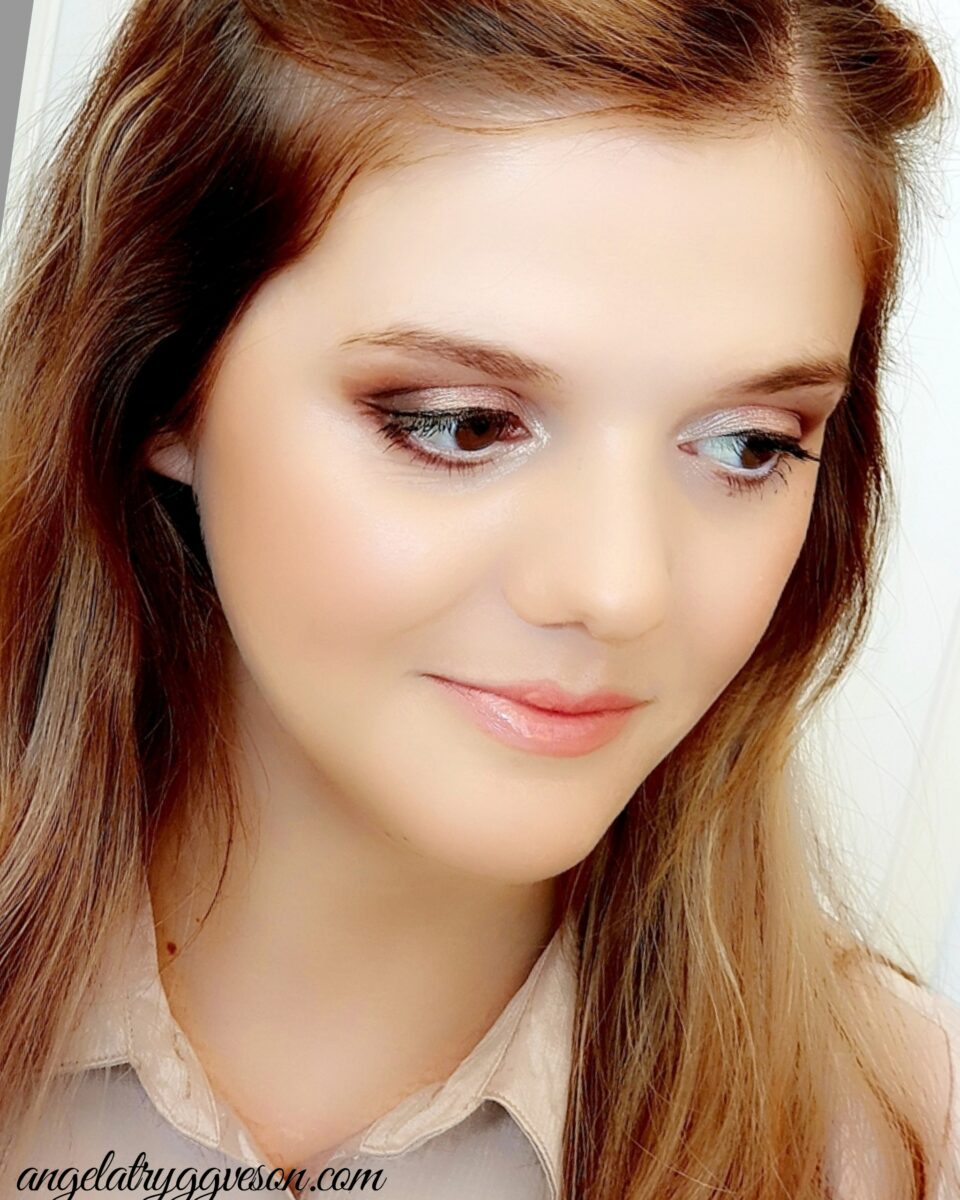 Most popular colors for soft natural looking makeup with warm colors. Lip color gives extra fresh look to beautiful face!

Makeup: @angelat77 #angelatryggvesson #angelasmakeupstyling

#naturalmakeup #brudtärna #makeupinspo #makeupartistsverige #weddingmakeup #weddingmakeupinspo #makeuplook #makeupforbridemaids @weddingdayready #bridesmaidsmakeup #weddingmakeupideas #bokabröllop #brölllop2021 #planerabröllop #instamakeup #glammakeup #svadba2022 @she_saidyes #instaweddingstory #brudmakeupstockholm #brudmakeupartist #festmakeupstockholm #bröllopsinspo #makeupochhårstockholm #свадьбa #weddingphotographer #destinationwedding #swedishweddings #hudandbeauty #bridallookinspiration