Wedding/ Höstbröllop Sofie & Gustav 2020-10-17, Boet Uppsala
I have been doing a lot of different textured styles with low bun in this wedding season 2020. Here is one from last Saturdays wedding in Uppsala. What do you think?
Fantastisk höstbröllop i vackra Uppsala i det minsta gulligaste hotellet jag någonsin har jobbat i. Stort grattis till fina Sofia & Gustav! Stylade bruden och hennes syster/ tärna Louise @looieolsson #weddingday 2020.10.17
Venue:@boetuppsala https://www.boetuppsala.se/
Hair Updo: @angelat77 #angelatryggveson #angelasmakeupstyling #updostyle #brides #lowbunupdo #håruppsättning #bröllopsfrisyr #höstbröllop #bröllop2021 #bridetobe #hairstyles_ideas__ #hairstylists #bridalhair #coronaweddings2020 #hairtutorials
#weddinghairaccessories #weddinginspo #instahair #hairgoals #behindthechair @stylemepretty @bokabrollop #weddingplanning #lowbun #makeupartist #bridalhairstyle #texturedhair @weddingdayready @wedding.pages #bridesmaidhairstyle #destinationwedding #weddinginspirations #weddingphotographers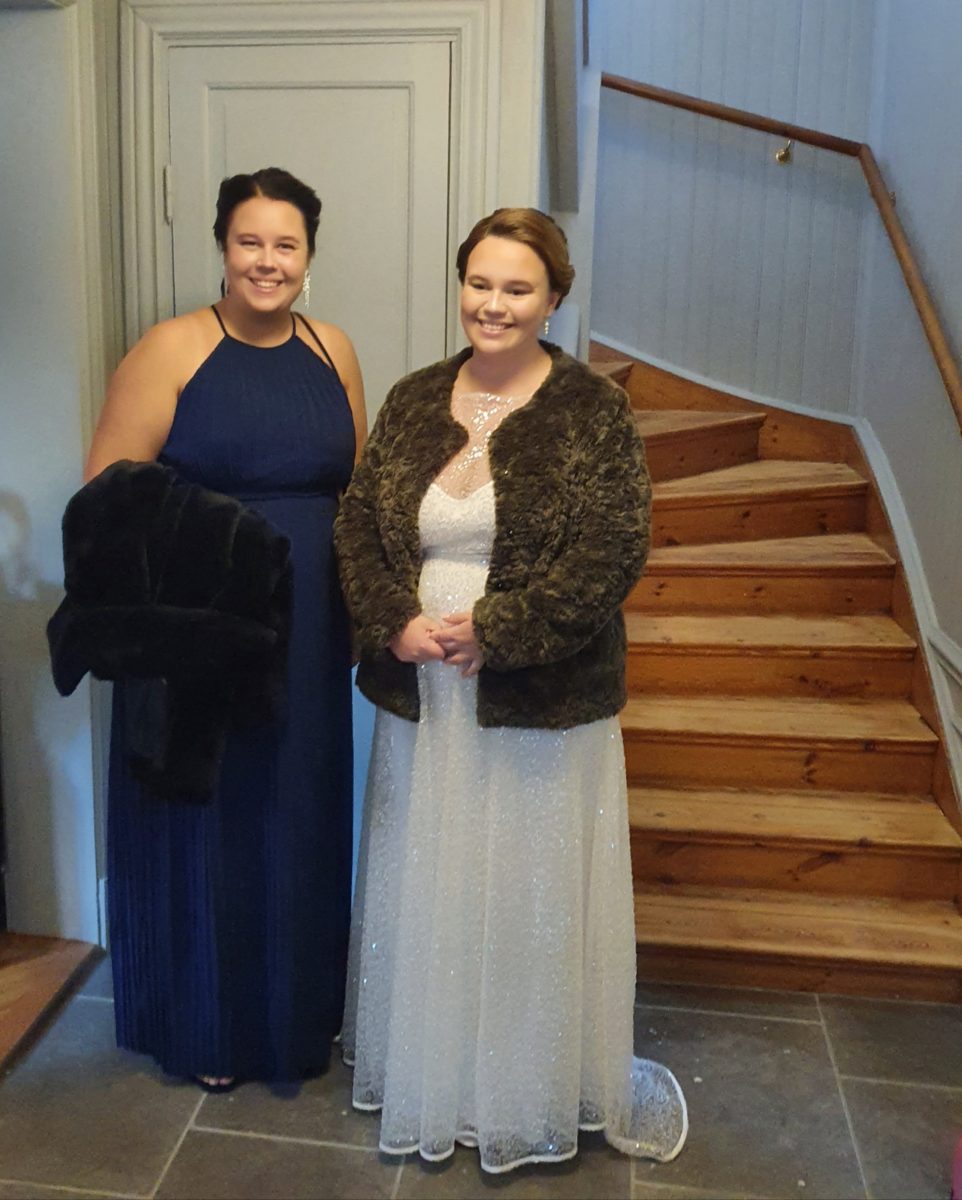 Bruduppsättning med hårdekoration.
Håruppsättning med låg knut. #håruppsättning #hårdekoration #hårstyling #frisyr
På den här bilden utan hårdekoration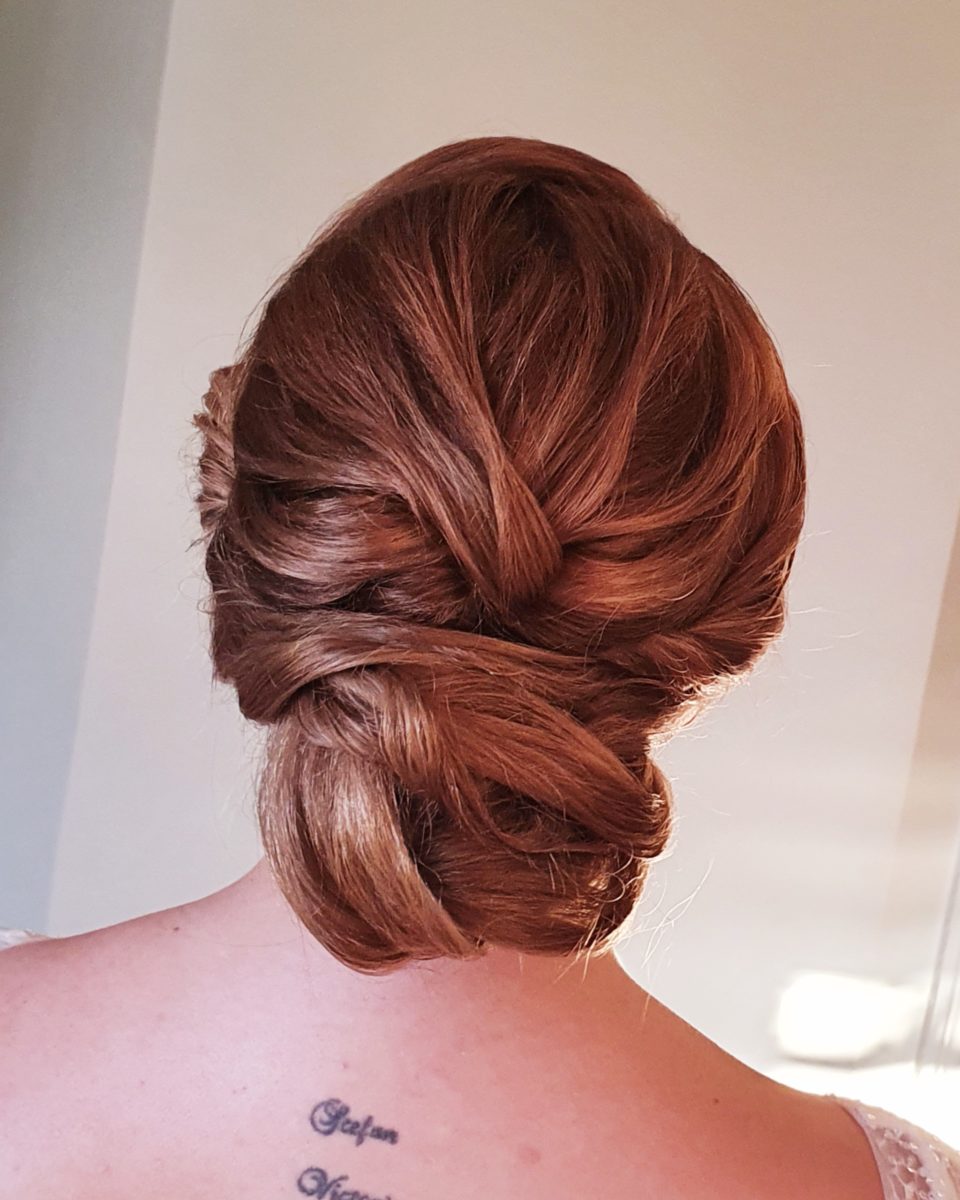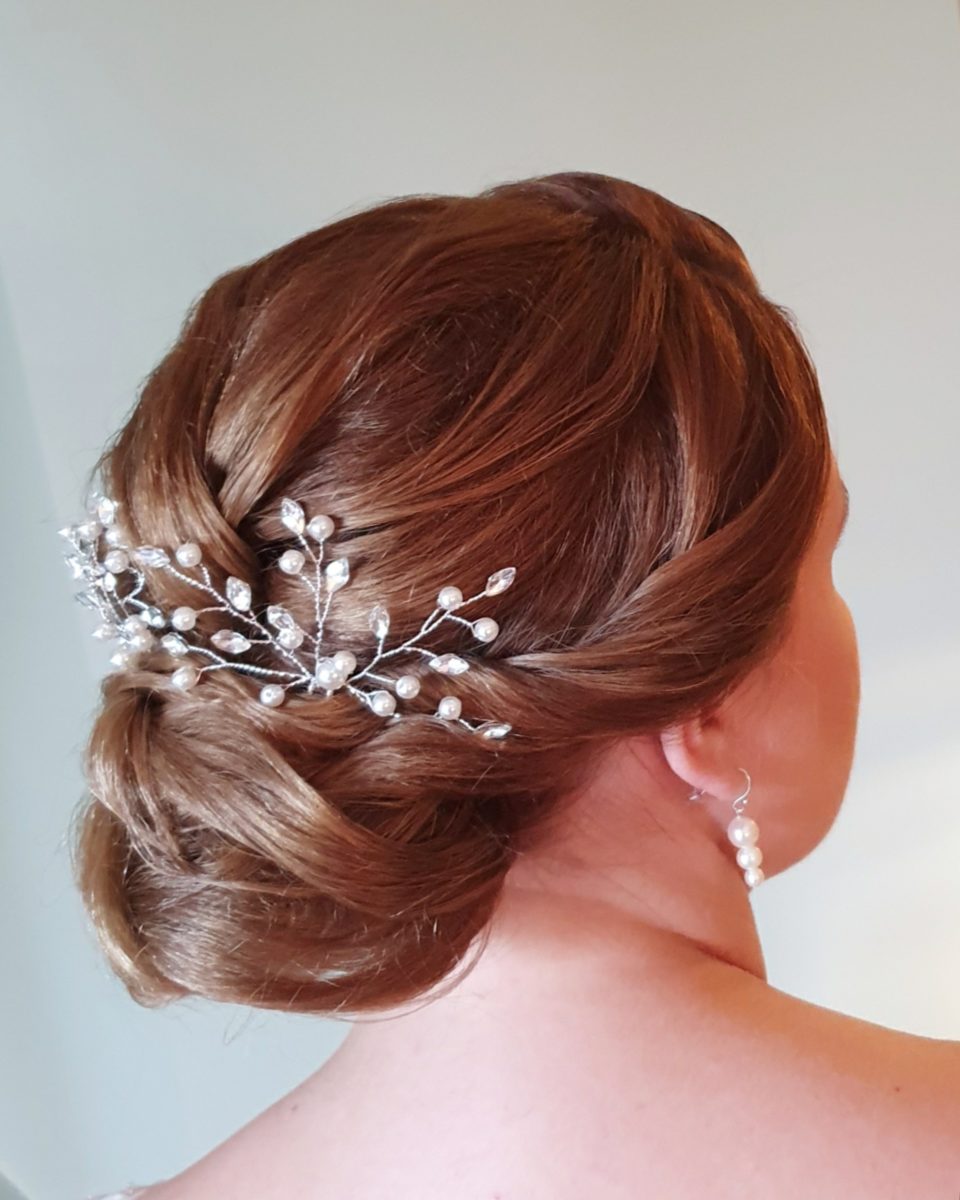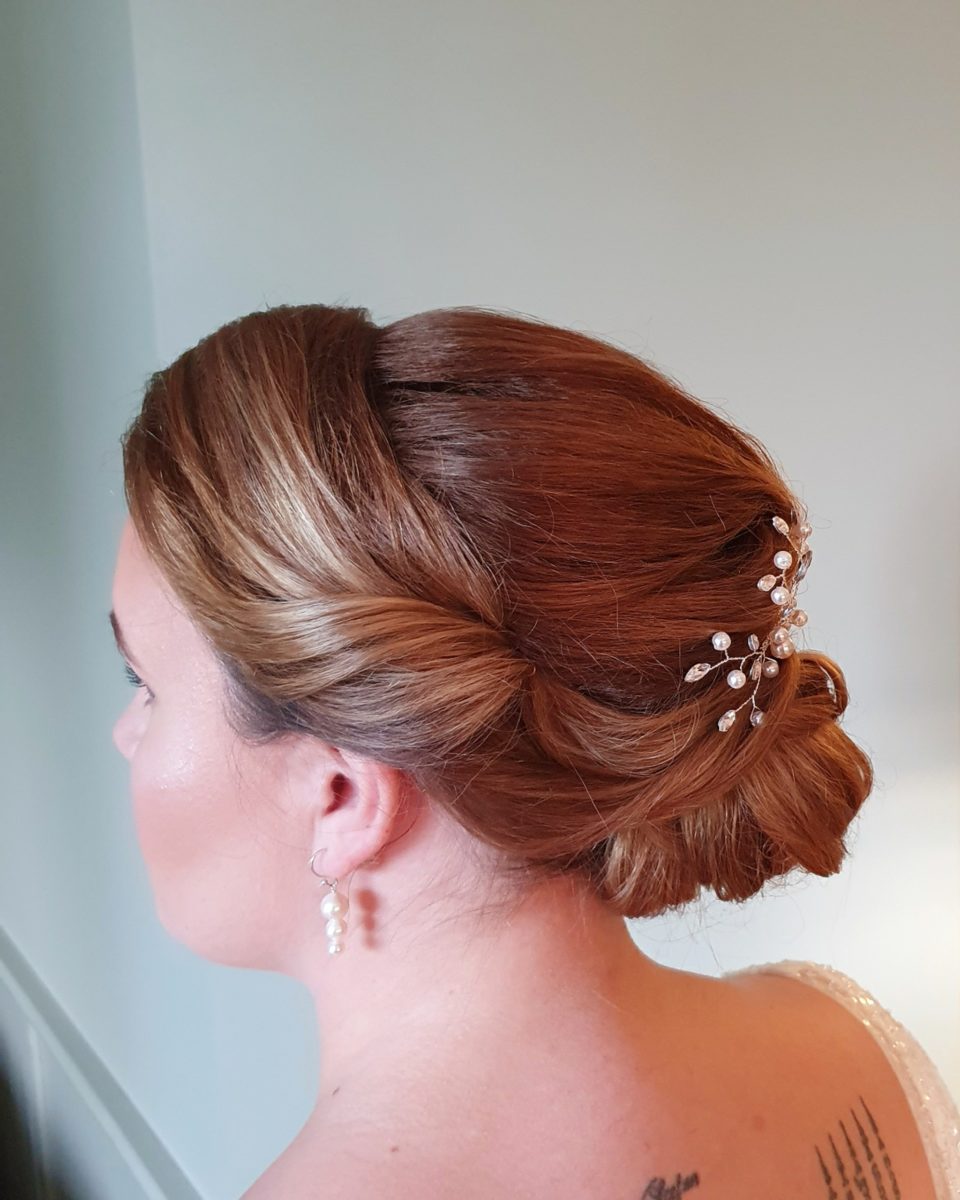 I have been doing a lot of different textured styles with low bun in this wedding season 2020. Here is one from last Saturdays wedding in Uppsala. What do you think?
Fantastisk höstbröllop i vackra Uppsala i det minsta gulligaste hotellet jag någonsin har jobbat i. Stort grattis till fina Sofia & Gustav! Stylade bruden och hennes syster/ tärna Louise @looieolsson #weddingday 2020.10.17 #weddingseason
Venue:@boetuppsala https://www.boetuppsala.se/
Hair Updo: @angelat77 #angelatryggveson #angelasmakeupstyling #updostyle #brides #lowbunupdo #håruppsättning #bröllopsfrisyr #höstbröllop #bröllop2021 #bridetobe #hairstyles_ideas__ #hairstylists #bridalhair #coronaweddings2020 #hairtutorials
#weddinghairaccessories #weddinginspo #instahair #hairgoals #behindthechair @stylemepretty @bokabrollop #weddingplanning #lowbun #makeupartist #bridalhairstyle #texturedhair @weddingdayready @wedding.pages #bridesmaidhairstyle #destinationwedding #weddinginspirations #weddingphotographers
Tärna/Bridesmade styling
Stylade tärna – brudens syster Louise. Henner hår var tjockt men lite för kort för att göra en ordentlig knut med, så volymös ponytail – svans blev lösningen. Man kunde göra en knut och leka med textur och volym och skapa en knut men Louise ville inte riskera att håret skulle sticka ut från knuten under kvällen.