Wedding/ Bröllop Pauline & Fredrik 2020-10-03, 32rum & kök Sigtuna
Höstbröllop med fantastiska färger och miljö. Riktigt fina höstfärger, blommor, bordsdekorationer, brudbukett, namnskyltar, brudskor…. Bara att inspireras!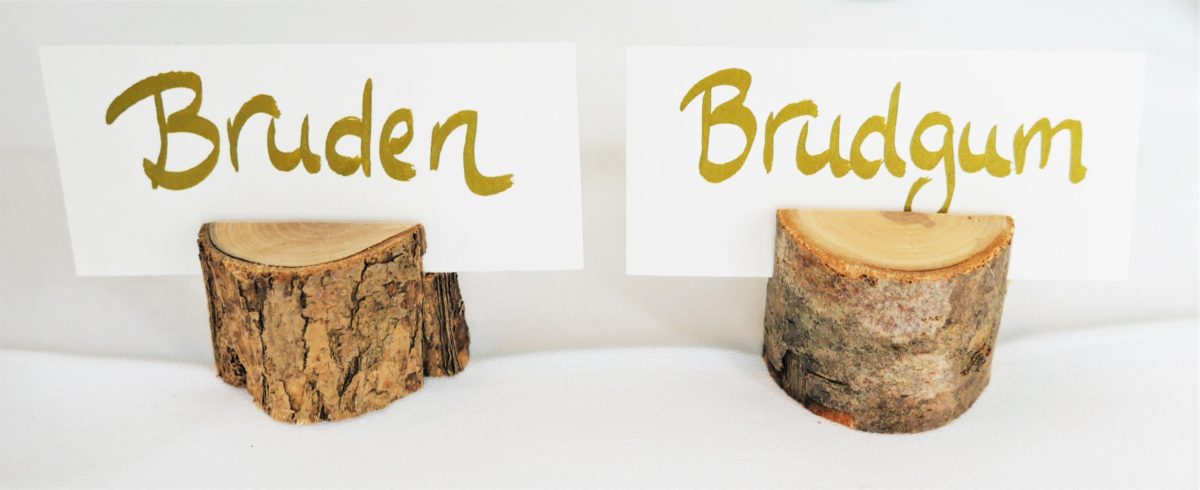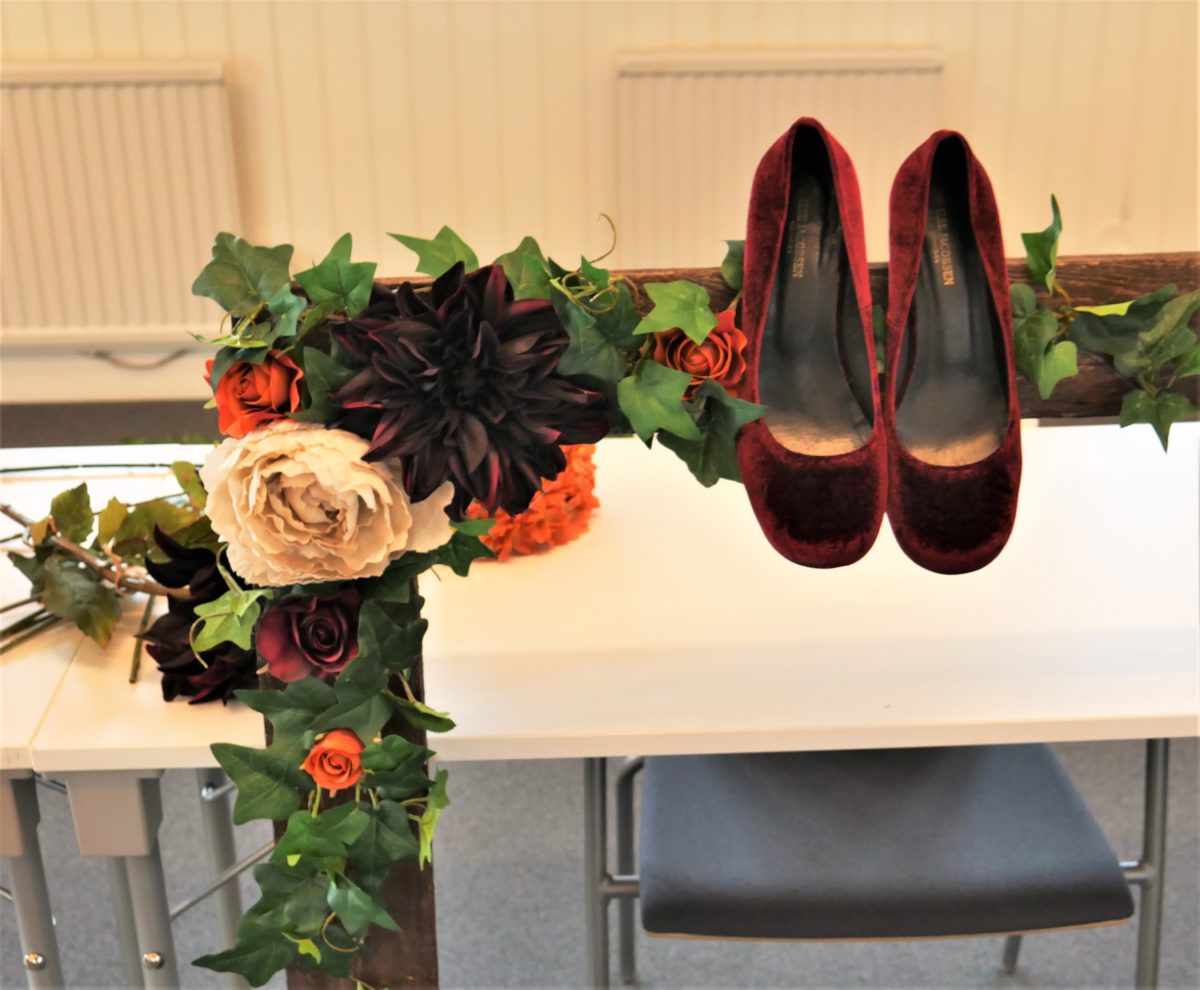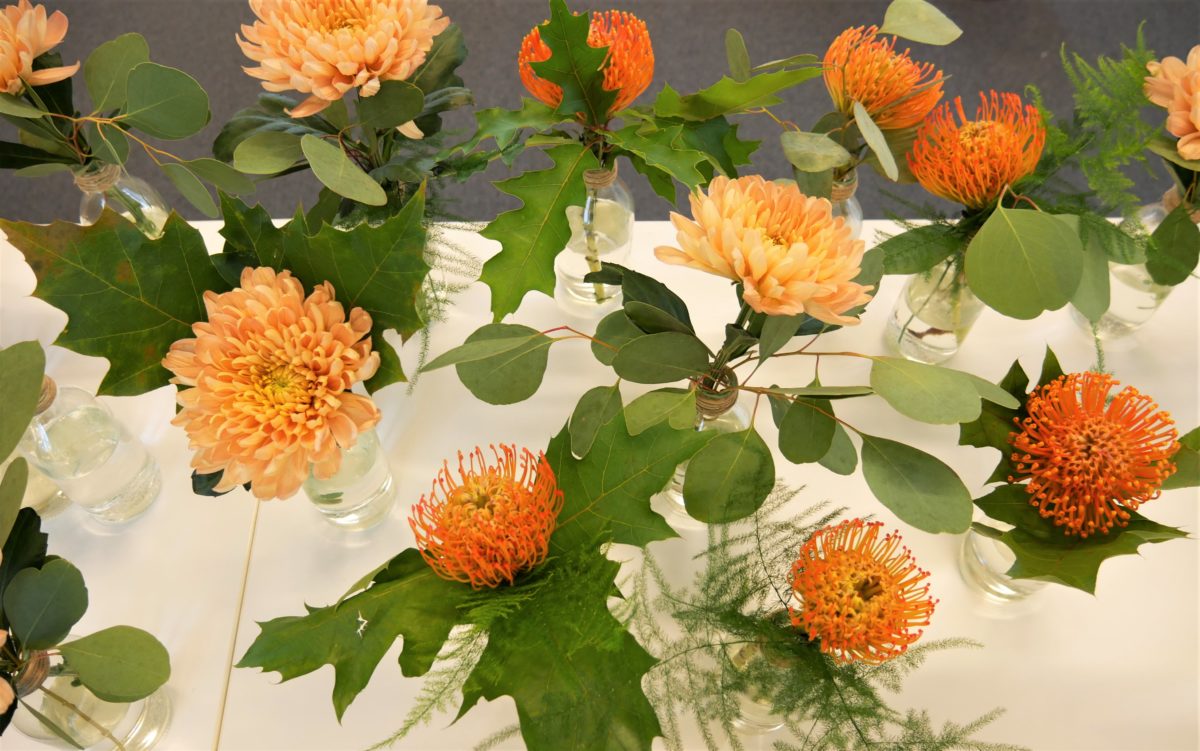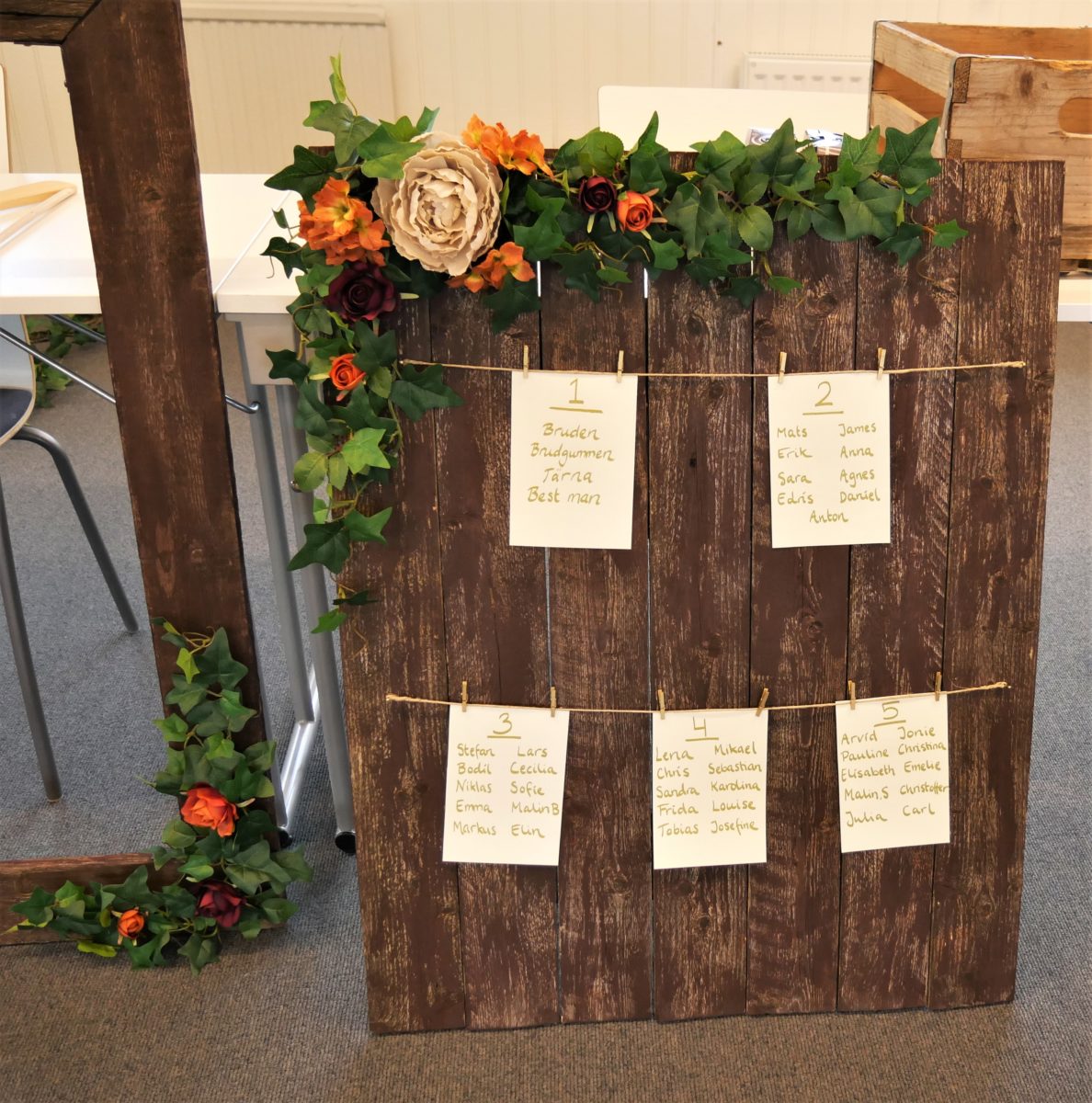 Höstbrudbukett
#höstblommor #blommor #brudbukett #weddingflowers #autumnflowers #höstbrudbukett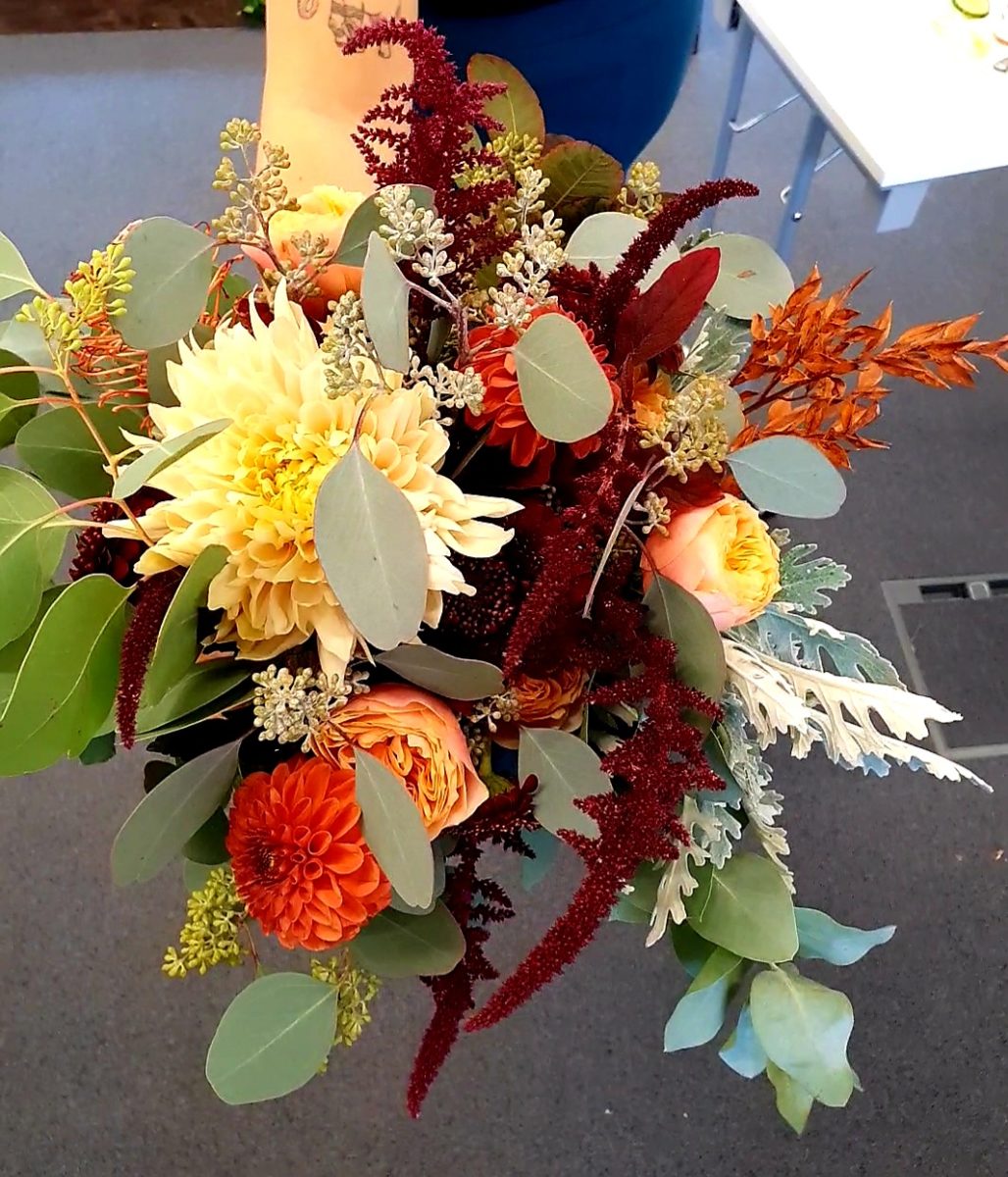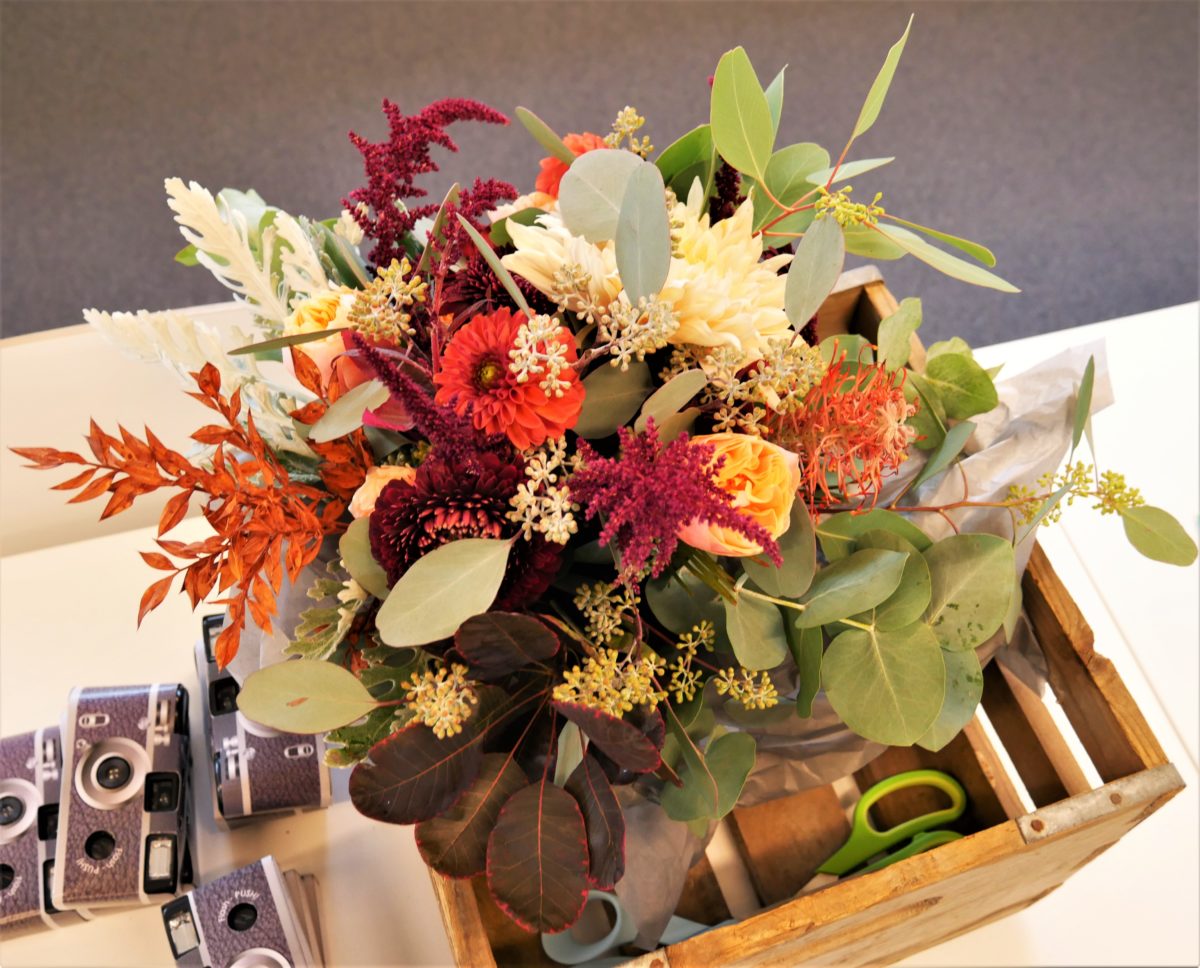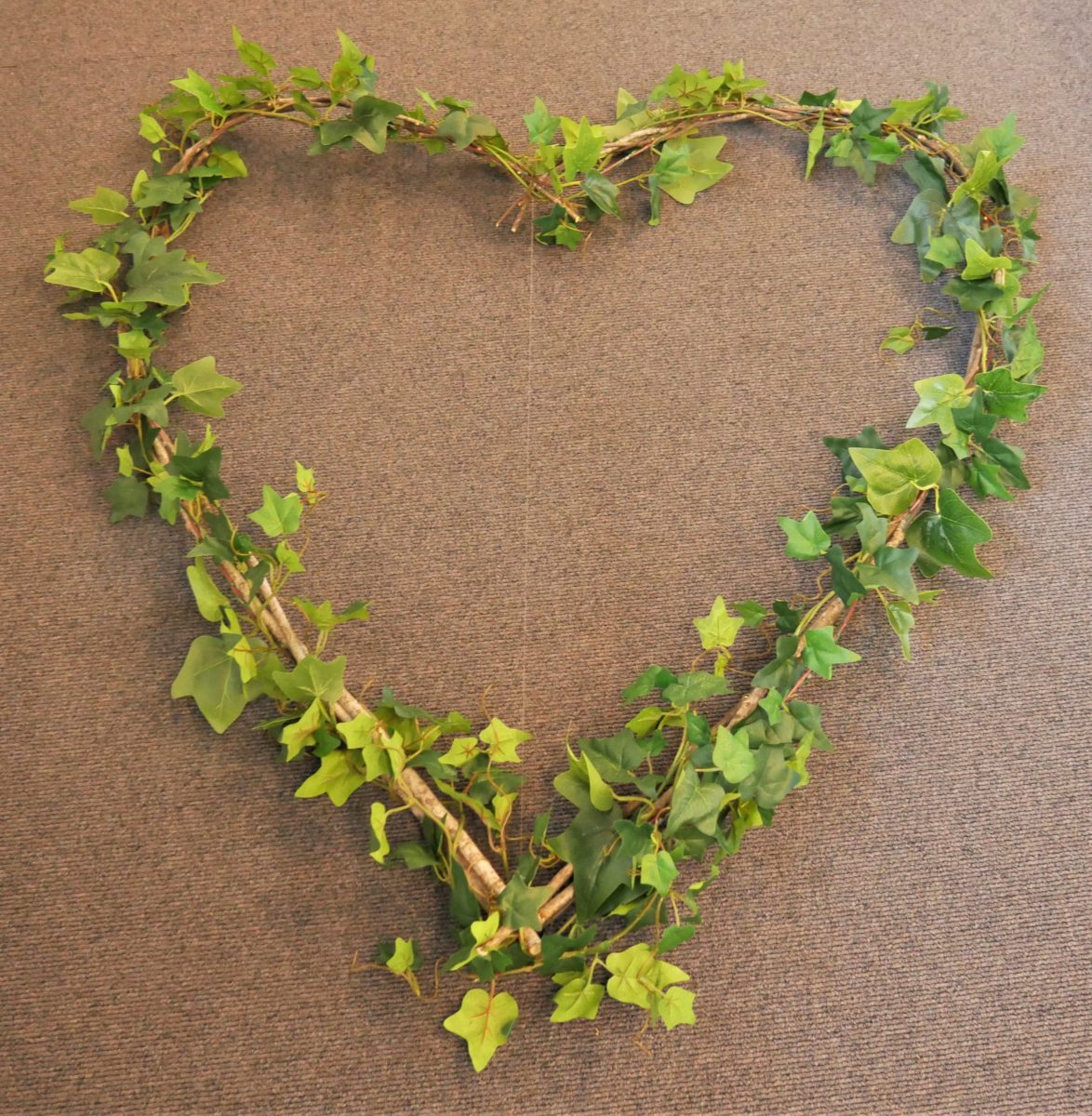 Bruduppsättning med blommor och flätan på en sidan./ Bridal set with flowers and braid on one side.
#höstblomor #höstfärg #håruppsättning #bruduppsättning #frisyr #hairupdowithflowers #flätor #braid #blommorihåret #brud #flowers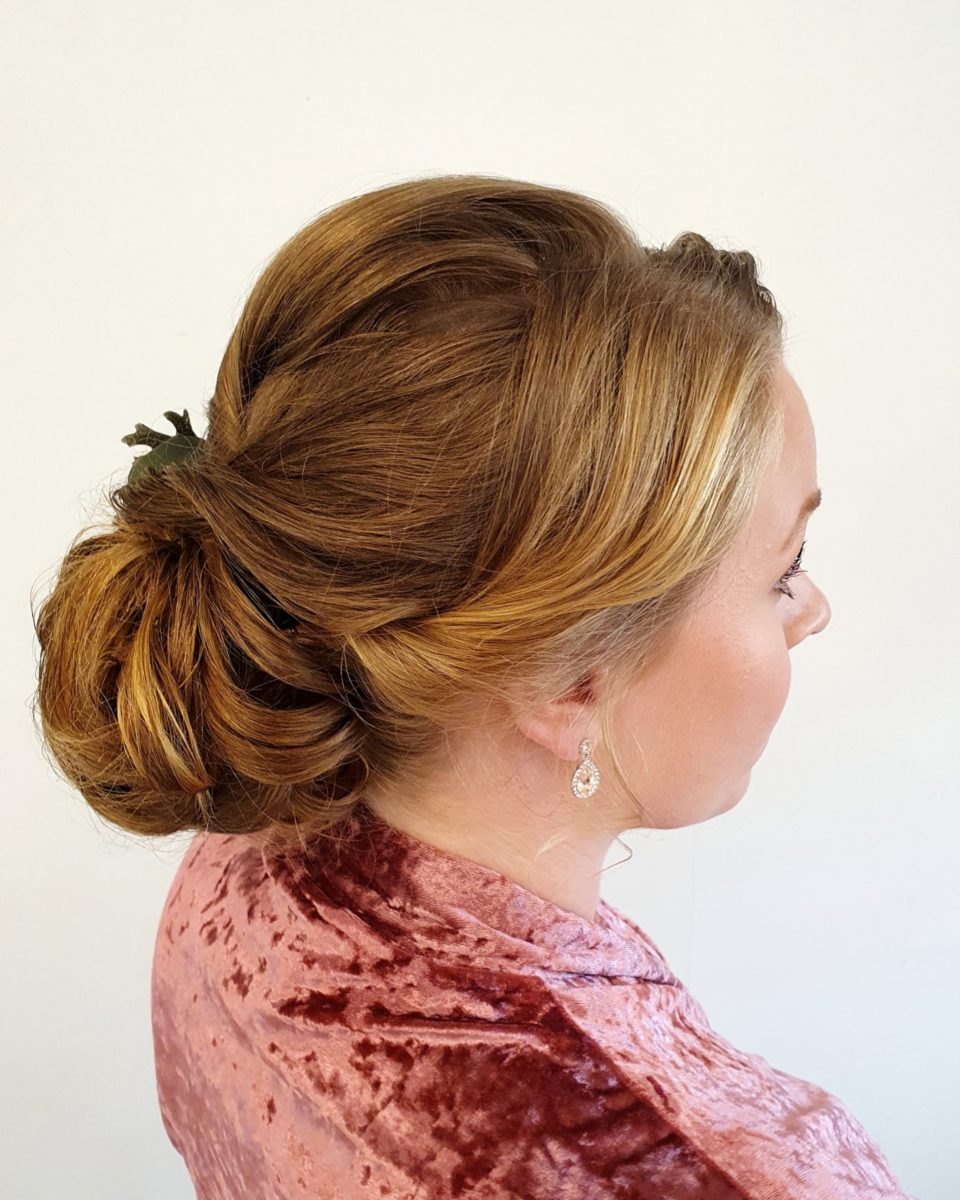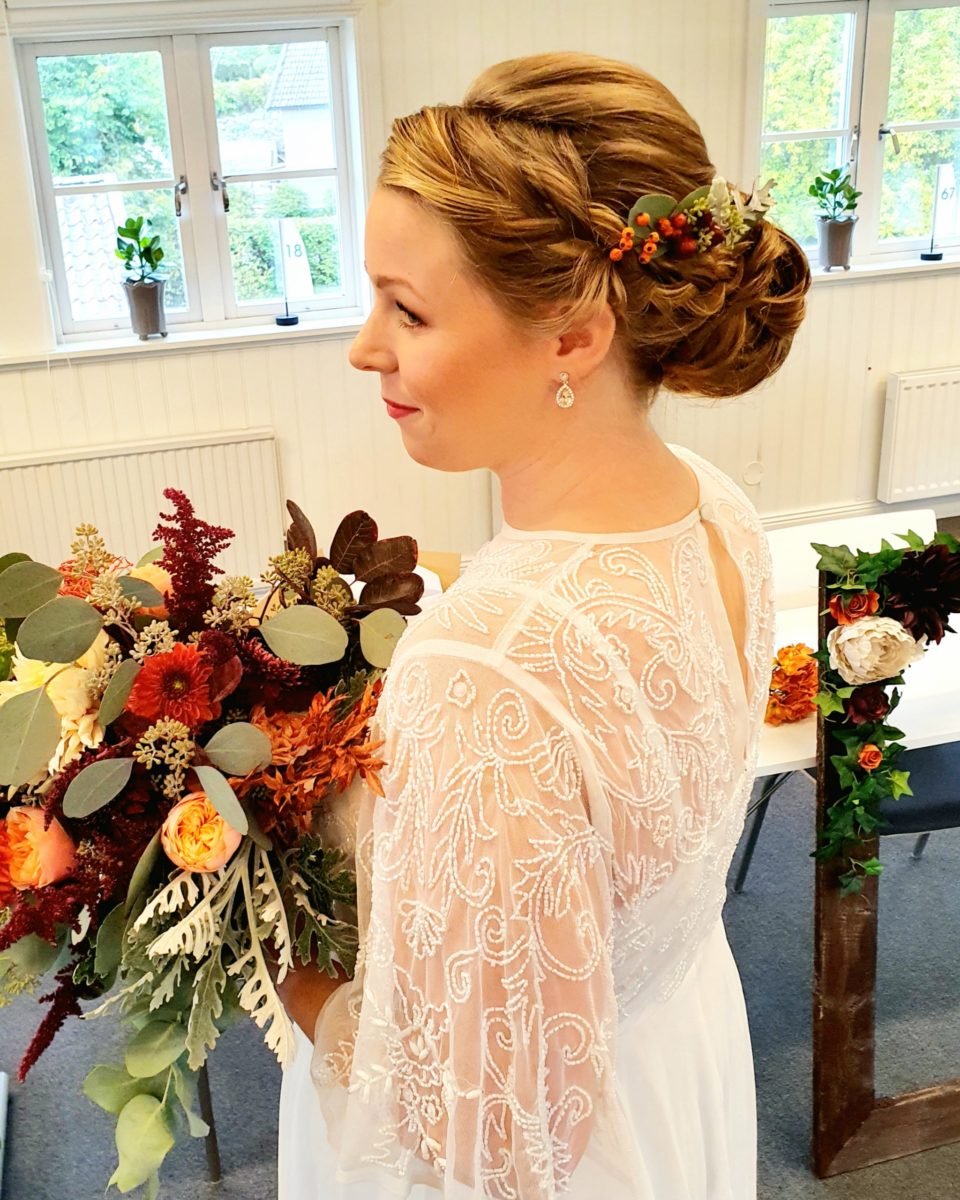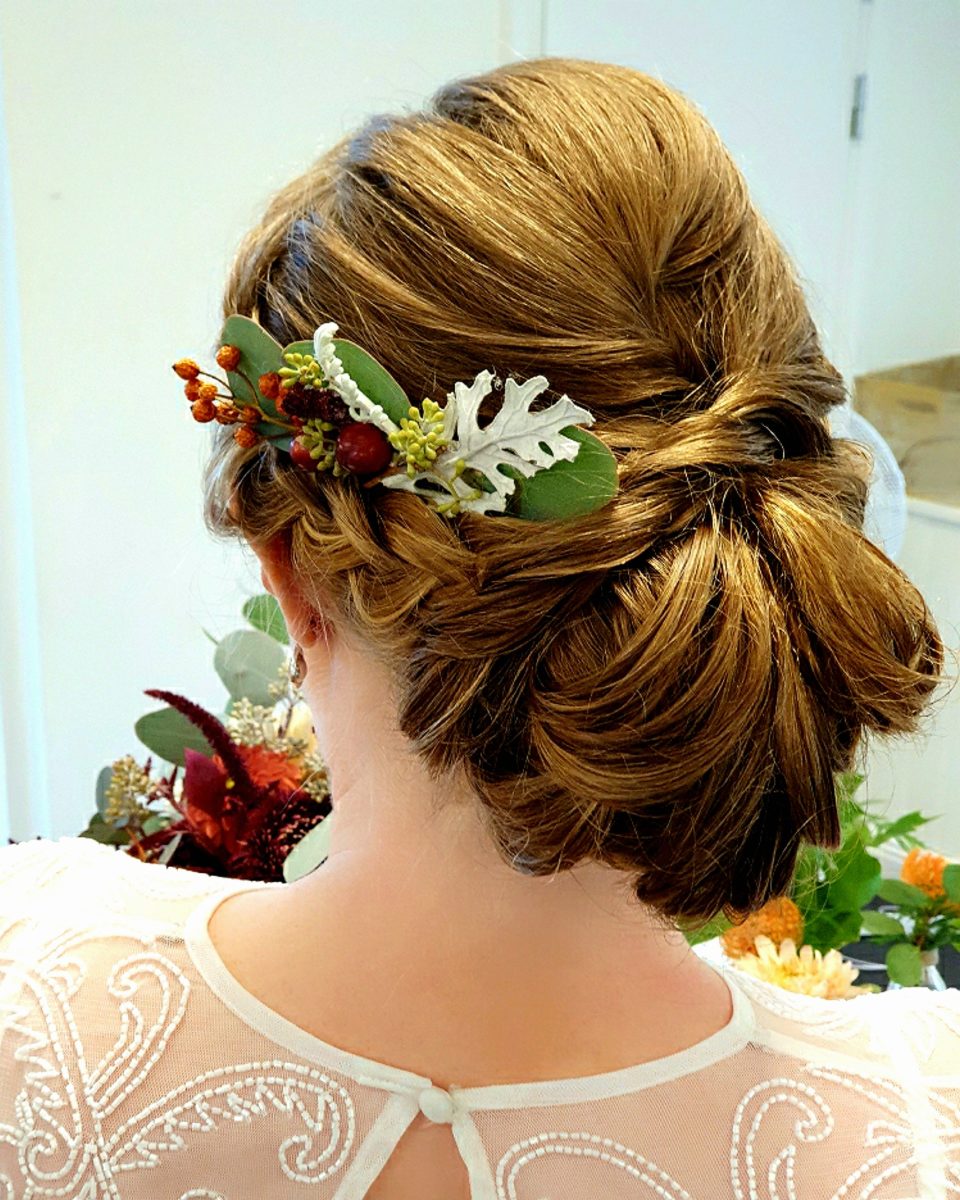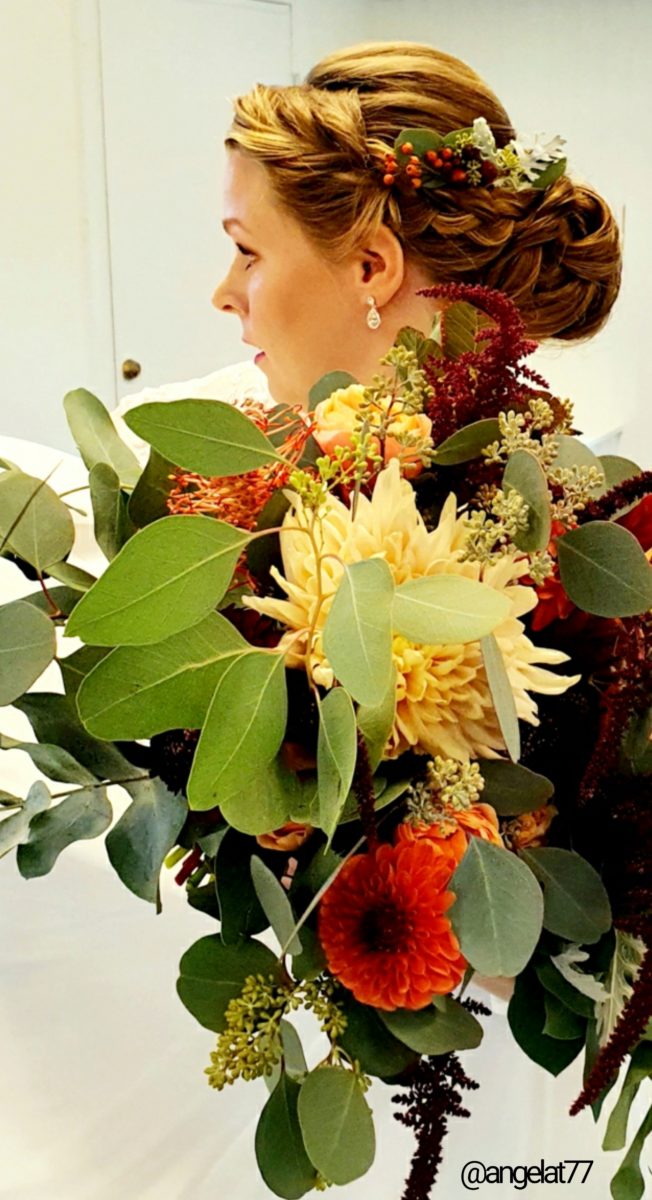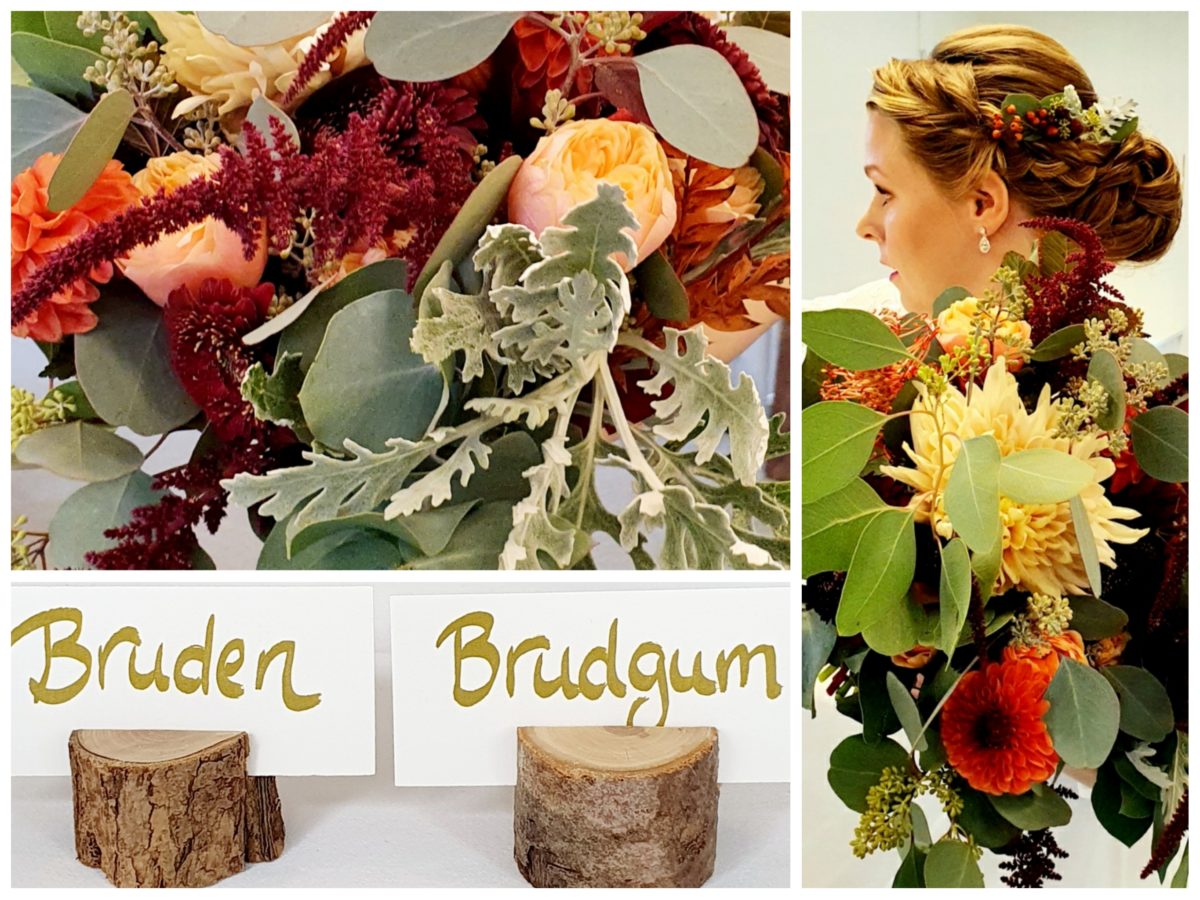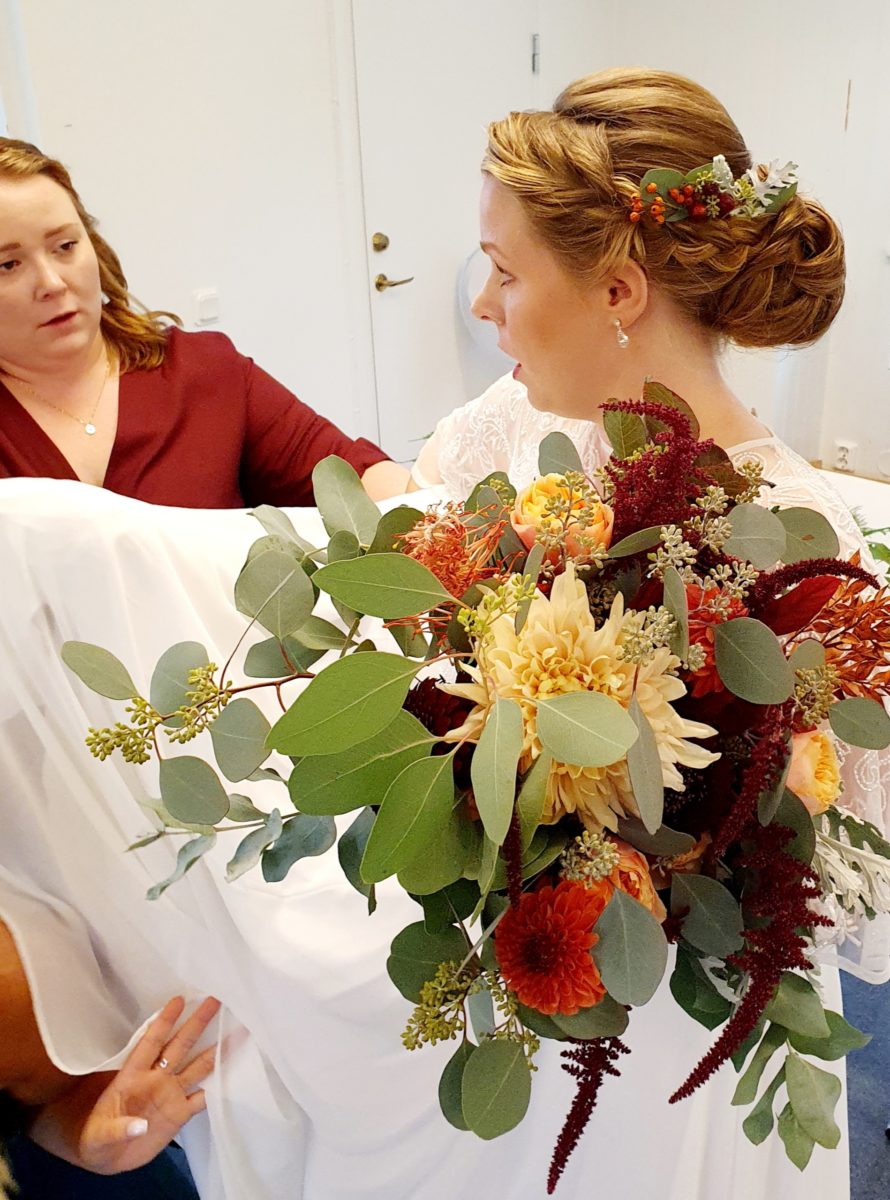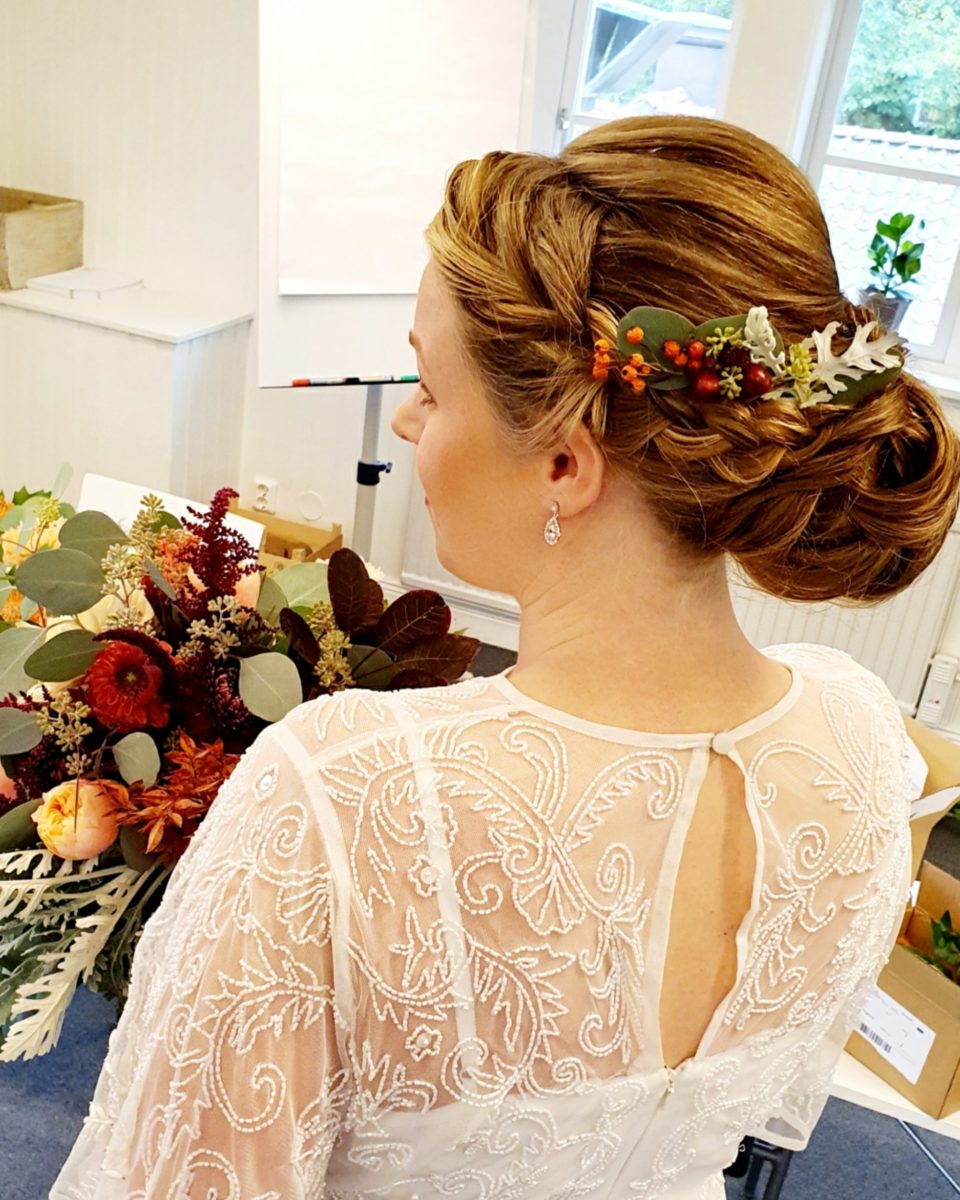 Autumn wedding so rich with colors! Love it! 
Höstbröllop förra lördag med fantastiska färger. Bruden Paulines håruppsättning gjorde jag med en fläta på sida. Floristen fixade en kam med limmade blommor på som jag satte över flätan. Stort grattis till underbara Pauline & Fredrik!
More on my blogg:https: //www.angelatryggveson.com/wp/?p=5081
#weddingday 2020.10.03 #bridetobe2020 Paulina @paujolly#jollek2020
Venue:@32rok#sigtuna
Hair Up do: @angelat77#angelatryggveson#angelasmakeupstyling #updostyles#bridalbraids#håruppsättning #bröllopfrisyr#höstbröllop
#destinationwedding#weddingideas#lowbun#instawed#weddinginspirations#bridestory#fineartwedding#realweddings@bokabrollop#featuremeoncewed#weddingplanning@insideweddings#gettingmarried#instahair#flowersinhair#weddingtime#instabride#weddingphotographers#bohowedding#bridesmagazin@weddingdayready@she_saidyes#coronaweddings2020
En kam med blommor för håruppsättning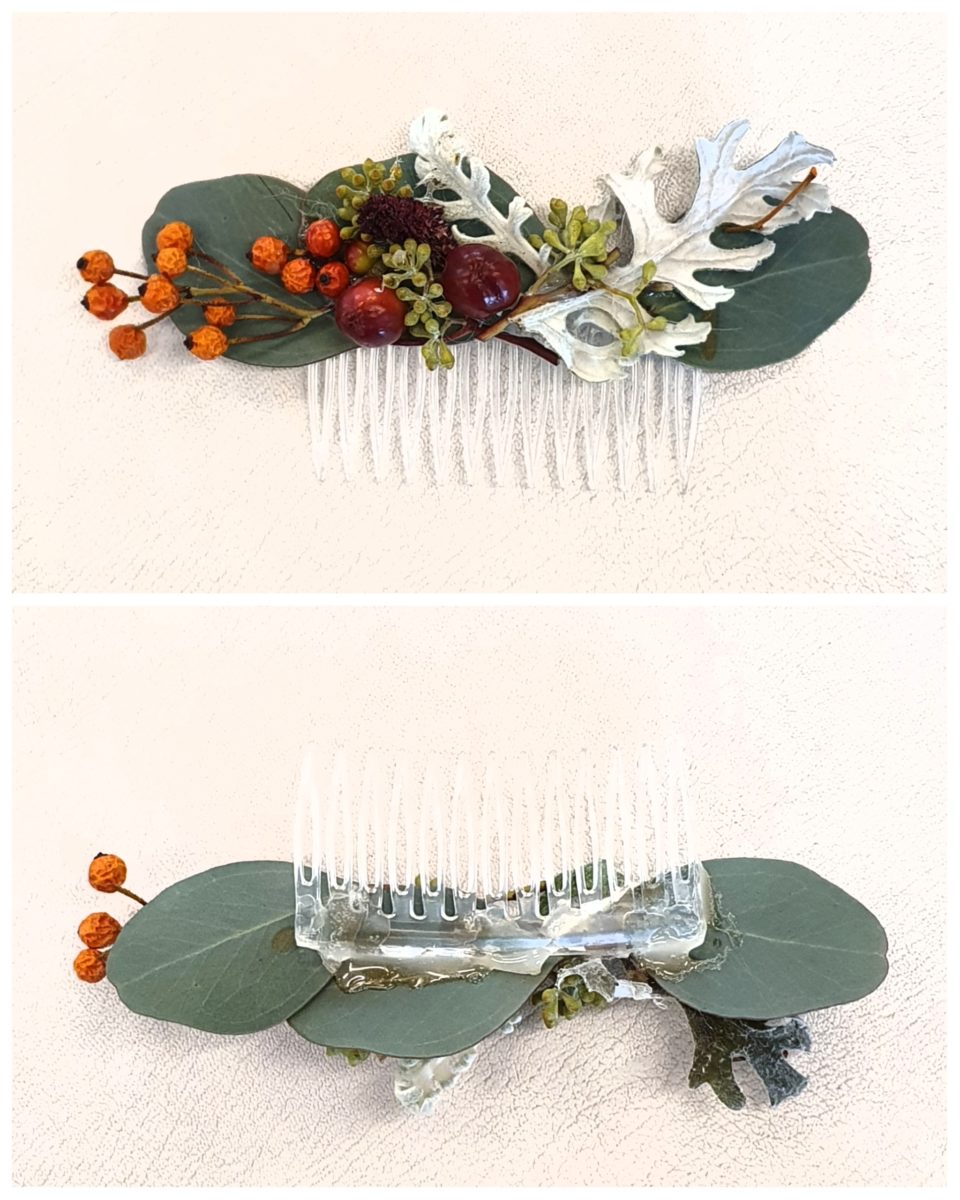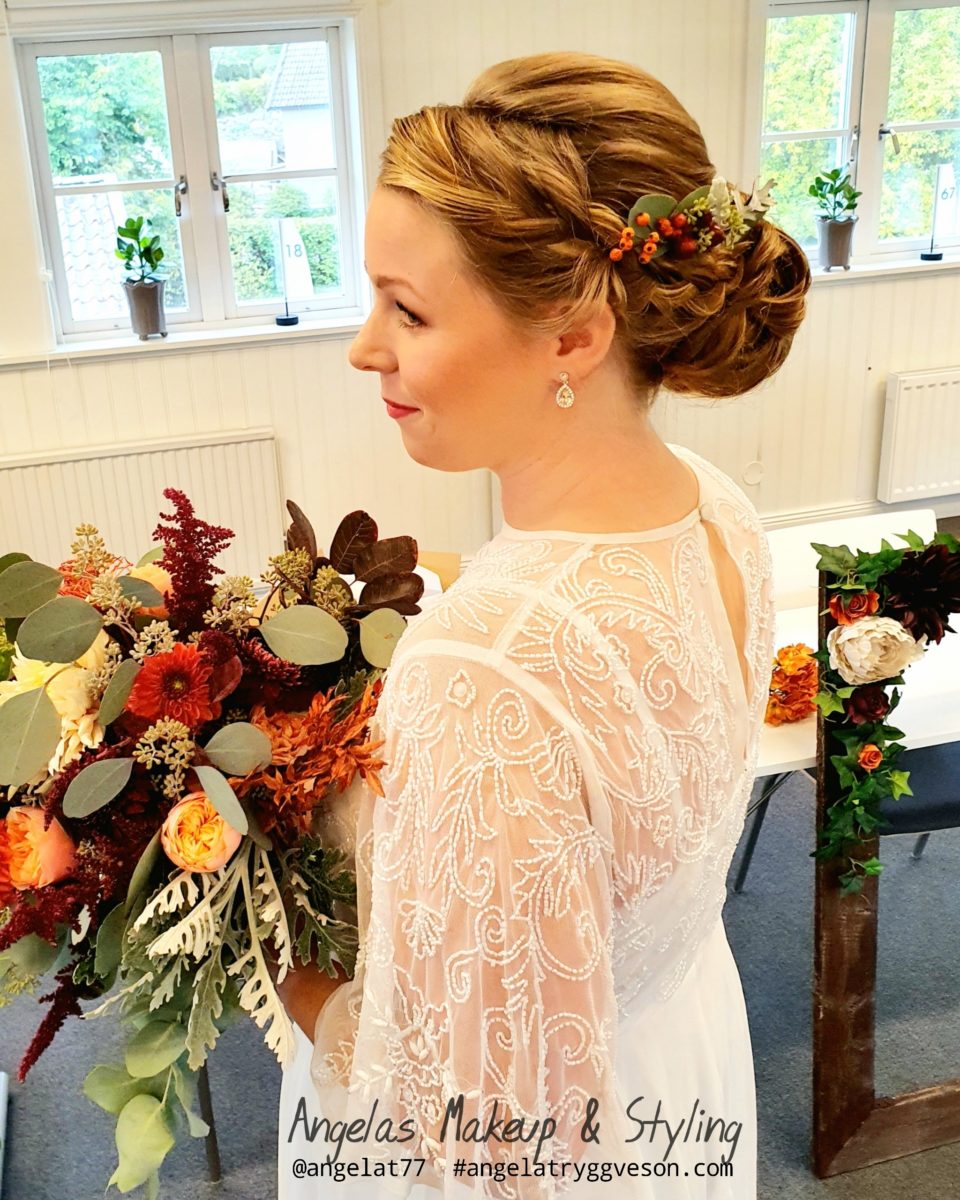 Brudtärna/ Bridesmaids
Brudtärna halv updo för mycket tjockt hår. Jag använder volumizer för lite struktur och ännu mer volym och tvinnat lockade hår.
Bridesmaid half updo for very thick hair. I use volumizer for some texture and even more volume and twisted curled hair.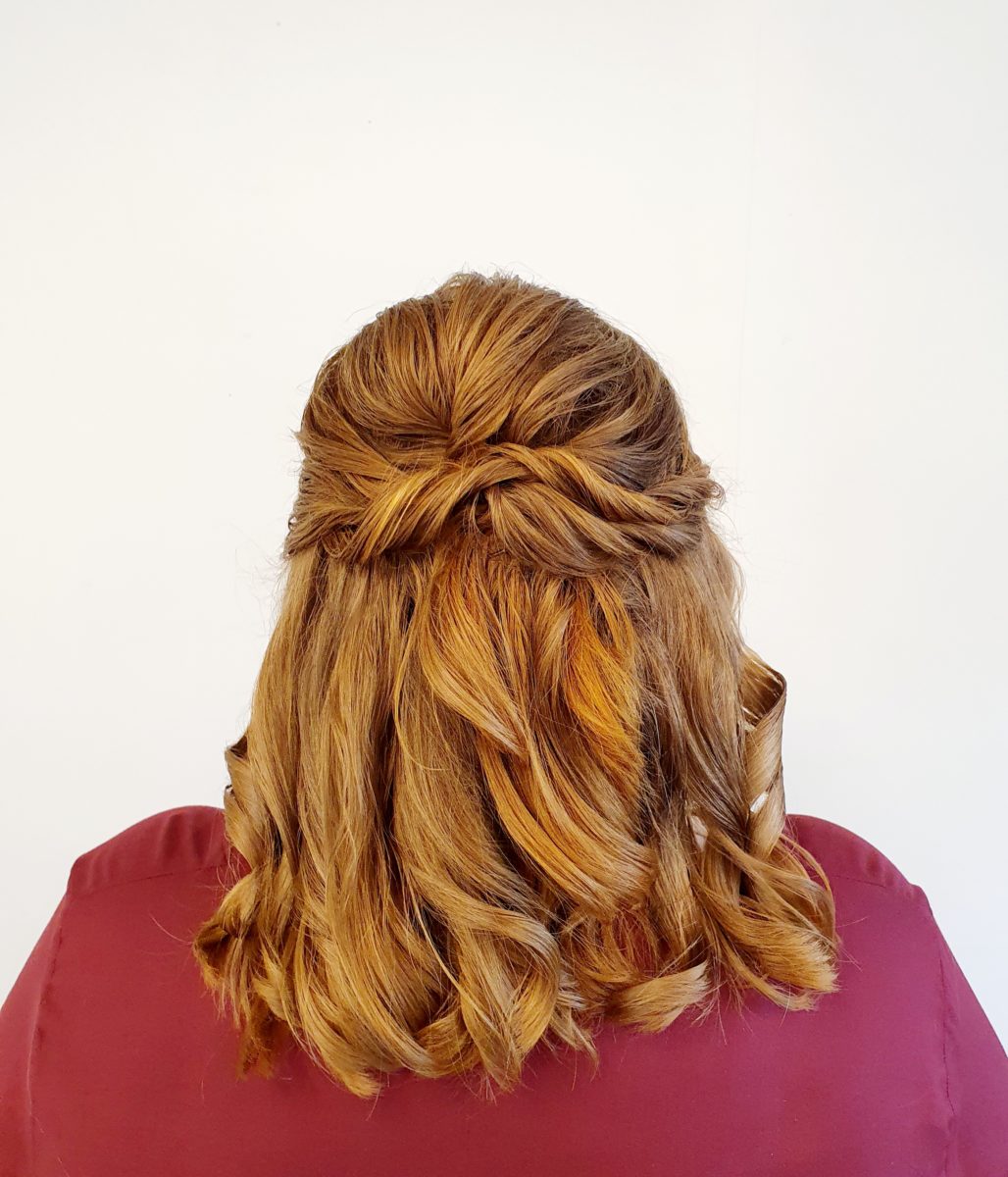 Bridesmaid #halfupdo for very thick hair. I use volumizer for some texture and even more volume and twisted curled hair.
Stylade #brudtärna Therese hår för hennes väns bröllop #weddingday 2020.10.03 #jollek2020 .
More from #wedding on my Blog https://www.angelatryggveson.com/wp/?p=5081
Venue:@32rok #sigtuna
Hair Updo: @angelat77 #angelatryggveson #angelasmakeupstyling #halfuphalfdown #film #waveshair #hairstyle #hairtutorial #video #hairvideoshow #håruppsättning @she_saidyes #curles #weddingstockholm #twists #hairideas #halfuphalfdown @weddingdayready #engaged #bruduppsättning #brudmakeup
#halfuphalfdownhairstyle #bridesmaidshair #bohowedding #bridalportrait @bokabrollop #planerabröllop #прическa #weddingphotographers #coronaweddings2020
theresewittbergletoff
Och här kommer bilder från Fotograf Linda Eilasson