Gjode i ordning underbara Martina för bröllop med hennes Nicklas!
Working with beautiful Wedding in warm August in Stockholm at Clarion Hotel Sign
Natural looking makeup in pink with light brown eyeshadow, thin eyeliner, lipstick in light coral/ apricot color. Natural eyelashes swept light in waterproof mascara for long lasting effect
Bruduppsättning med färska blommor!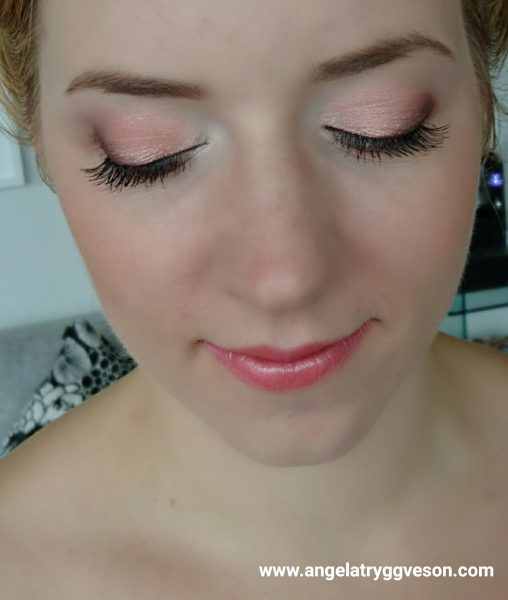 Beautiful wedding bouquet and bridesmaids flowers
Love those colors and the easiness in the bouquet! Fresh!
En vacker brudbukett med brudtärnornas blommor. Älskar den lätta blandningen av ängsblommor och rosor.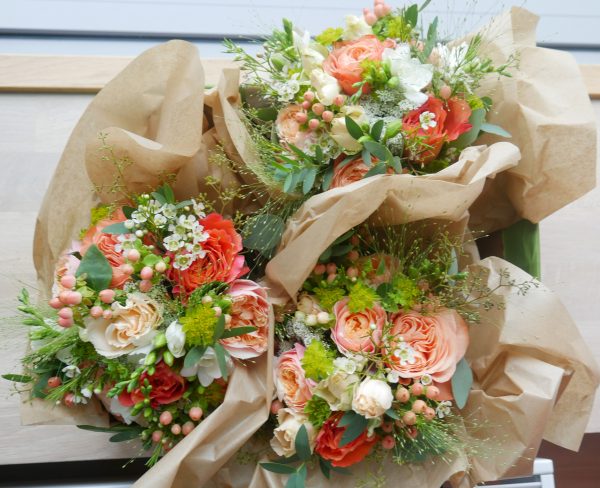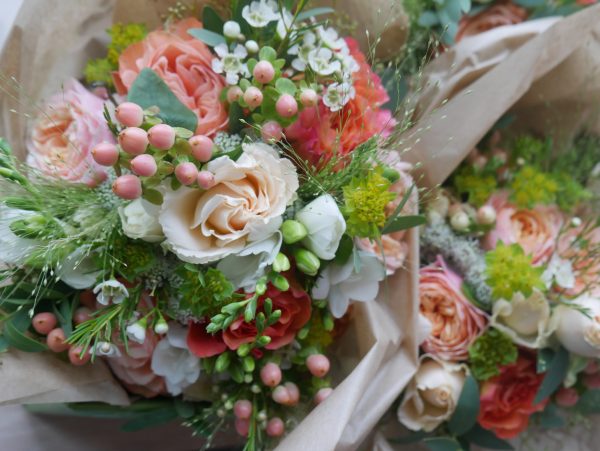 Alltid en stor glädje för mig att jobba med den Duktiga bröllopsfotografen Jenny Drakenlind!  Kolla här flera jättefina foton från detta bröllop: här finns bilderna