Full fart idag! 2 bröllop står på schemat.
Morgonen började jag på fina hotel Clarion i city med fantastisk utsikt över lugn och sovande Stockholm. Gjode brudmakeup och bruduppsättning med blommor på underbara Martina för hennes bröllop med Nicklas!
Working with beautiful Wedding in warm August in Stockholm at Clarion Hotel Sign
Natural looking makeup in pink with light brown eyeshadow, thin eyeliner, lipstick in light coral/ apricot color. Natural eyelashes swept light in waterproof mascara for long lasting effect.
Bruduppsättning med färska blommor!
Blommor och flätor, en riktigt stor trend denna sommar! Flowers & braids are big summer trend year 2016,
Hair updo on semi-long hair with fresh flowers! Congratulations to Martina & Niclas on your wedding day 2016-08-13.
Makeup & Hair: Angela Tryggveson, Angelas Makeup & Styling

#bröllop #wedding #niclasmartina2016 #hairstyle #hair #flowershairstyles #instahair #braids #hairinspiratio #bridalhairstyling #semilonghair #hairupdate #lowupdo #lowbun #blommorihåret #stockholm #angelasmakeupstyling #bridehair #angelatryggveson #håruppsättningar #weddinghairstyle @martinaanvret #weddingstylish #celebertystylist #luxuriousweddings #wedding2016 #weddingstyle #stylist #clarionsignhotel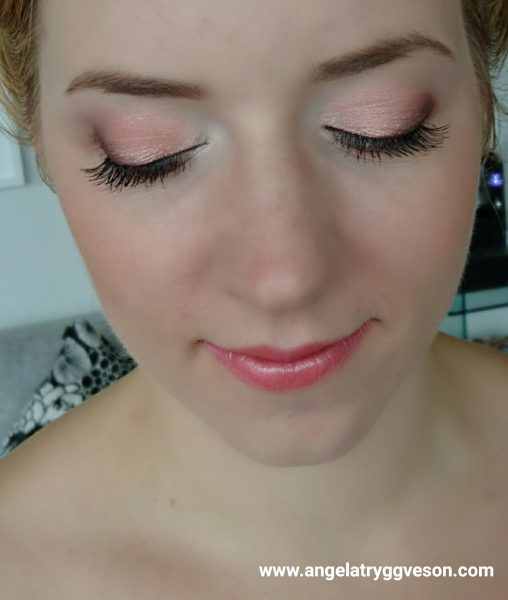 Beautiful wedding bouquet and bridesmaids flowers
Love those colors and the easiness in the bouquet! Fresh!
En vacker brudbukett med brudtärnornas blommor. Älskar den lätta blandningen av ängsblommor och rosor.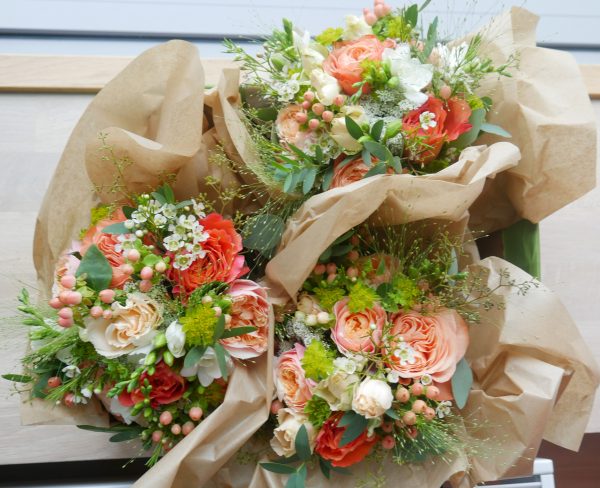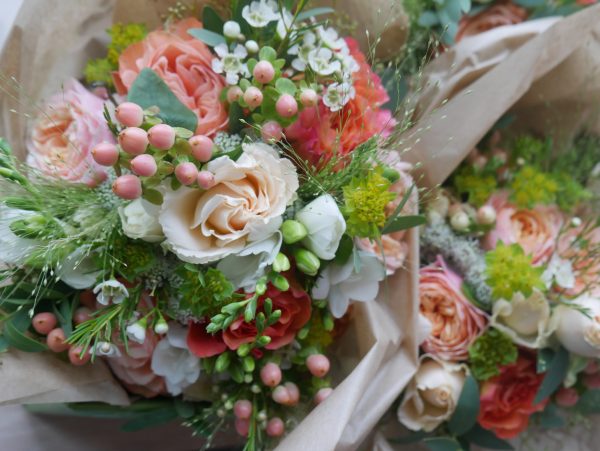 Alltid en stor glädje för mig att jobba med den duktiga bröllopsfotografen Jenny Drakenlind!  Kolla här flera jättefina foton från detta bröllop tagna av Jenny: här finns bilderna
#bröllopsfotograf #bröllop #weddingstockholm #brudbukett #wedding #weddingbouquet  #bridesmaids #flowers #tärnor #ängsblommor #rosor
Blommor och flätor, en riktigt stor trend denna sommar! Flowers & braids are big summer trend year 2016, Hair updo on semi-long hair with fresh flowers! Congratulations to Martina & Niclas on your wedding day 2016-08-13. Makeup & Hair: Angela Tryggveson, Angelas Makeup & Styling #bröllop #wedding #niclasmartina2016 #hairstyle #hair #flowershairstyles #instahair #braids #hairinspiratio #bridalhairstyling #semilonghair #hairupdate #lowupdo #lowbun #blommorihåret #stockholm #angelasmakeupstyling #bridehair #angelatryggveson #håruppsättningar #weddinghairstyle @martinaanvret #weddingstylish #celebertystylist #luxuriousweddings #wedding2016 #weddingstyle #stylist #clarionsignhotel