Fotografering/ photoshoot 9, 12 augusti 2019 Södra Teatern
Nu hänger dom här fina konstverken / bilder / foto inne i foajen och olika rum på nedre vårning på Södra Teatern. Så glad för resultatet av vårat sammarbete med proffsiga Hanna Rydman @rydmanshem, fotograf @fboukari och fantastiska modeller.
Here is the result of our colaboration with fantastic Hanna Rydman @rydmanshem and photographer @fboukari.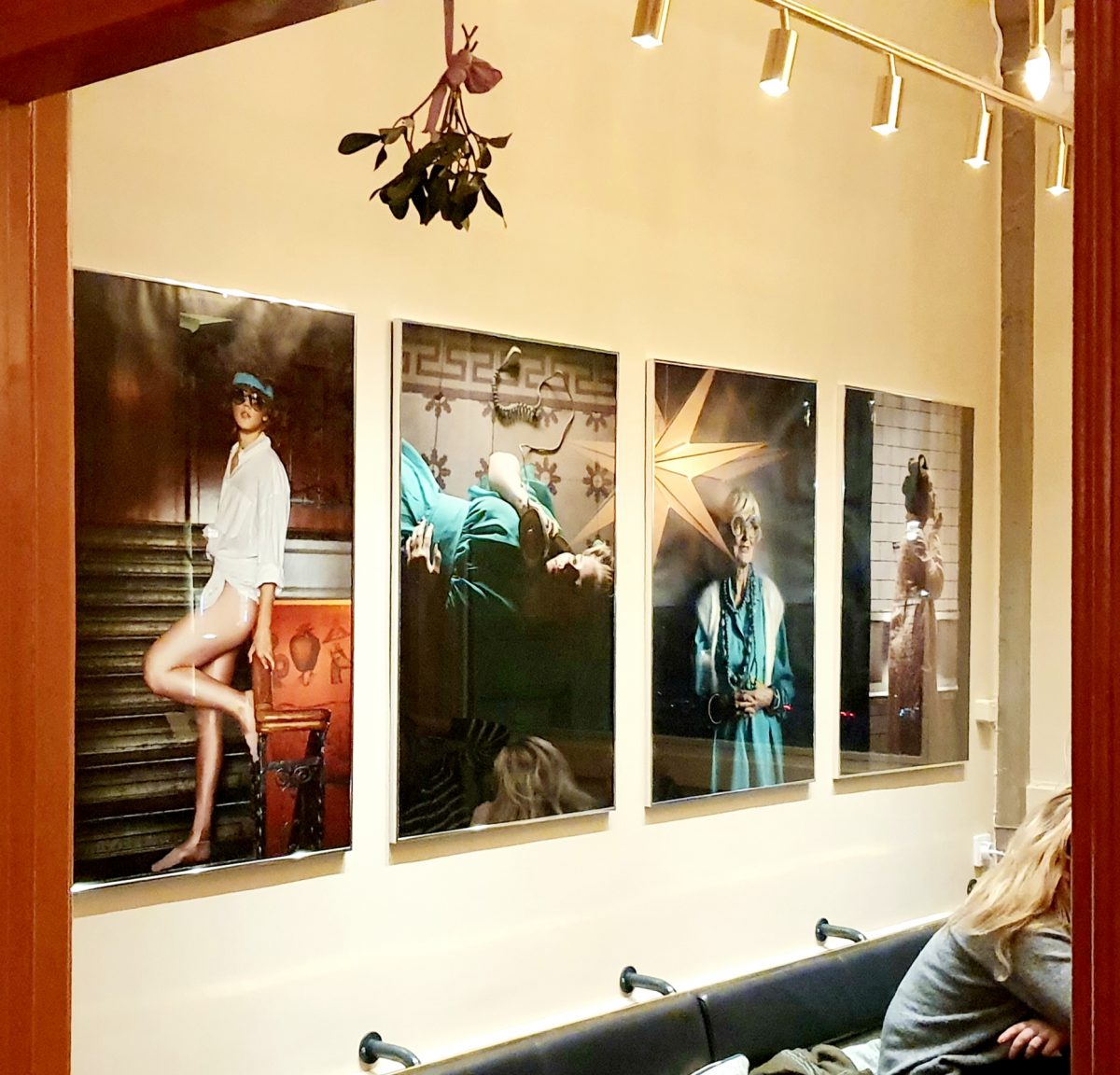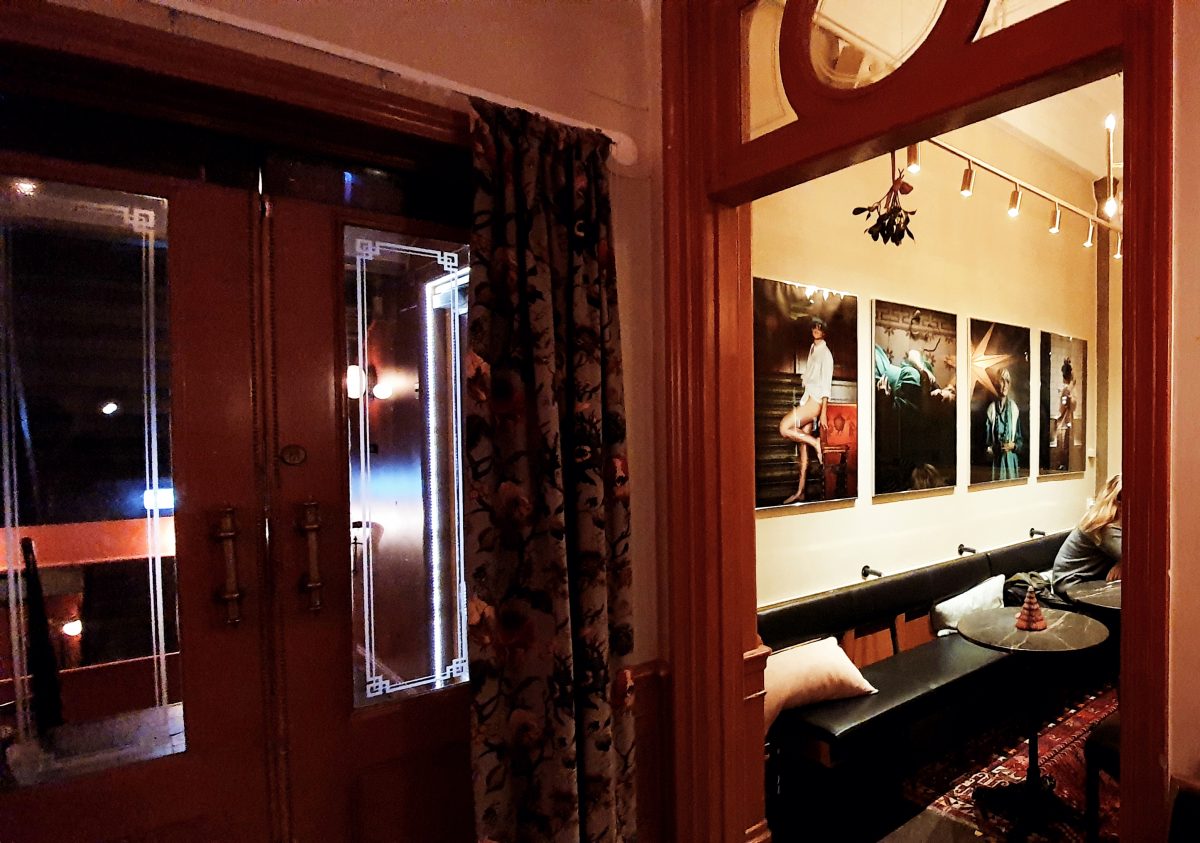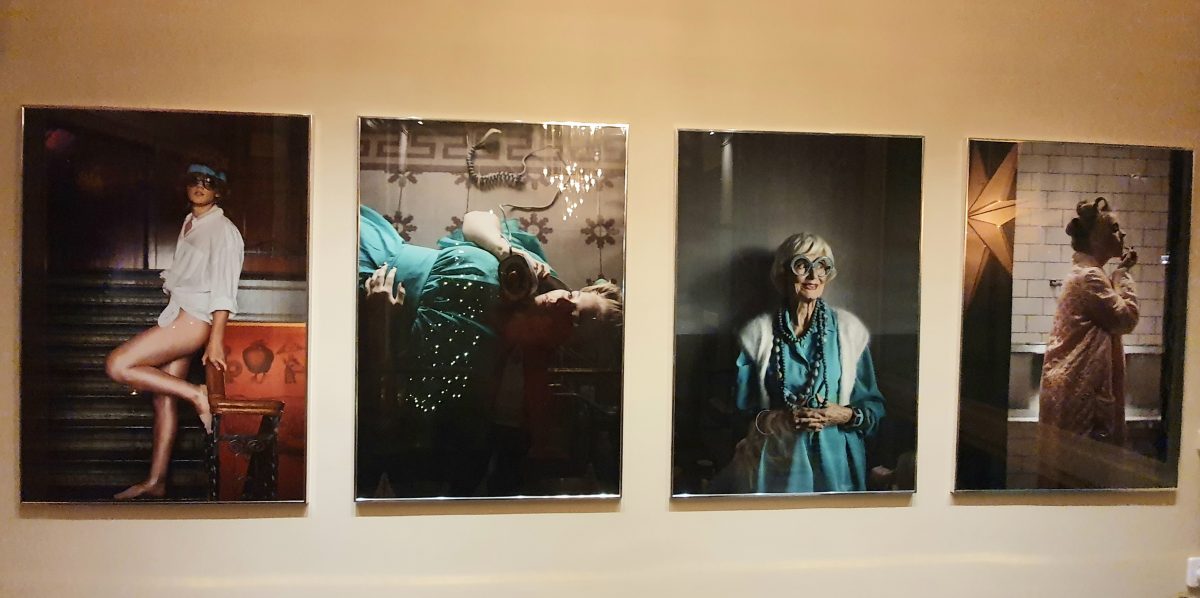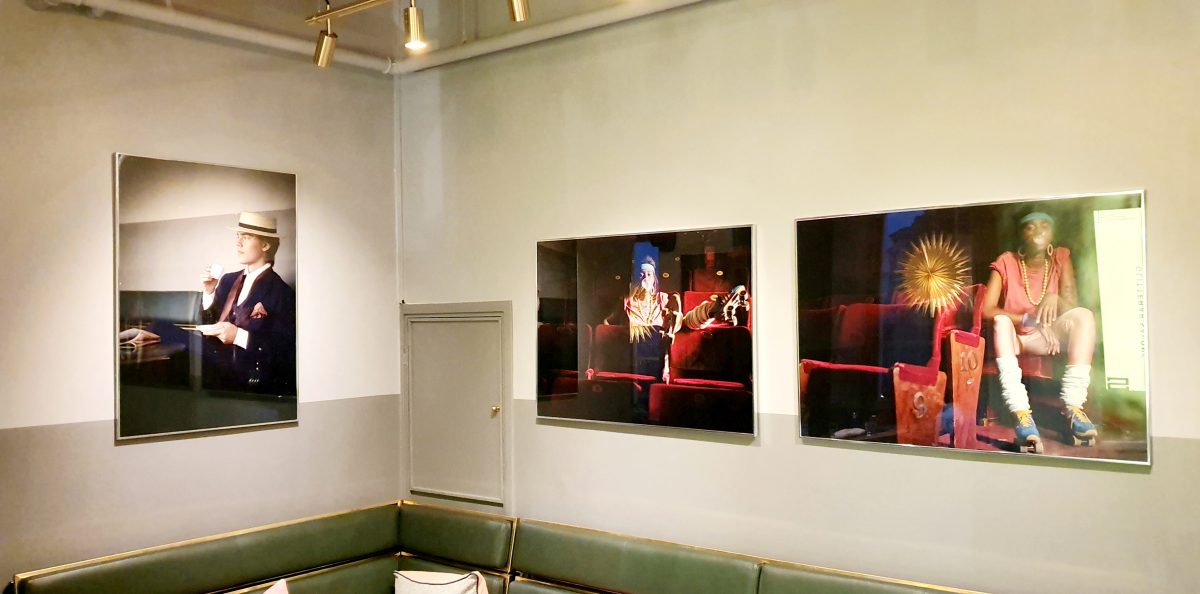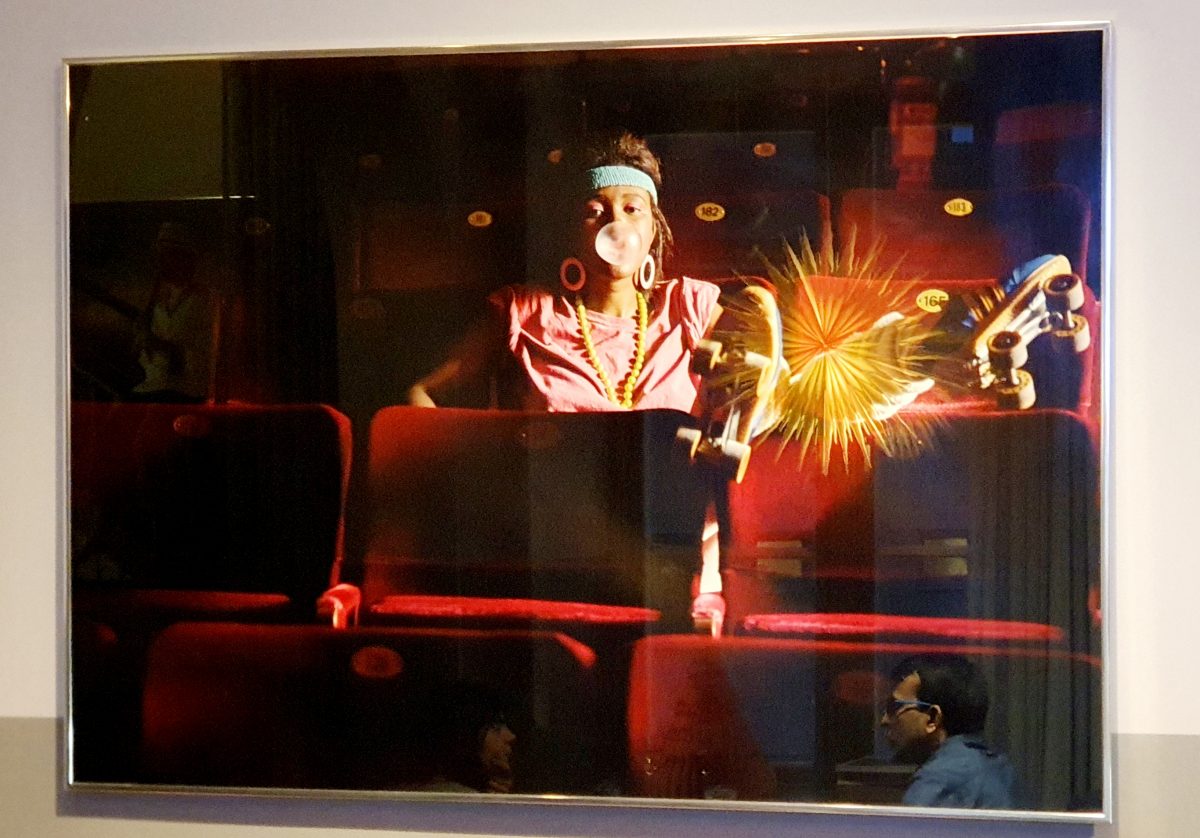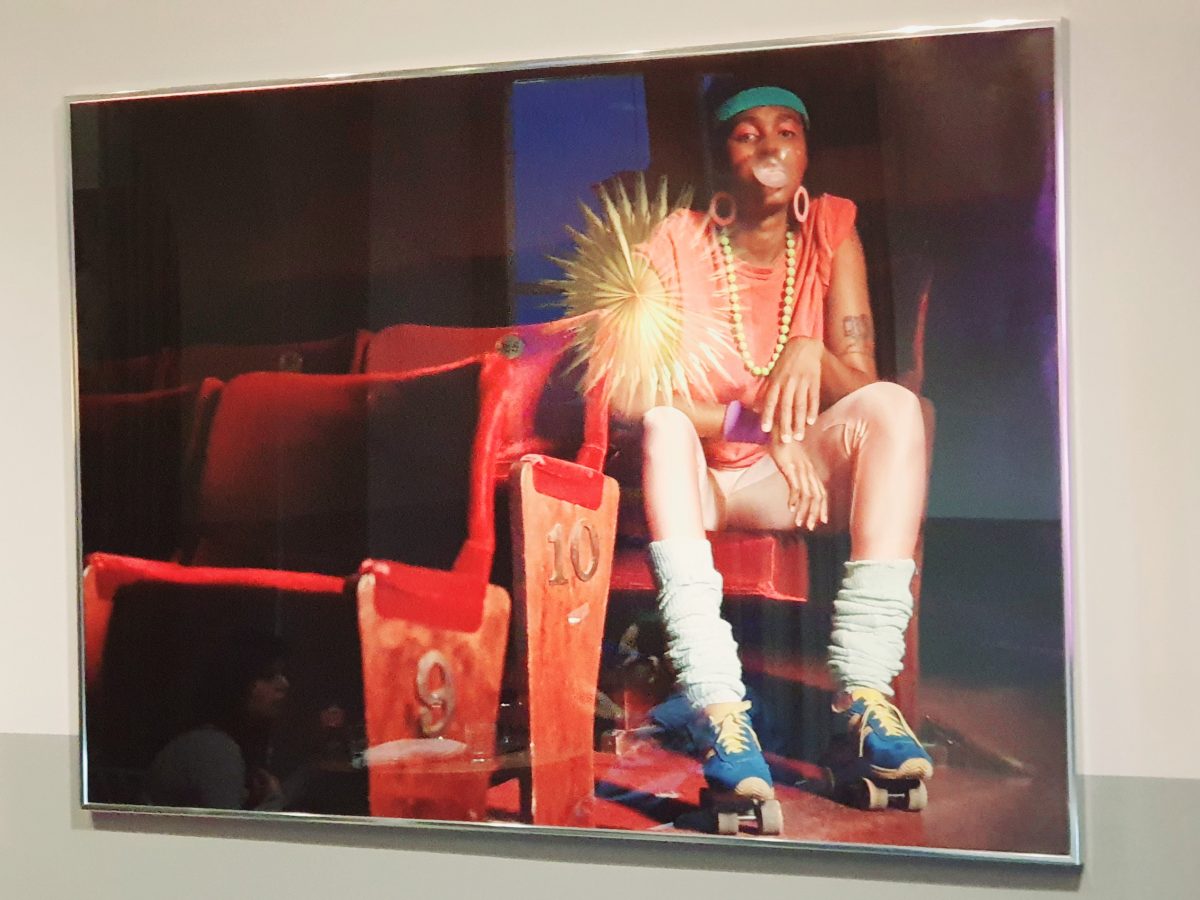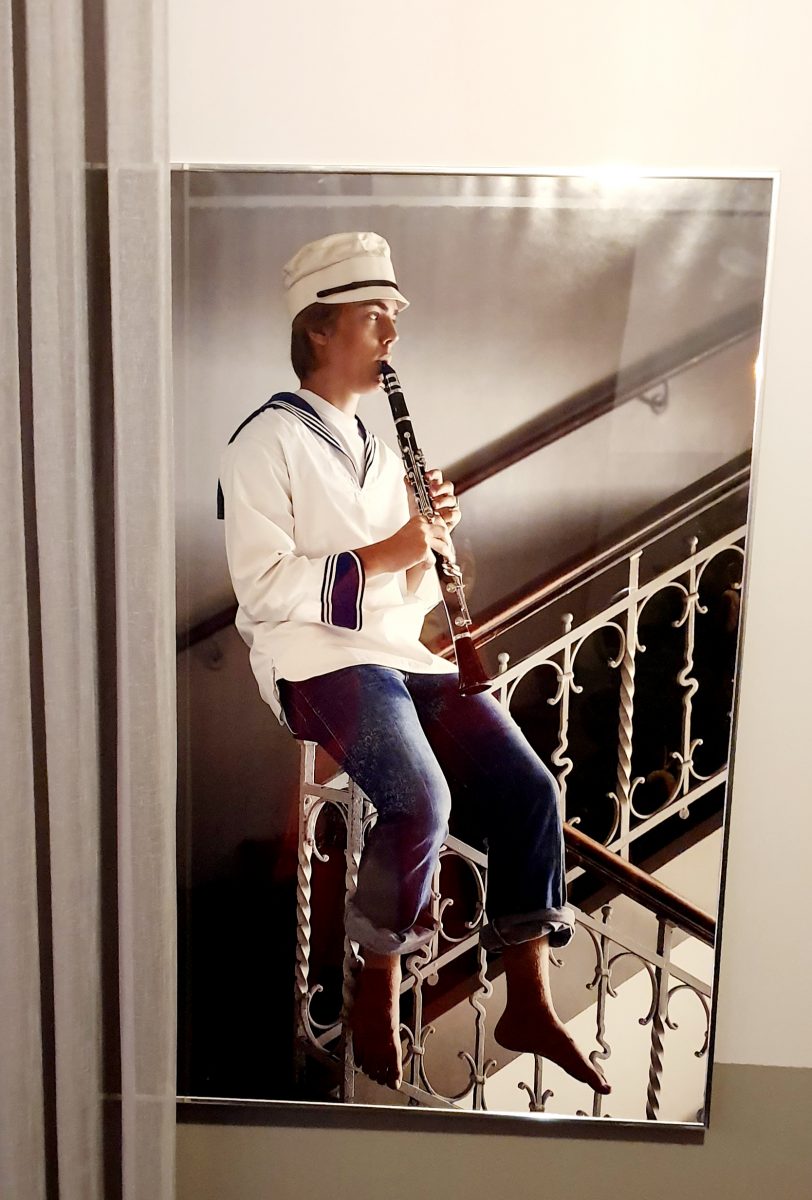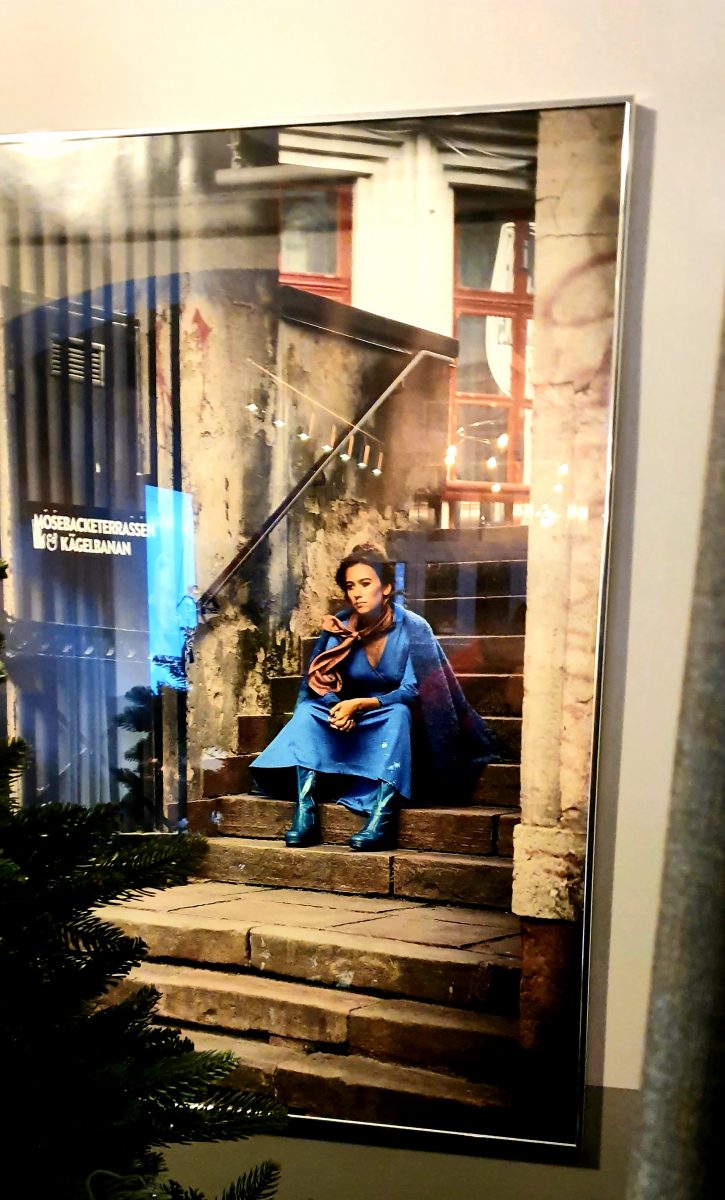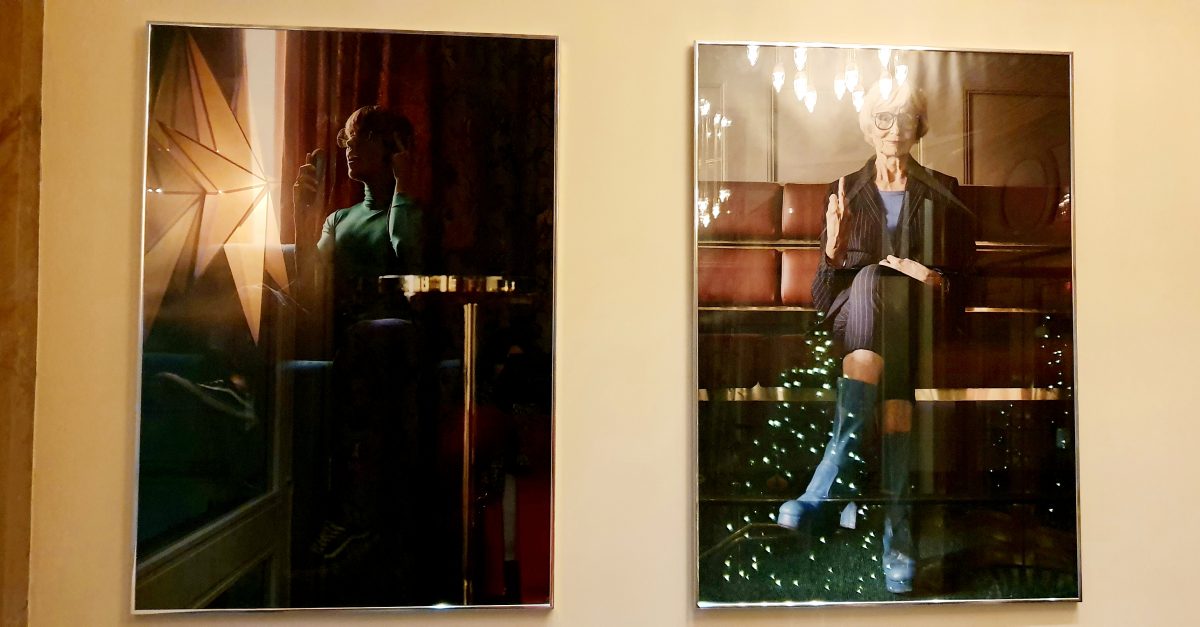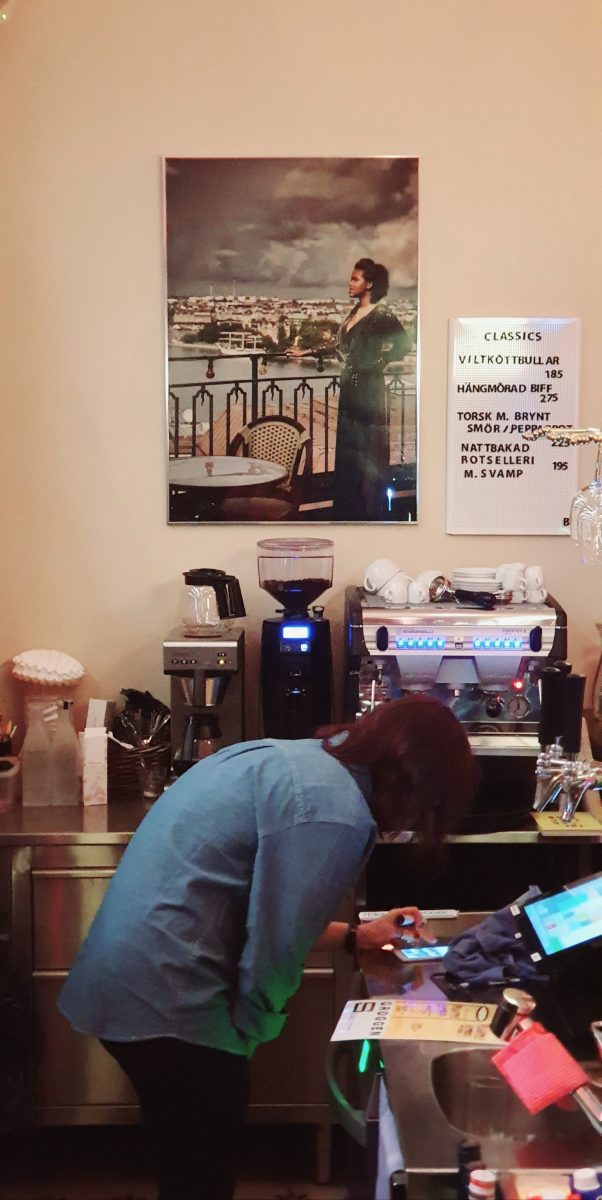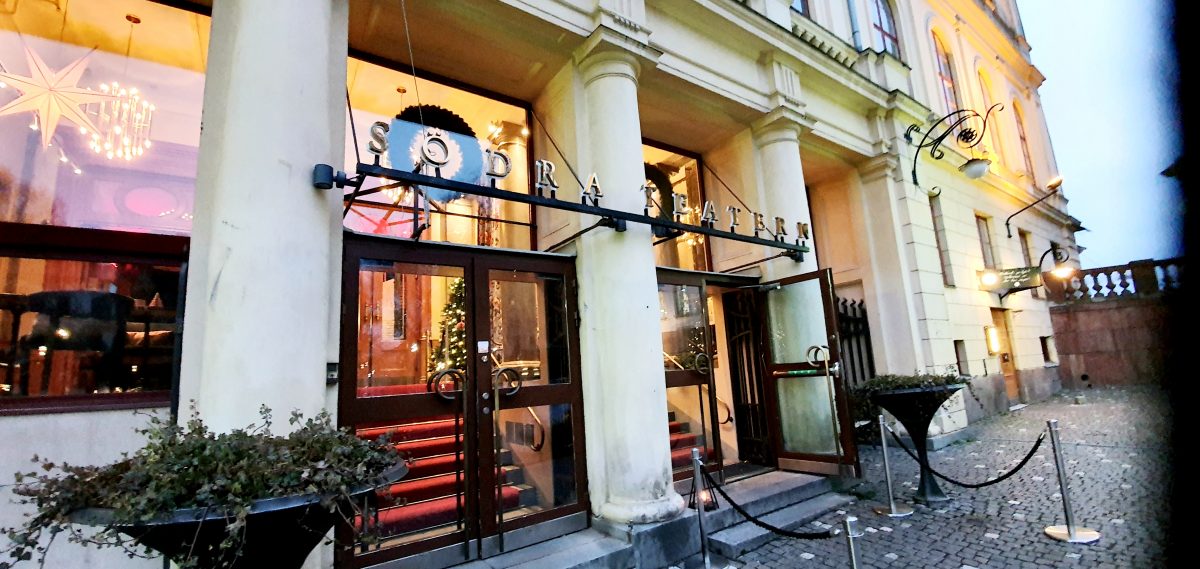 Så vacker var arbetsplatsen idag – Södra teatern i champagnebaren, ett spännade projekt med proffsiga Hanna Rydman @rydmanshem, fotograf @fboukari och fantastiska modeller. Återkommer med mera senare. Imrg två bröllop!
Behind the scenes at Södra teatern/ Mosebacke #sodrateatern #makeupandhairforphotoshoot
Make Up & Hair: @angelat77 #angelatryggveson #angelasmakeupstyling #fotografering #stockholm #photography #film #plåtning #instapic #styling #photoshoots #shootingvideos #instaphotos #professional #makeupforphotoshoot #lovemywork #behindthescenes #makeupforphotoshoot #stylist
#lovemyjob #frilansstylist #mosebacke #inredning #rydmanshem #kultur #instagram #lategram