Wedding/ Bröllop Elin & Niklas 2019-08-17 på Rosersbergs slott
Förra lördagen var det dags igen för bröllop på Rosersbergs slott, 2 bröllop av 4 som dom har i år fick jag jobba med! Kul! Den här gången var det 7 personer inkl. bruden som jag har stylat. Lång arbetsdag men sååå fina alla blev. Och här kommer bild på min vackra brud Elin! Last Saturday I did style 7 persons for wedding at this beautiful place #rosersbergslott Here my gorgeous #bride Elin @ahl.elin #edlundahl2019#weddingday 17th of August 2019.
More from that wedding on my Blog https://www.angelatryggveson.com/wp
Venue: Rosersbergs Slott #rosersbergsslott
Makeup & Hair:@angelat77 Angelas Makeup & Styling Angela Tryggveson #angelatryggveson #angelasmakeupstyling #weddingstyle #bridetobe #bridalportrait #hairstyles_ideas__ #свадьба #bridallook #instaweddingstory #weddingdayready #realbride #instabride #weddingmakeup #weddingdaylook #bryllop#makeupidea #макияж#makeupinspo #weddingphoto #weddingphotographer#makeupforbride #невестa #weddinginspiration #weddingforward #luxurioswedding
Brudmakeup/Bröllopsmakeup/makeup för bröllop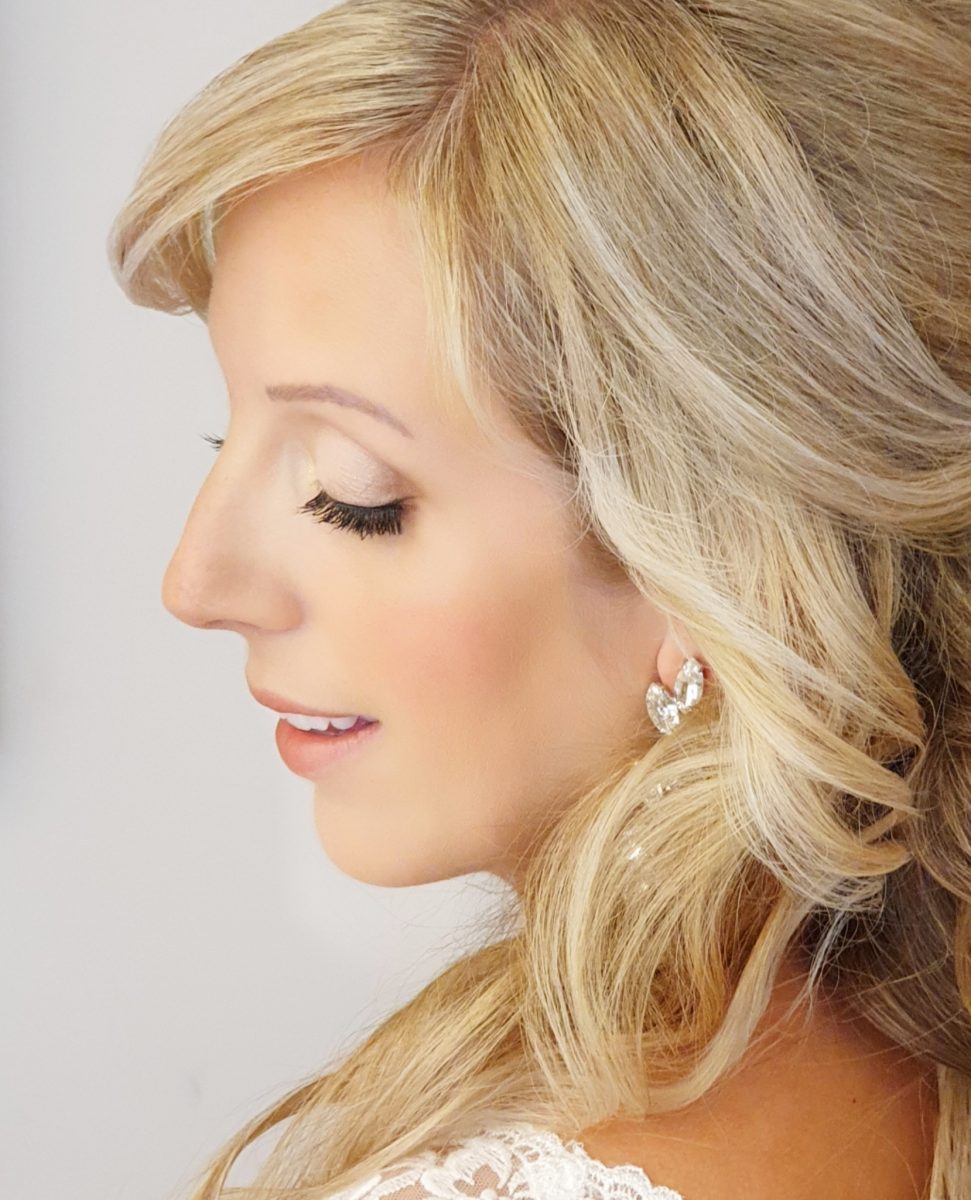 Stora örhängen för bröllop/ Big earrings for wedding
Ska man har stora örhänger på bröölop? kolla här! Stora långa örhänger på din bröllopsdag varför inte? Allt är personligt! Och jag tycker det ser fantastiskt ut.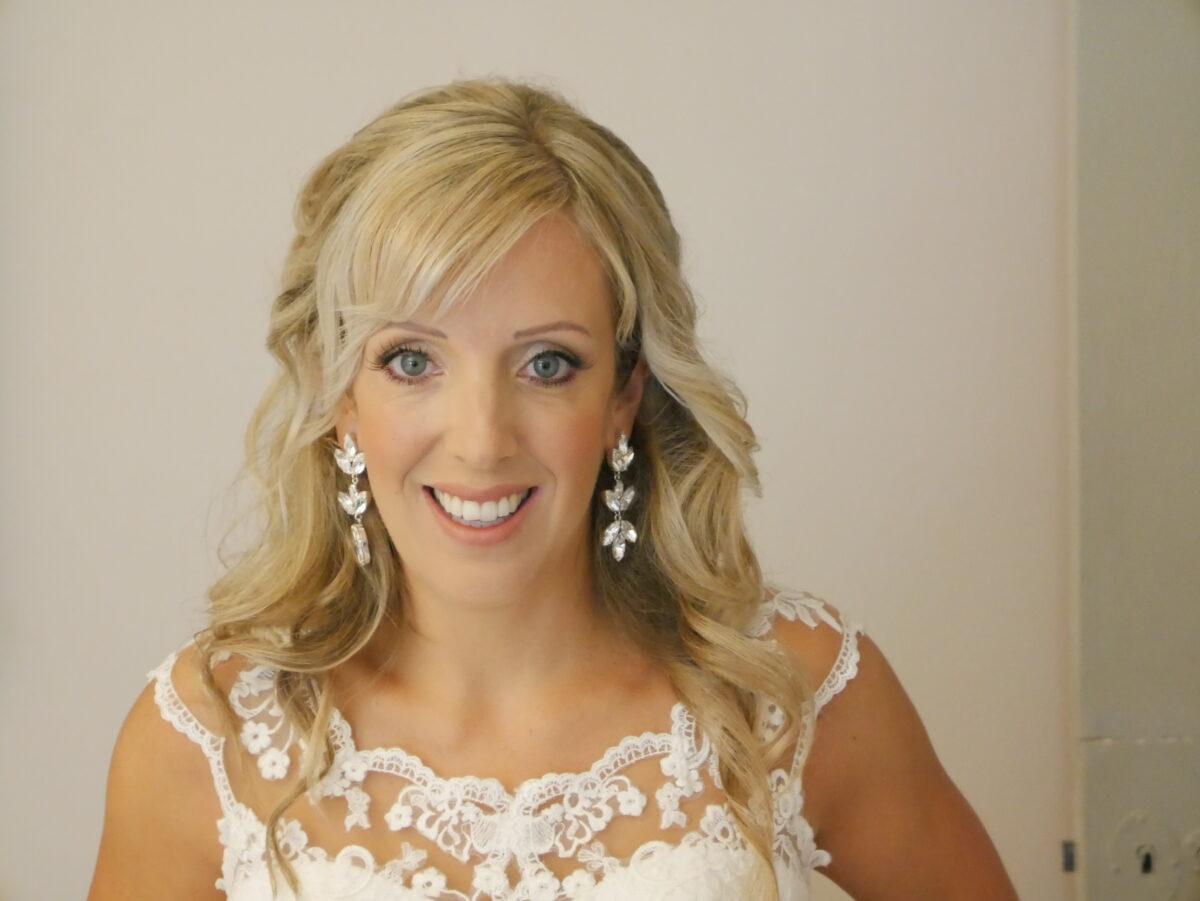 Bruduppsättning/ Bröllopsuppsättning/ Halvuppsatt hår för bröllop. Bang and #halfuphalfdown style for wedding
Wedding updo with bang and hairdecorations I did on Elins long hair with additional #extensions#bride Elin @ahl.elin#edlundahl2019  last Saturday at  #rosersbergslott#weddingday 17th of August 2019. More from that wedding on my Blog https://www.angelatryggveson.com/wp
Venue: Rosersbergs Slott #rosersbergsslott
Makeup & Hair:@angelat77 #angelatryggveson #angelasmakeupstyling #bridetobe #bridalportrait #weddinghairdo #weddinginspirations #hairstyles_ideas__ #свадьба #instaweddingstories #halfupdo #longhairgoals #weddingdayready #curles #waveshair #halfuphalfdown #bridalhair #weddinghair #hairstyle #hairideas#прическа#halfuphalfdownhairstyle#weddingdaylook#hairupdo#weddingphotographer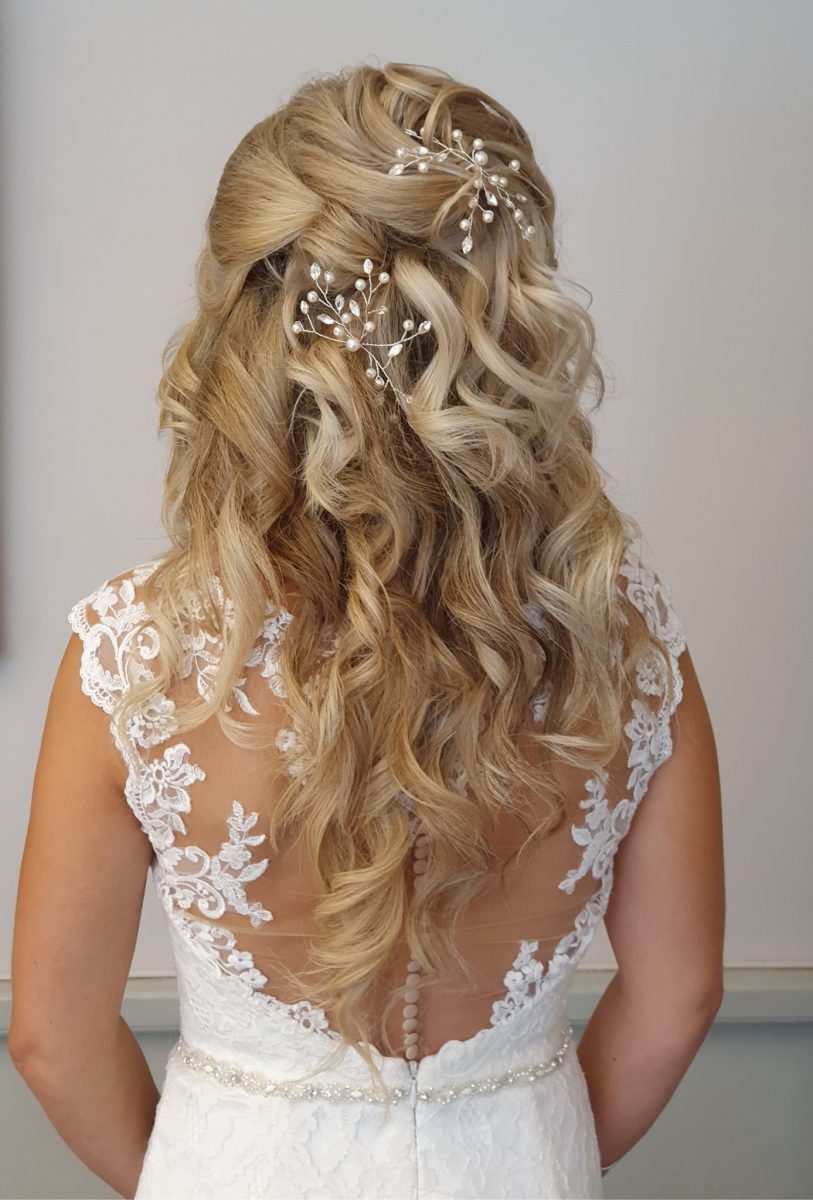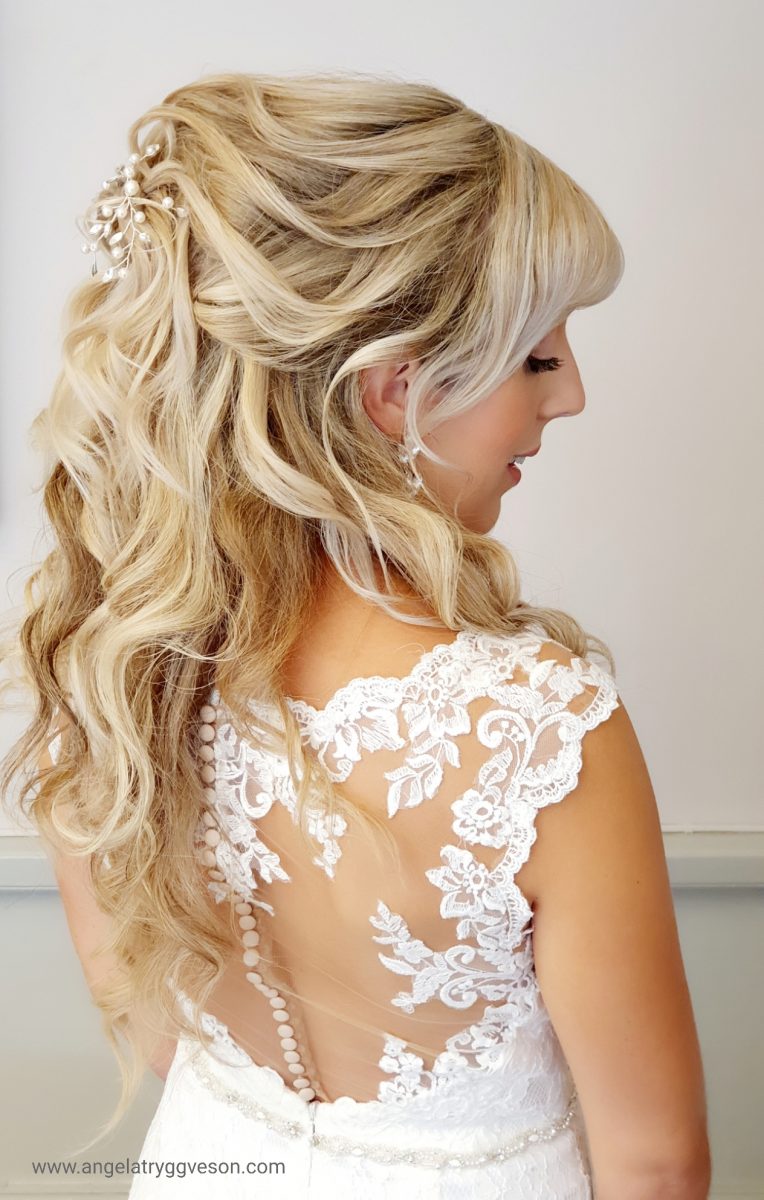 Grooming / Hårstyling och makeup för män
Brudgum Niklas fick lite uppfräshning – naturlig makeup för män #makeup #brudgum #grooming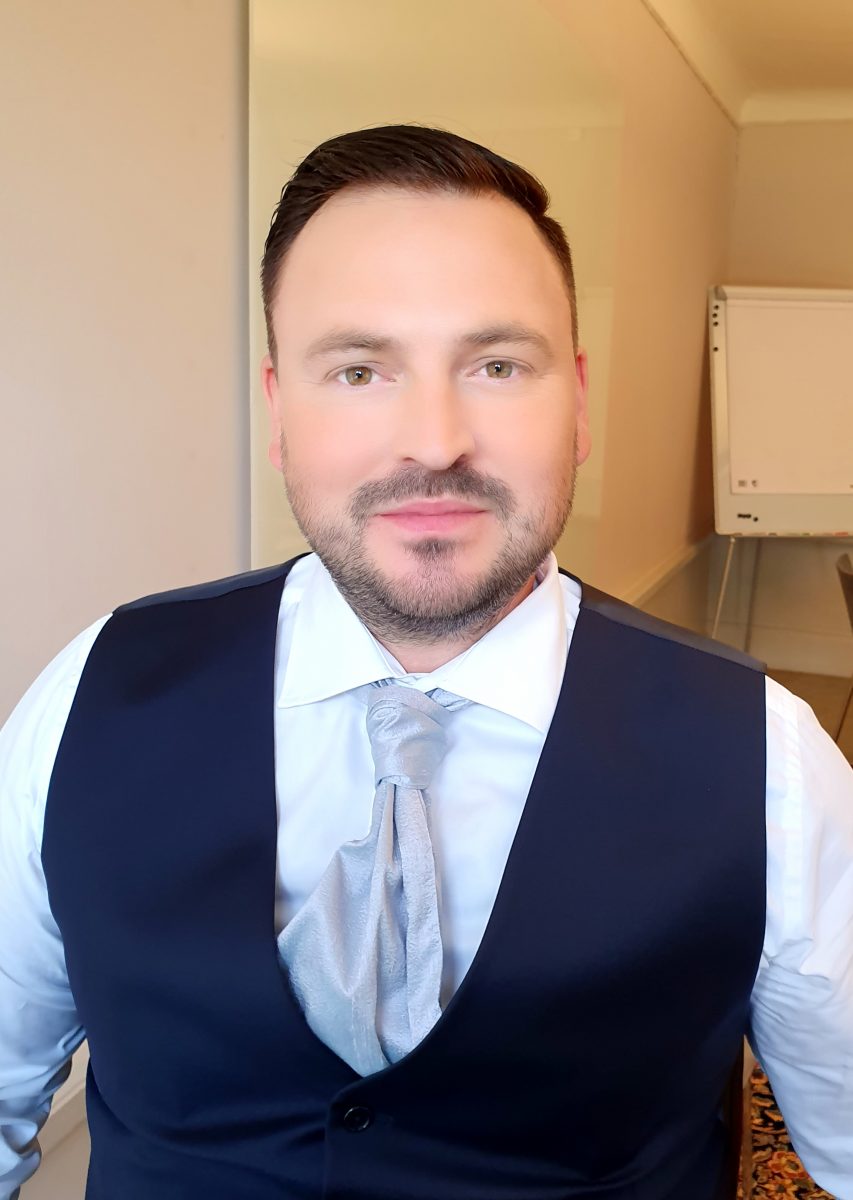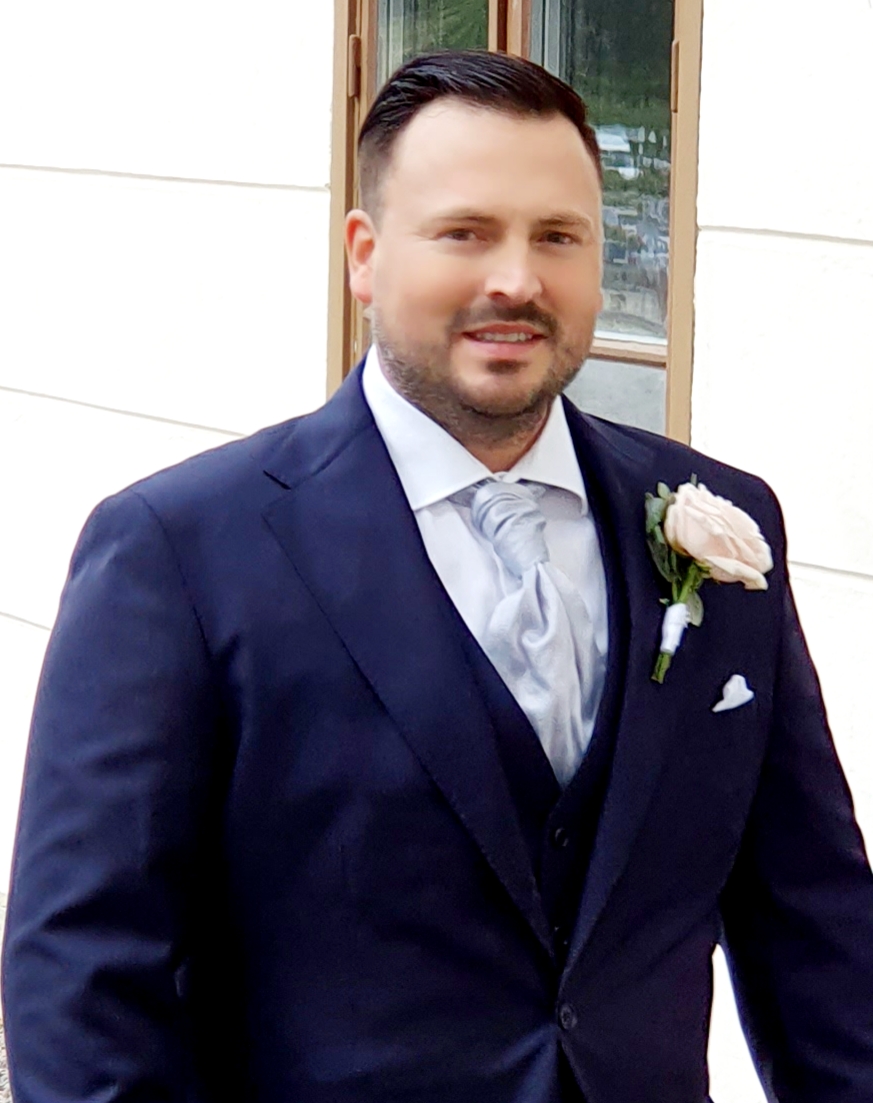 Marskalk/the grooms marshal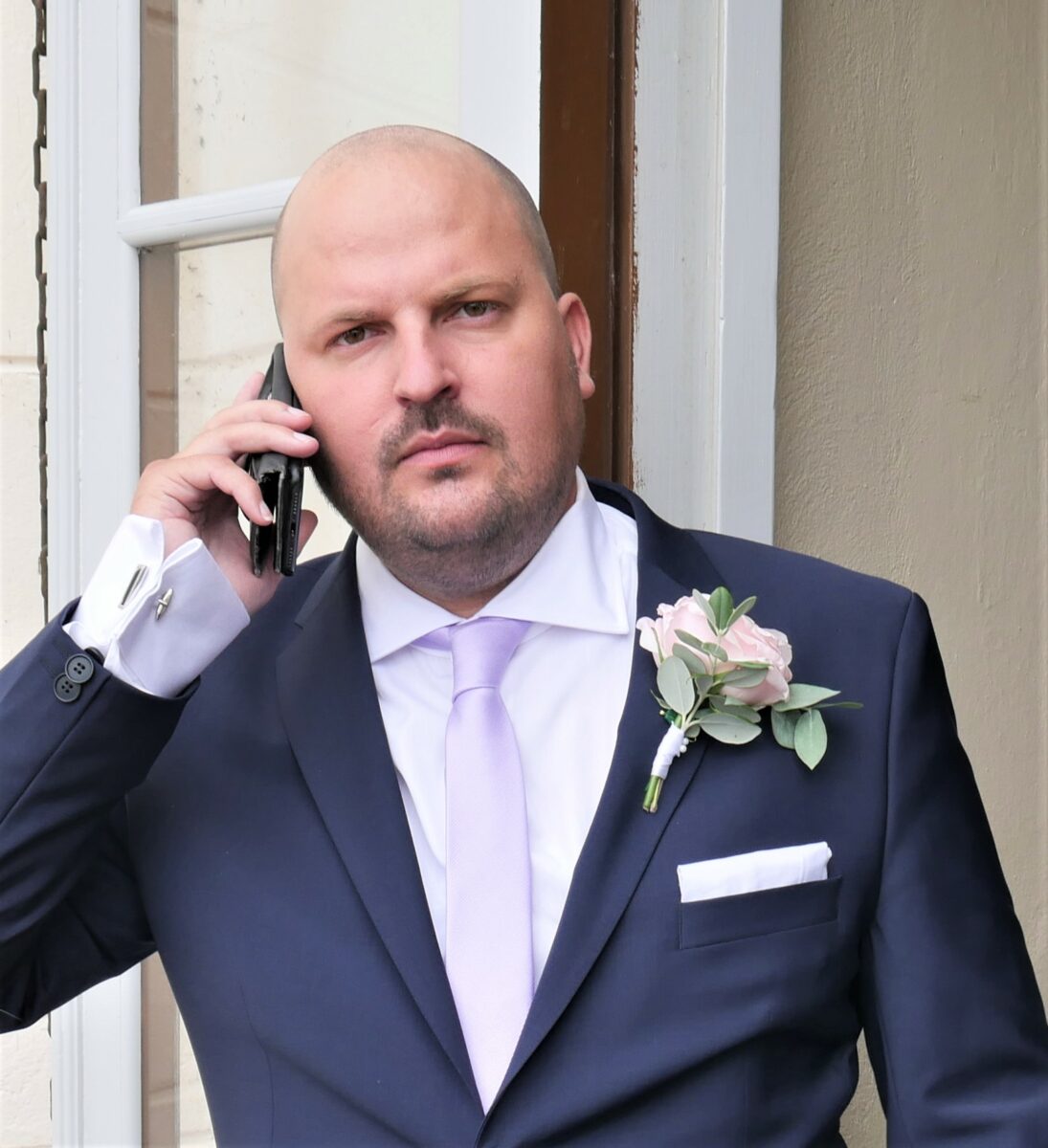 Tärna makeup och hårfix / Bridesmaides
Tärna- Elins syster redo för bröllopsfesten med makeup och hårstyling! #tärna #bridesmaides #makeupandhair #wedding
Brudens syster Rebecca har fått makeup i brun- guldiga toner och glow is the grej! Och jag lockade hennes utsläppta hår. The brides sister got makeup with brown golden tones and a lot of glow on her skin. I curled her long hair #wedding#bridesmaide#edlundahl2019#weddingdayready 17th of August 2019. More from that wedding on my Blog: https://www.angelatryggveson.com/wp/?p=3988
Venue: Rosersbergs Slott #rosersbergsslott
Makeup & Hair: @angelat77#angelatryggveson#angelasmakeupstyling #brudtärnor#tärna#bride#weddingstockholm#bridal#bröllop2020#instawedding#makeup#brudsminkning#bröllopsinspiration#liveglam#makeupandhair#partyhairstyles#highlights#glammakeup#bridesmaidshairstyle#weddingmakeup#instaweddingstyle#weddinginspirations#photography#hudabeauty#beautymakeup#destinationwedding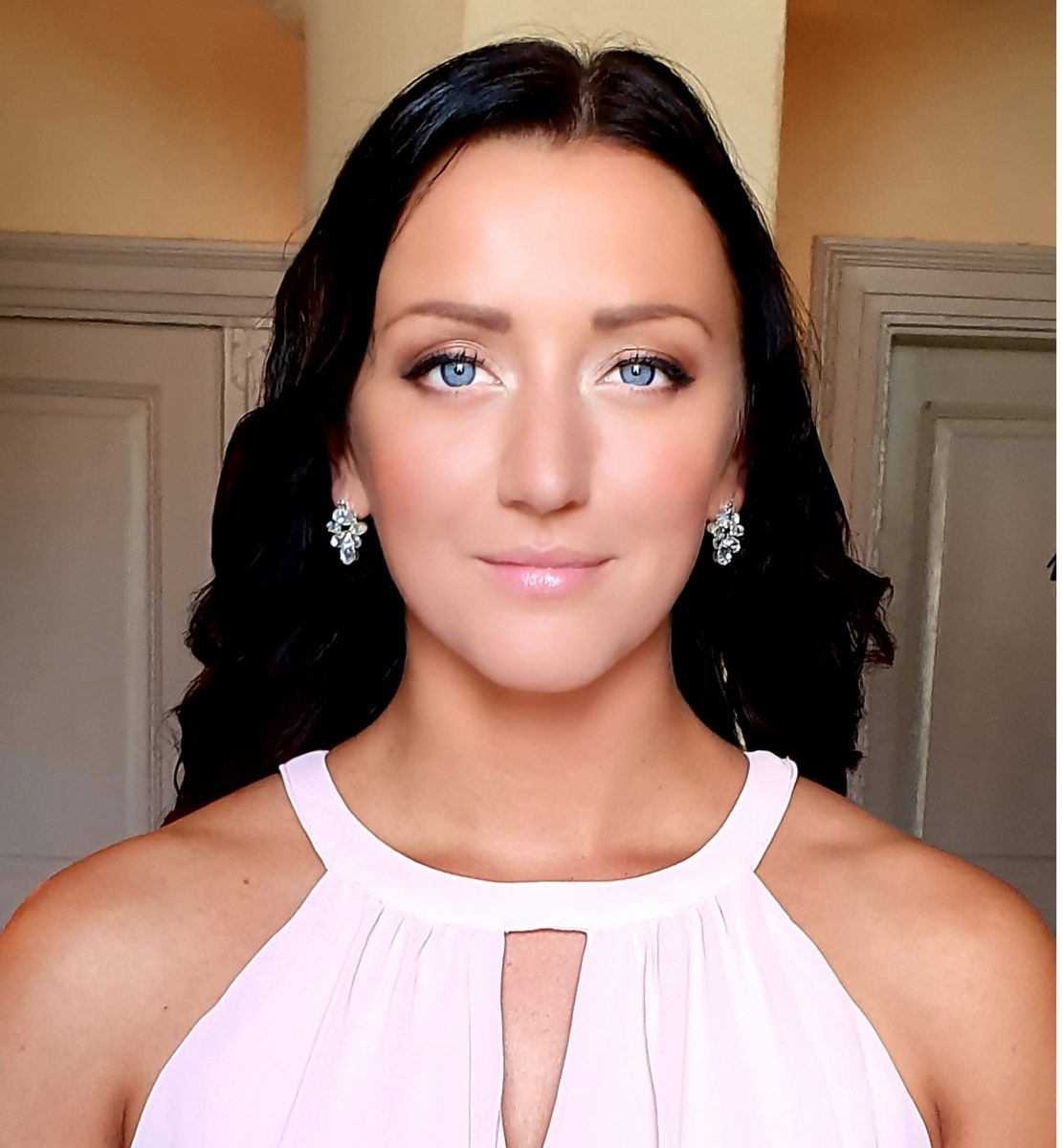 Tärna och kompisen Camilla med redo med makeup & hårstyling #tärna #bridesmaids #weddingdayredo #wedding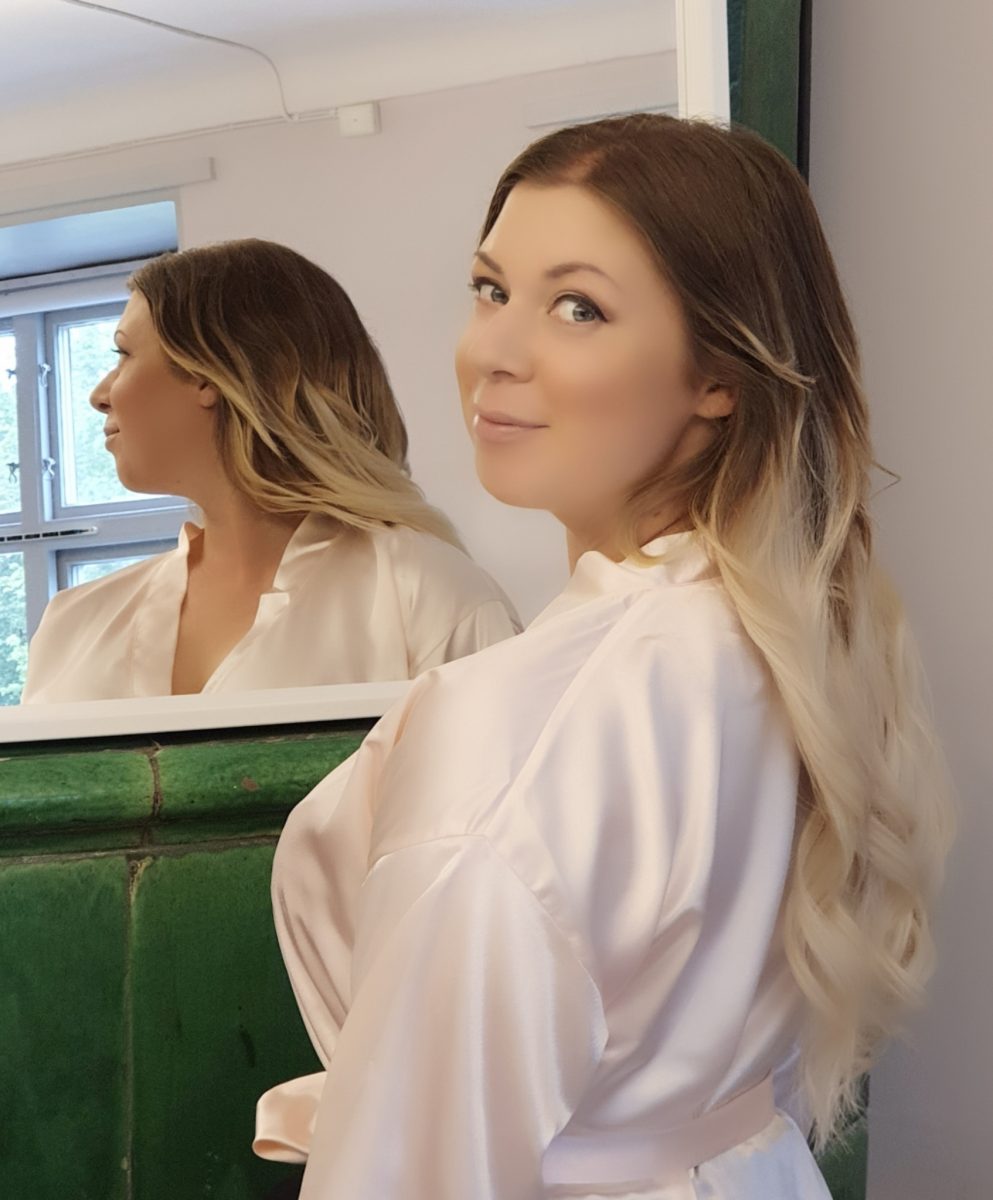 Och Elins- brudens mamma fick makeup och hårstyling för dotterns bröllop. Här är hon innan hon bytt till fina klänningen. #motherofthebride #makeupandhair #weddingday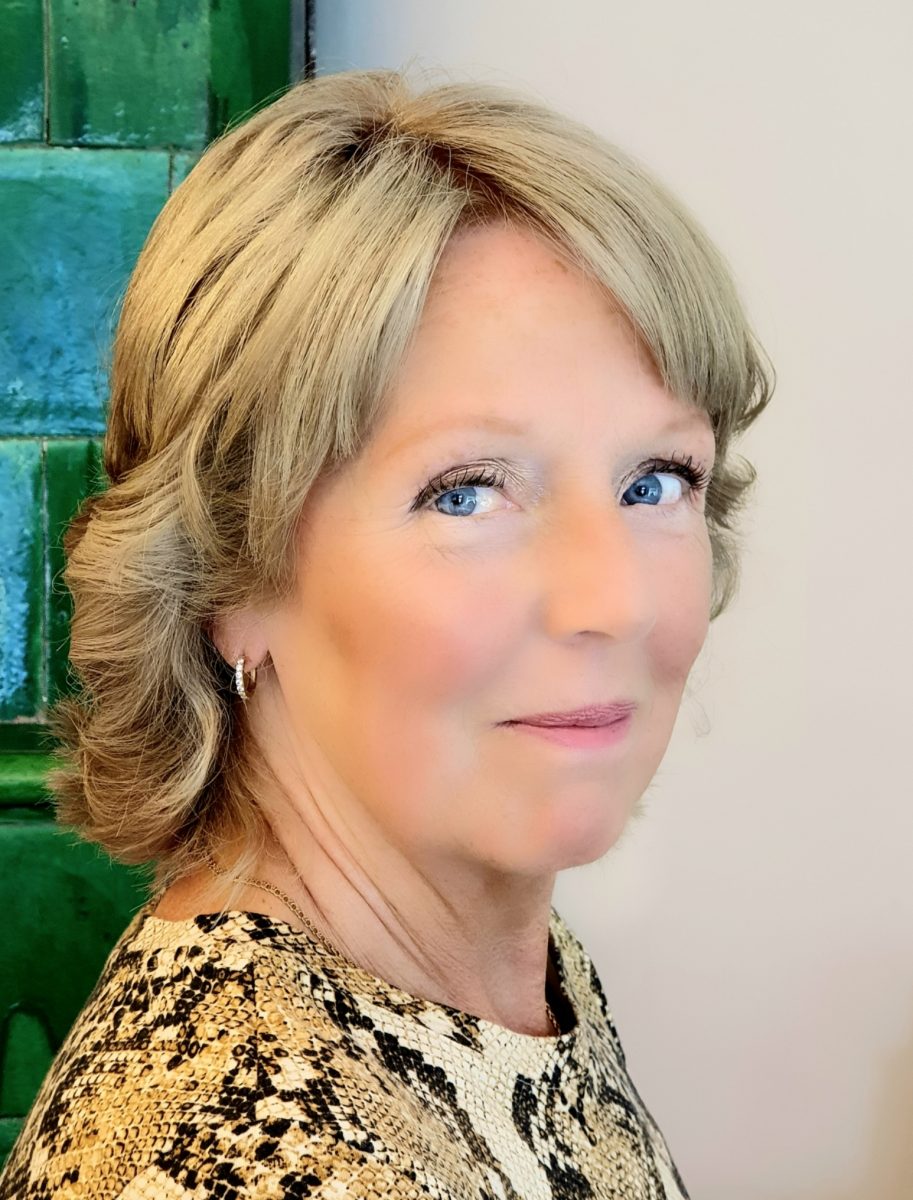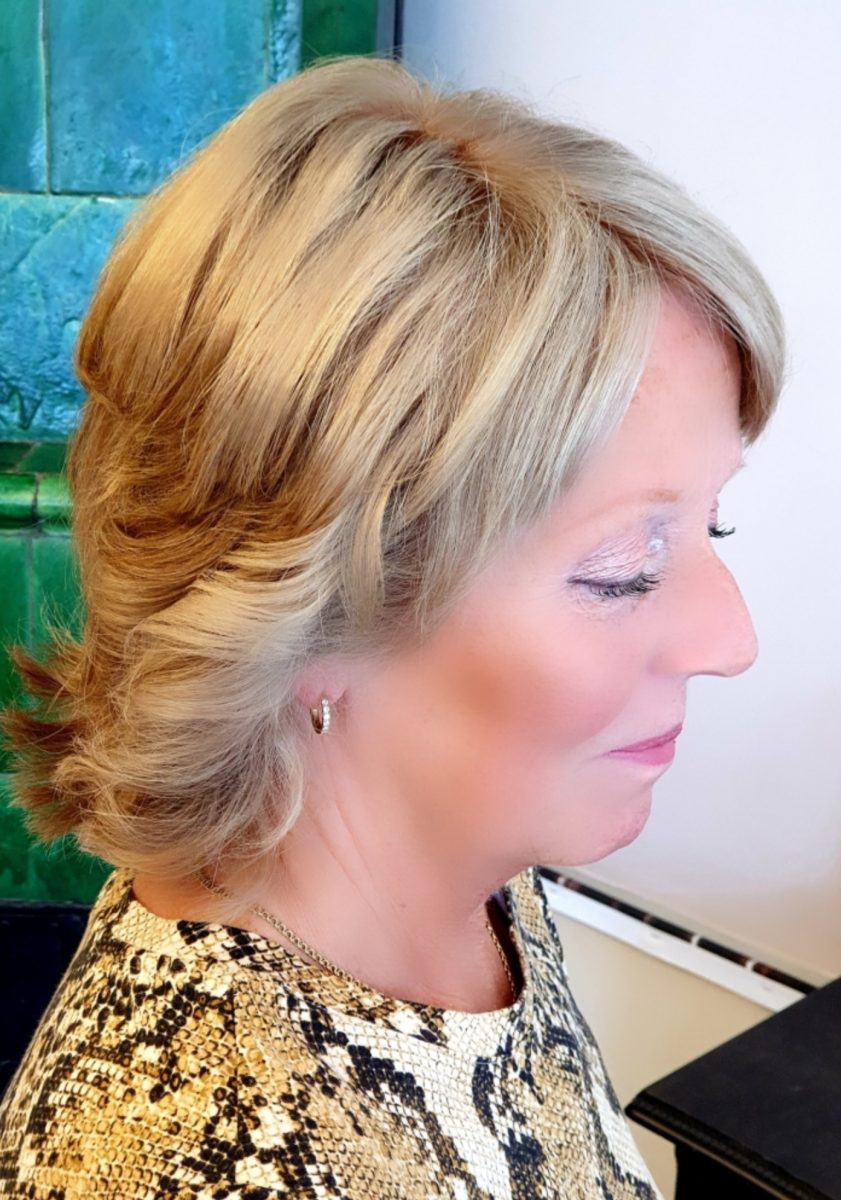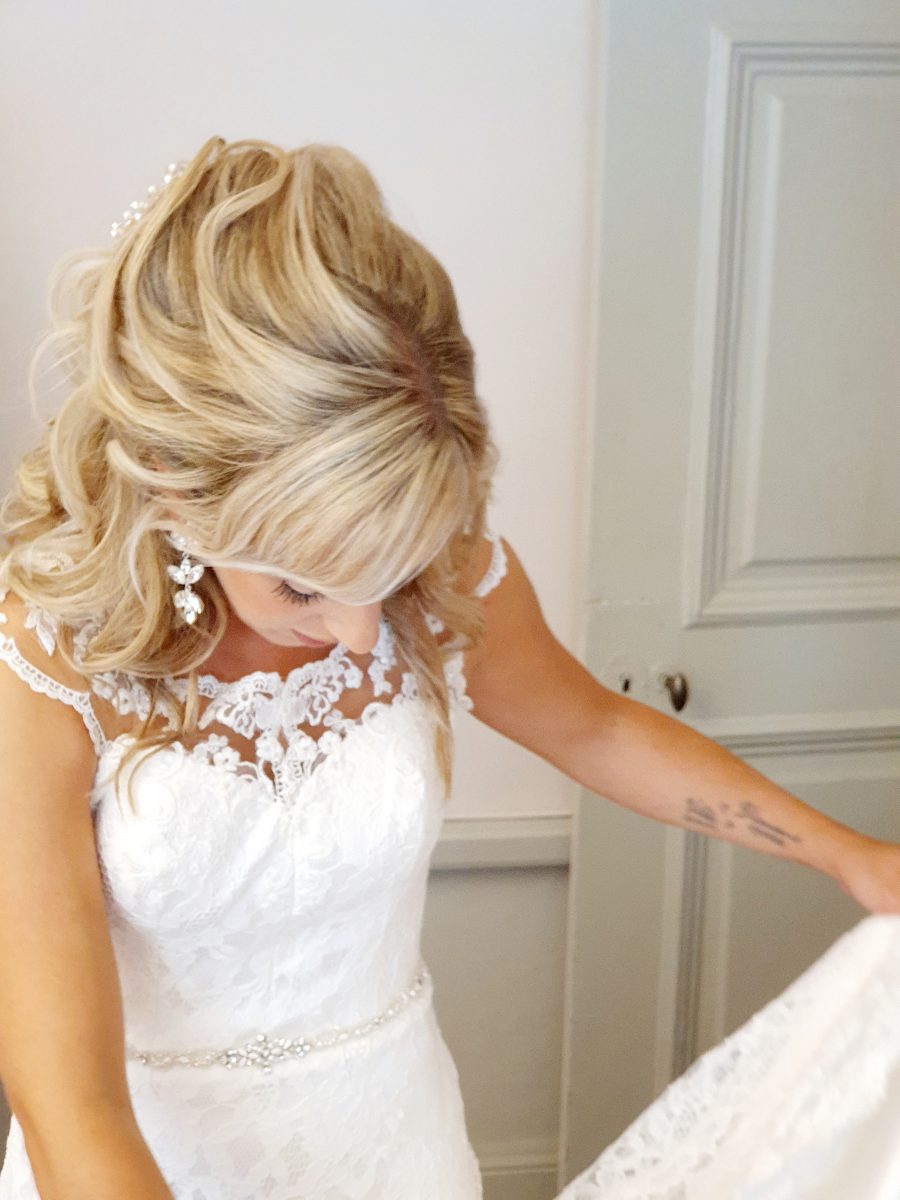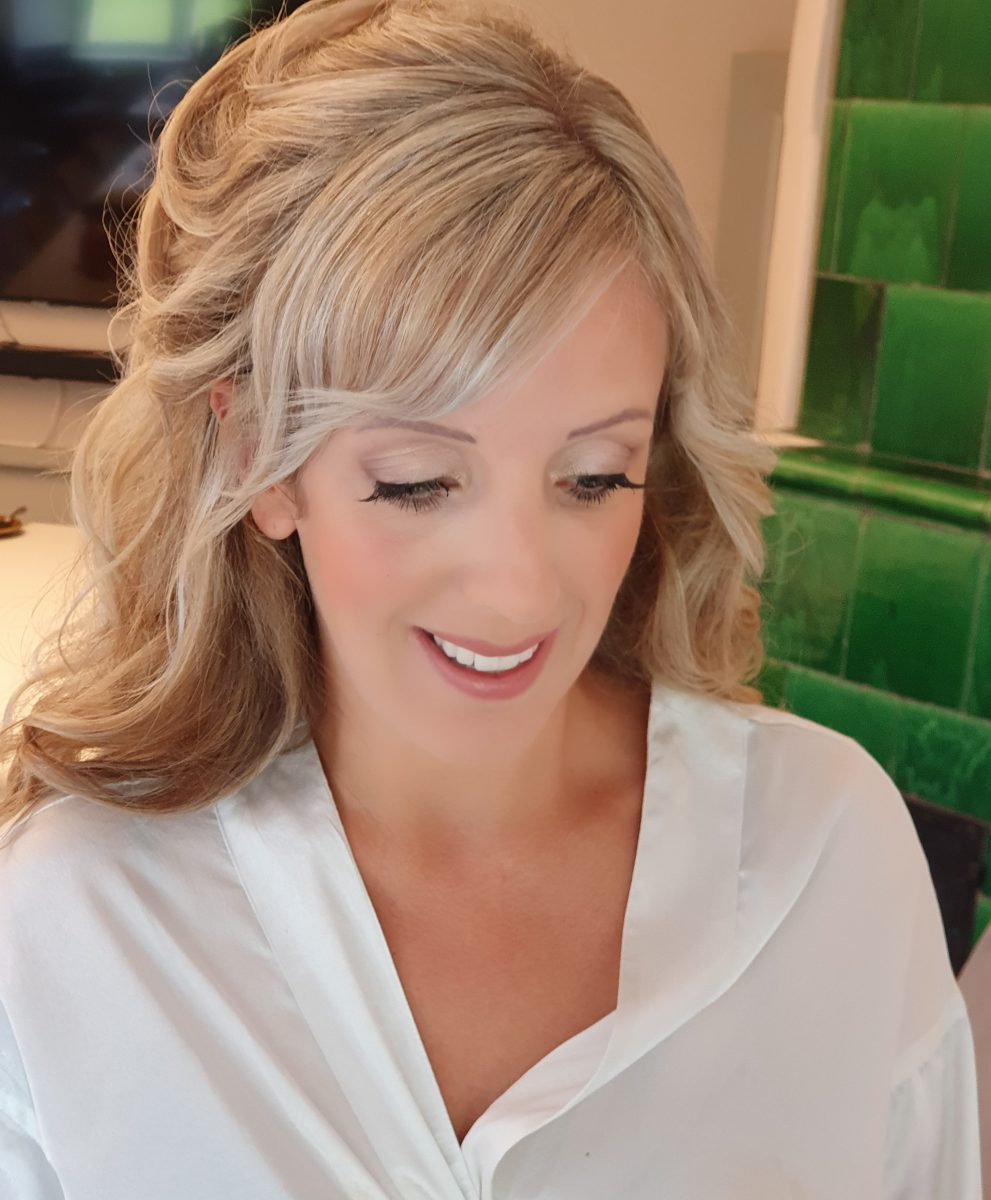 Wedding Up do on long hair/ Bruduppsättning långt hår/ Halvuppsättning med hårdekoration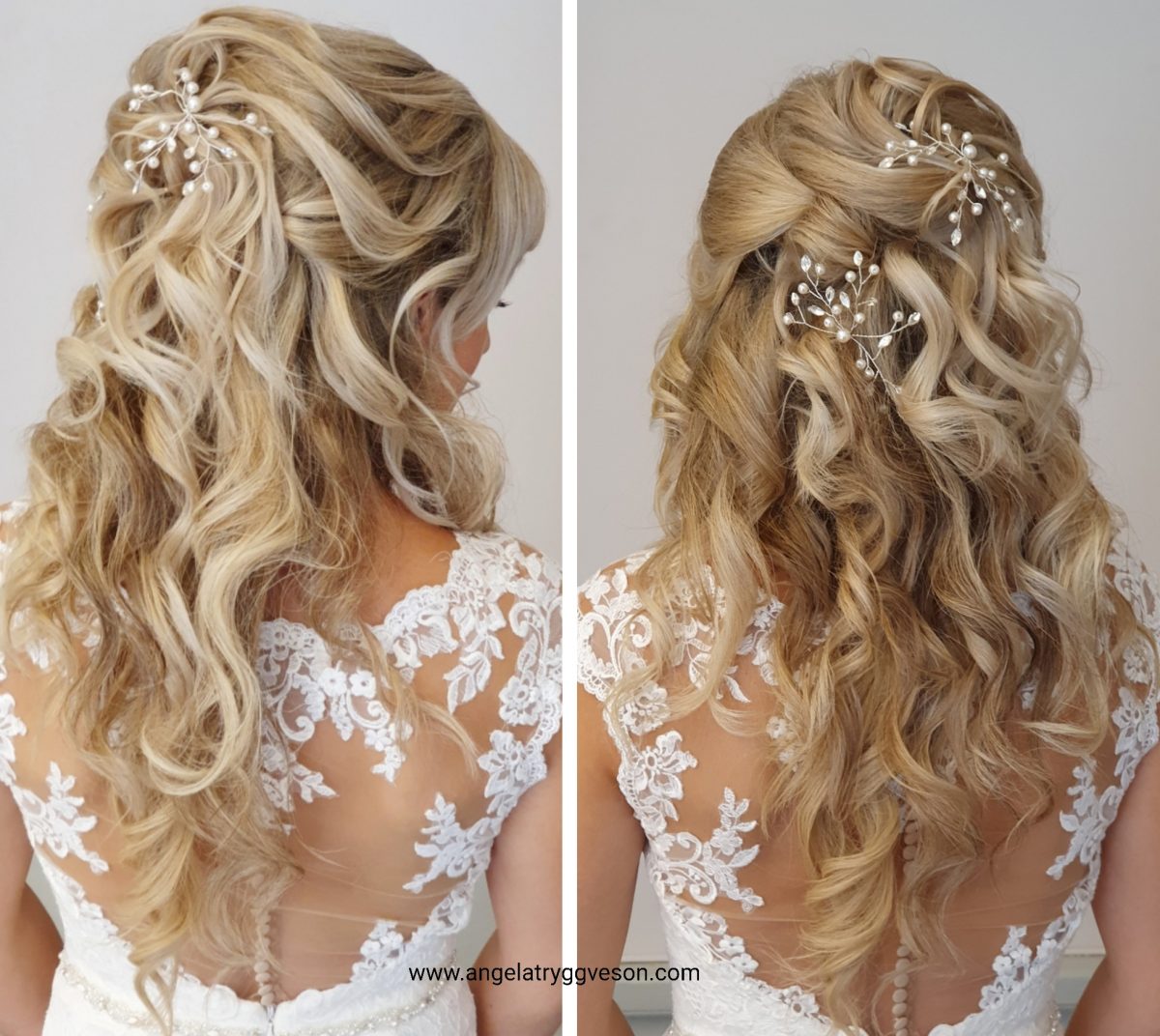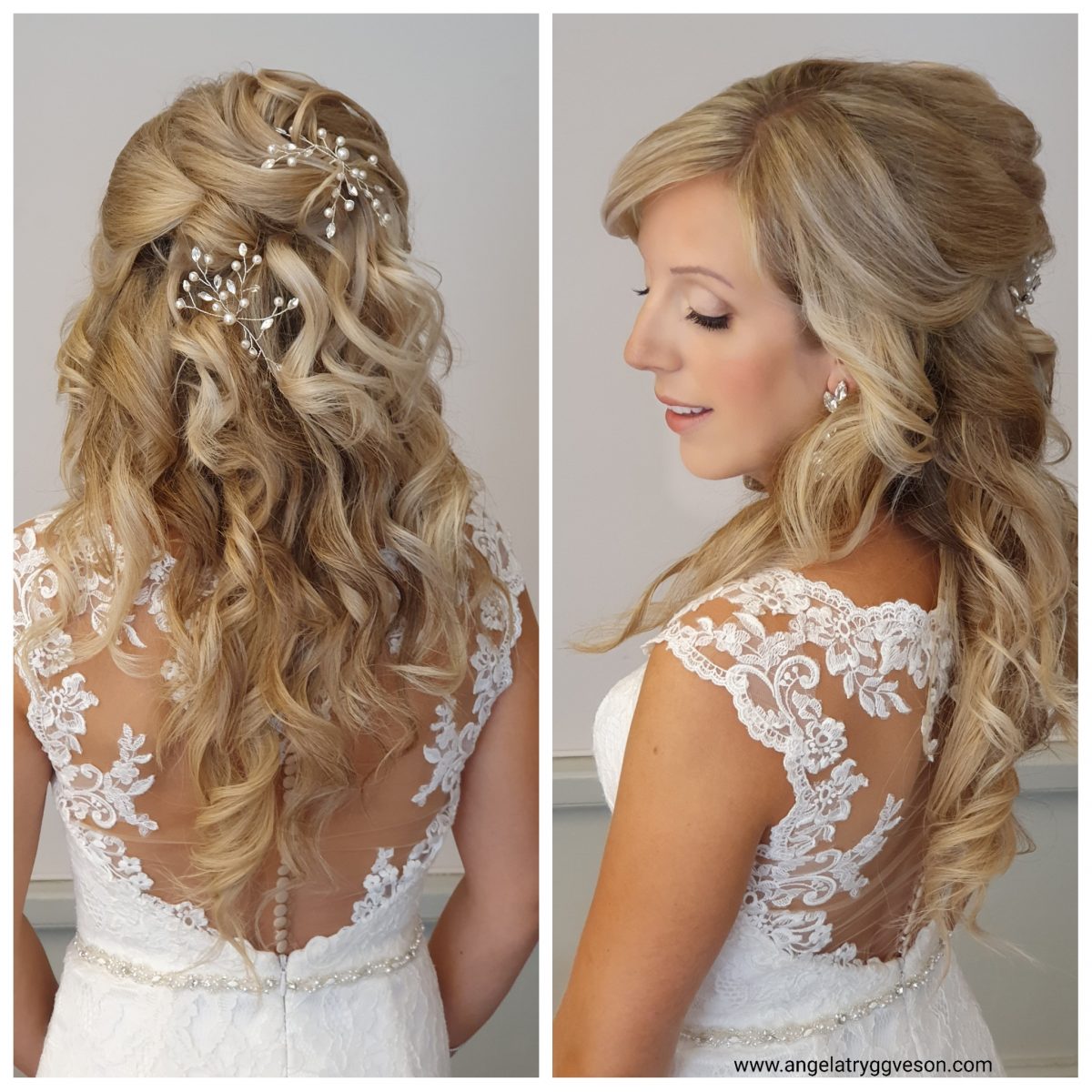 Brudbukett/Tärnbukett/Bröllopsbukett/ blommor för bröllop
Vackra tjejer är klara för vigsel i slottkapell , Väntar på en signal. Och här kan man se deras fina buketter! Så ljuvligt! Älskar sådana luftiga, avslappnade buketter!
Beautiful girls are ready for wedding in the castle chapel, Waiting for a signal. And here you can see their beautiful bouquets! So lovely! Love such uplifting, relaxed bouquets!
#weddingflowers #weddingbouquets #flowers #bukett #brudbukett #bröllopsblommor #tärnbukett #brölloppårosensbergslott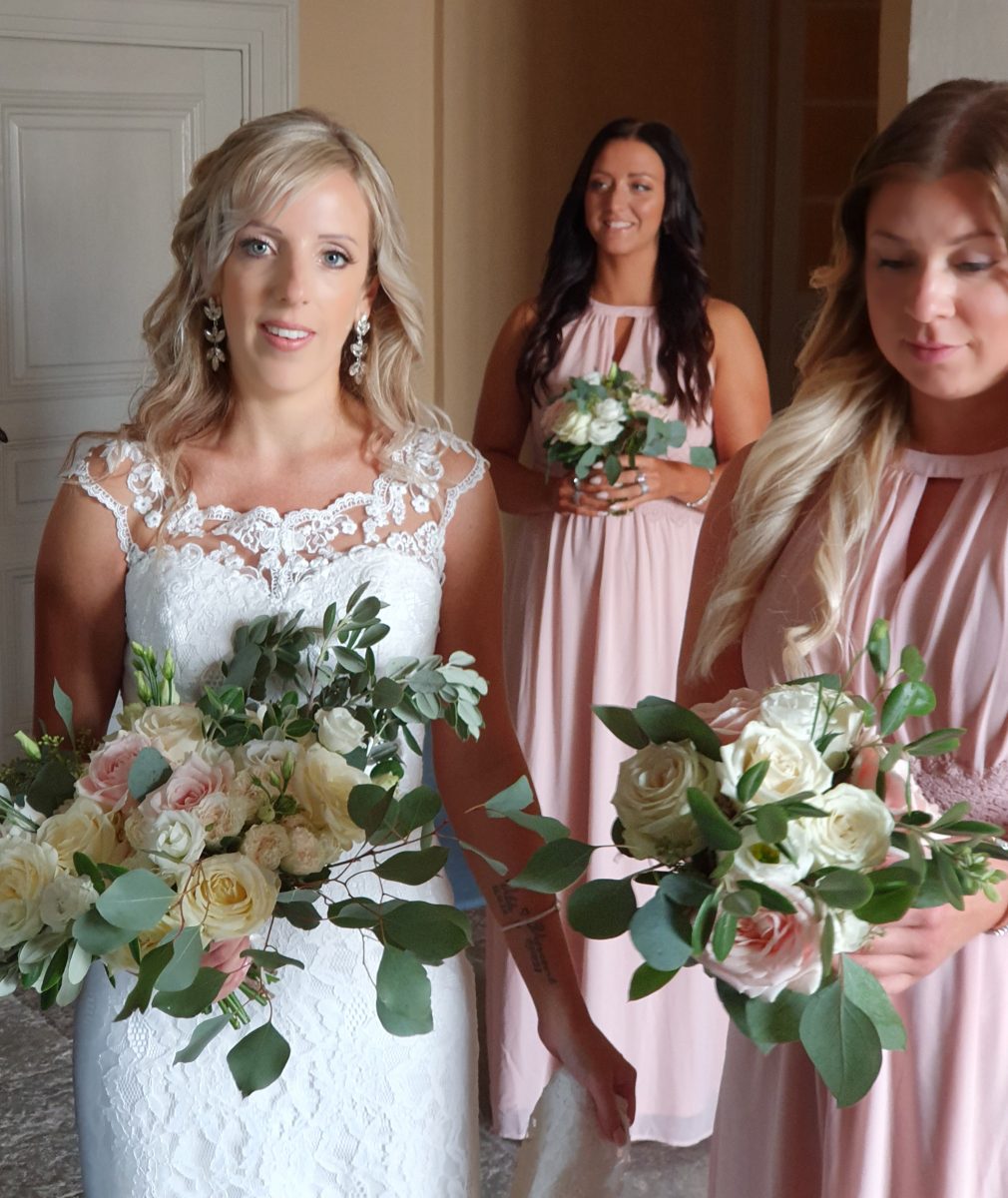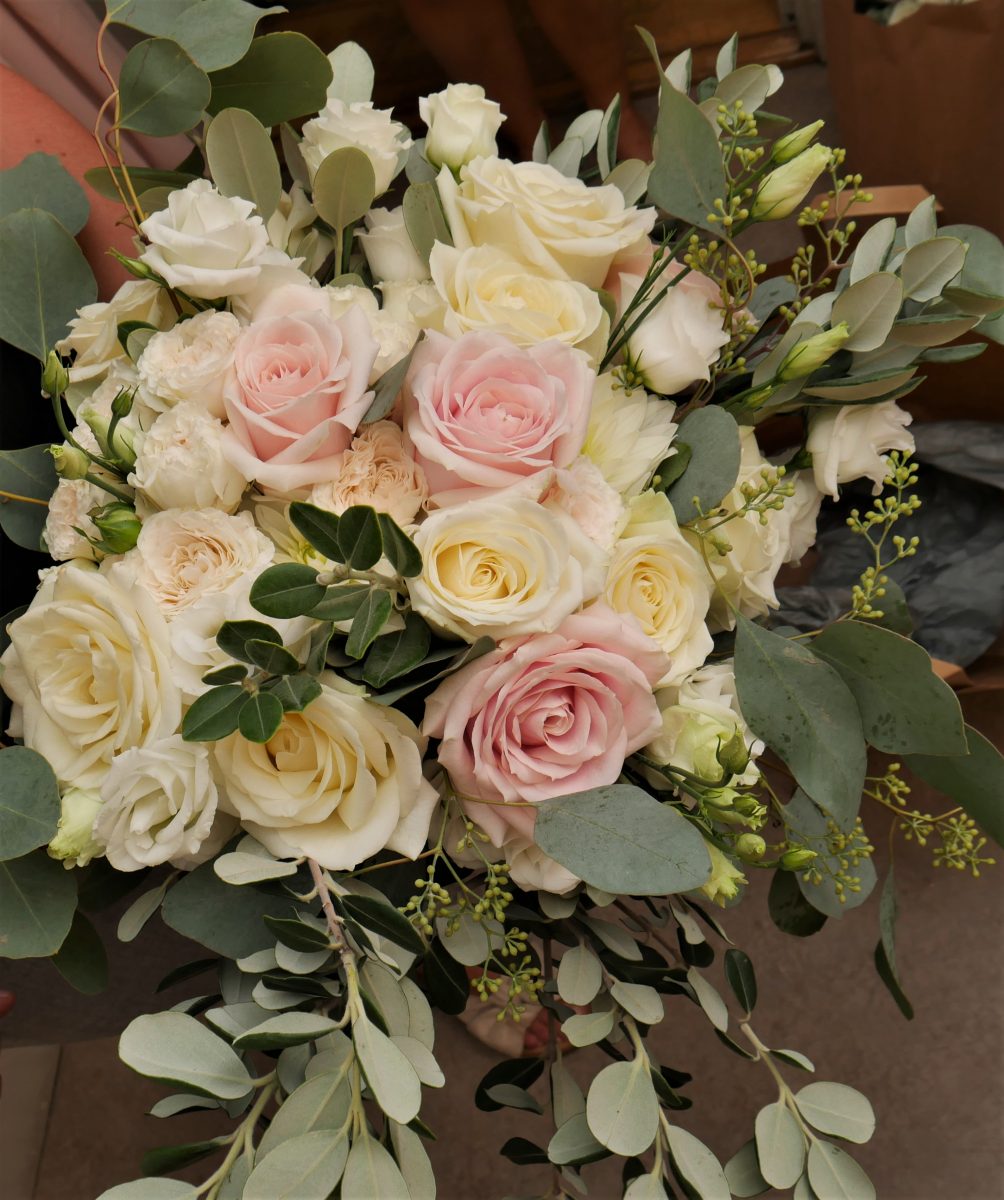 Bröllop på Rosersbergs slott