Fotografering med Artist, Sångpedagog Sofia Lilja Åkerlund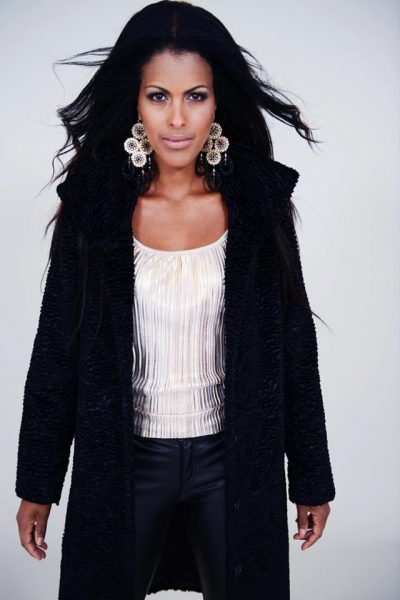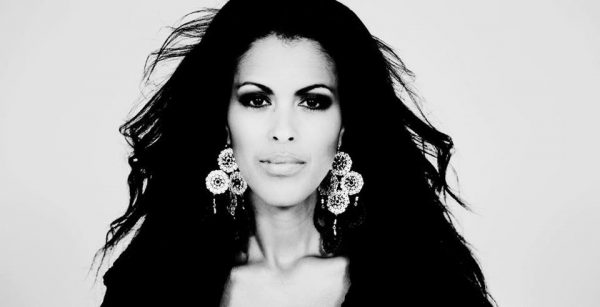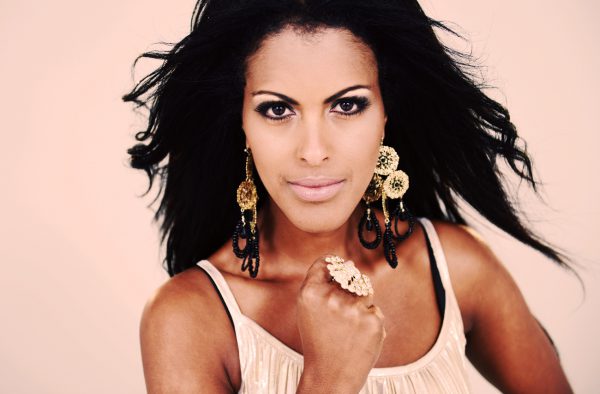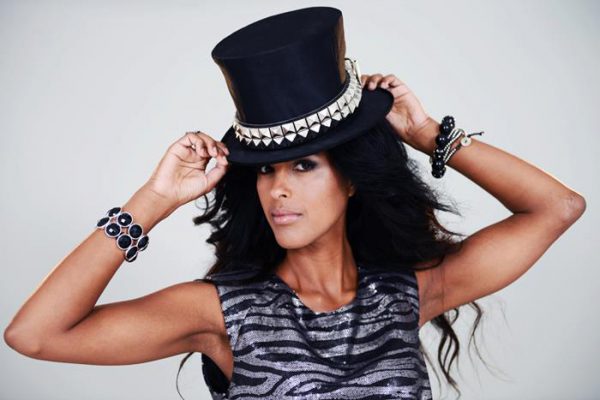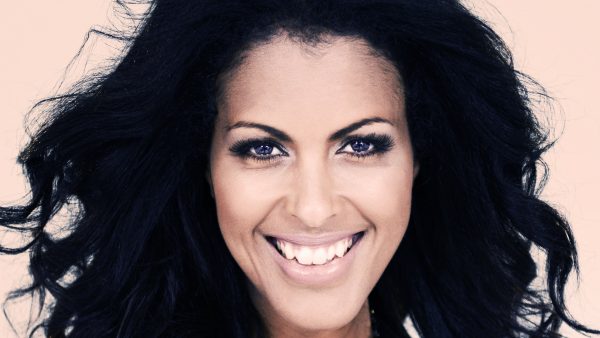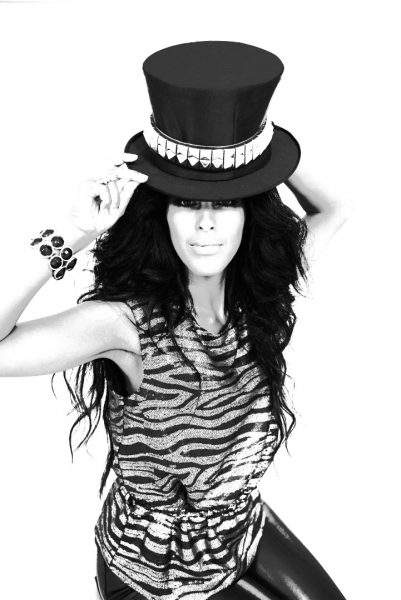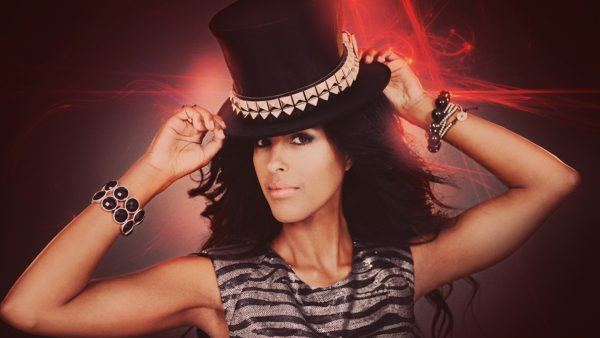 Här är en artikel från Sofias blog om vår arbetsdag med underbara fotograf Malin Eld.
Tankar från gårdagens fotosession
Ni som har följt bloggen vet att jag är mitt i processen att bredda min plattform för mitt bolag och mitt personliga varumärke.
En del i detta är att jag behöver ta nya bilder.
Dessa bilder skall vara till massa olika spännande projekt som jag kommer göra i höst.
Om sanningen ska fram har jag aldrig känt mig bekväm i den situationen, att bli plåtad och därför inte utsatt mig för det heller. Låter kanske knäppt med tanke på att jag inte har några som helst problem med att stå på scen. … well vi tar det här djupare i ett annat inlägg…
Men med tanke på det så var det ju helt fantastiskt att göra plåtningen med min vän och enormt proffsiga fotograf
Malin Eld.
 Malin hade oxå bokat in mac up artisten
Angela Tryggveson
. Förutom grejen att man kan känna sig lätt awkward när någon ska ta bild på en och man ska "posa" så kan det vara både flip och flopp att någon annan skall sminka och fixa ens hår. Men Angela var en riktig ängel:) SÅ lyhörd, duktig, noggrann och proffsig. Kände mig i så trygga händer. Dessutom hade vi intressanta samtal om vad som kan hända om man av olika anledning stänger av sitt flow och kanal in till sin kreativitet. Jag hade många nya tankar när jag åkte därifrån. Precis vad jag älskar!
Vi hade grymt nice dag där i Malins studio. Tog bilder med massa olika outfits och med olika känslouttryck  Malin var även DJ och jag kan väl säga att vi slängdes friskt mellan olika genrer och känslor :=) Kanon tycker jag! Precis vad som kan behövas när man hamnar i en trötthetsbubbla eller fastnat i en pose eller känsla.
Jag är sjukt nyfiken och längtar att se bilderna! Lovar att ni kommer oxå få se några:)
Jag vill passa på att slå ett slag för märket som jag hade kläder från, N
orrback
. Underbara kläder som är ekologiska, men fantastiska snitt och kvalité. Kvinnligt och fashion. Dessutom finns det en skön edg, vilket jag gillar! Tack Norrback!
Här kommer bilder från dagen (ps det är verkligen skrämmande dålig kvalité på en del bilder, sorry:)
Tusen TACK kära Malin & Angela för en härlig, produktiv och inspirerande dag♥  
//S
Those of you who have followed the blog know that I am in the process to broaden my platform for my company and my personal brand.
A part of this is that I need to take new pictures.
These images will be useful in all this different exciting projects which I will do in the fall.
If truth be told, I have never felt comfortable in being photographed and therefore not exposed me for it either. Might sound weird considering I do not have any problem with being on stage. … well we take this deeper in another post …
But given that so it was quite amazing to shoot with my friend and hugely professional photographer Malin Eld. Malin had booked the mac up artist Angela Tryggveson. Besides felling slightly awkward when someone is taking a photo of one and one should "posing" can in be hard to find someone you trust to di your mac up and hair. But Angela was a real angel 🙂 SO responsive, competent, thorough and professional. I Felt in such safe hands. Also, we had an interesting conversation about what might happen if one of various reasons shuts off the flow and channel into their creativity. I had a lot of new thoughts when I went from there. I love!
We had a nice day there in Malin's studio. Took pictures with lots of different outfits and with different emotional expressions Malin was also the DJ and I can say that we where thrown between different genres and emotions: =) Just great, I think! Just what you might needed when you are starting to fell tired or stuck in a pose or emotion.
I would like to take the opportunity to strike a blow for the brand that I had clothes from, Norrback. Gorgeous clothes that are organic, but fabulous cuts and quality. Feminine and fashion. There is also a nice edg, which I like! Thanks Norrback!
I'm extremly curious and yearn to see pictures! Promise that you will also see some 🙂
Abow you se pictures from the day (ps it's really scary bad quality of some pictures, sorry 🙂