Wedding/ Bröllop Therése & Christian 2018-09-08 at Villa Soludden, Värmdö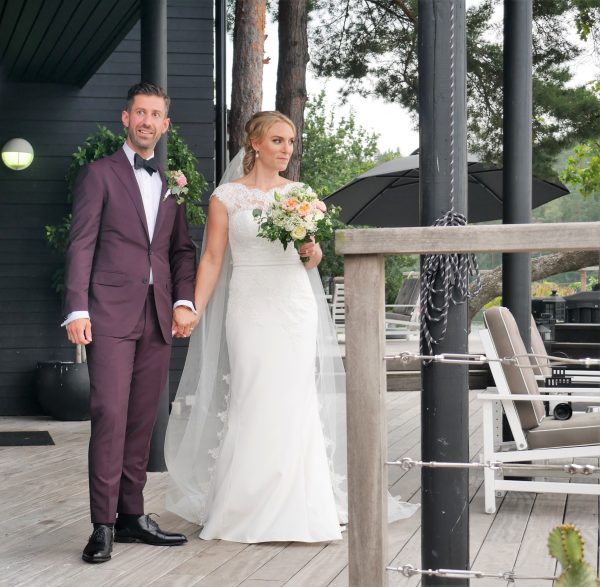 First Look fotografering
Så spännande med första look eller Första titten på svenska.
Paret blev fotograferat av talangfulla Josef Peyre! Jätteroligt att se honom i hans kreativa arbete!  Väntar på med sååååån spänning att se när han är klar med bilderna.
#förstlook #fotografering #brud #bruden #bride #brudpar #bröllop #wedding #weddingcouple #photoshoot #weddingday #firstlook #förstlookfotografering  #förstatitten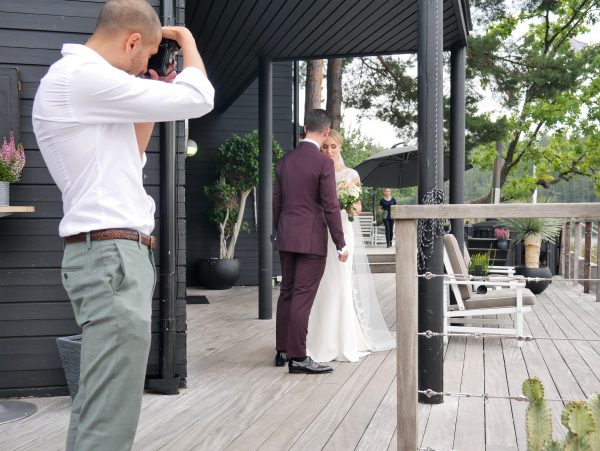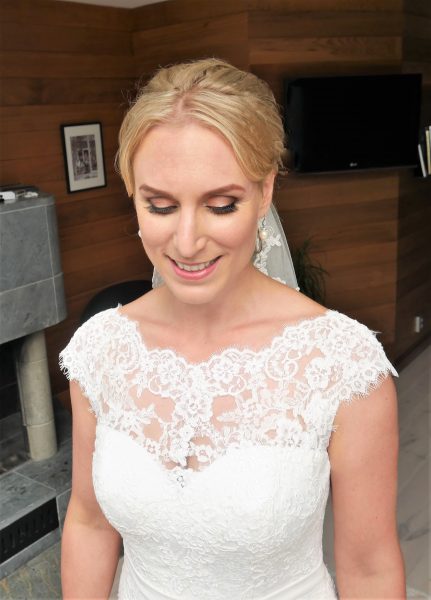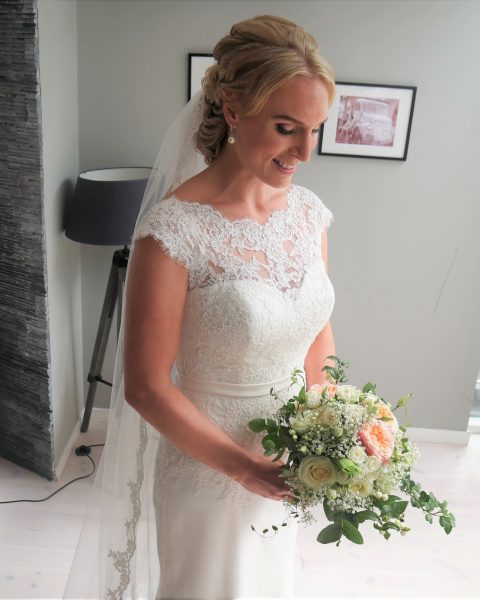 Brud makeup/ wedding makeup
Brudmakeup med aprikosfärgad ögonskugga som passar väldigt bra med brudbukettsfärger. Jag jobbar alltid med helhetsutryck.  3-bensfransar för att ger det lite extra för ögonmakeup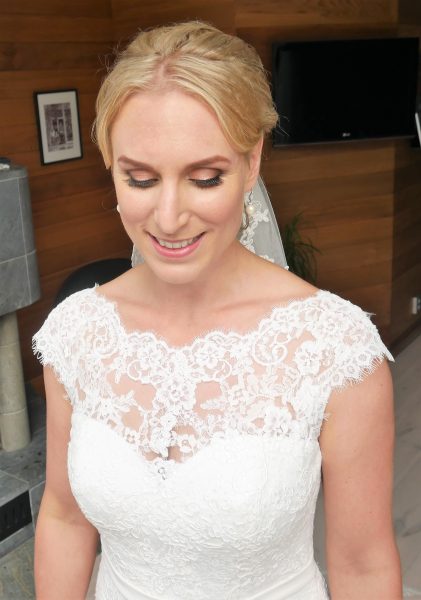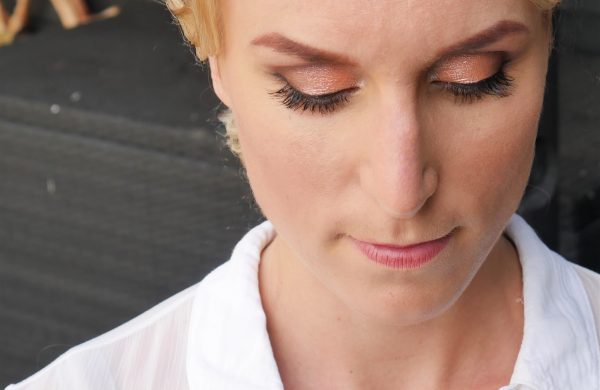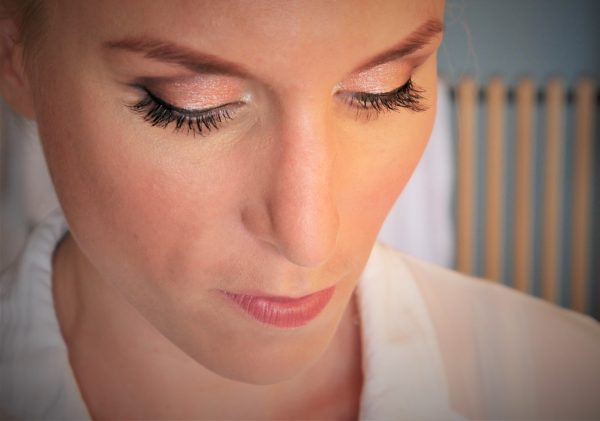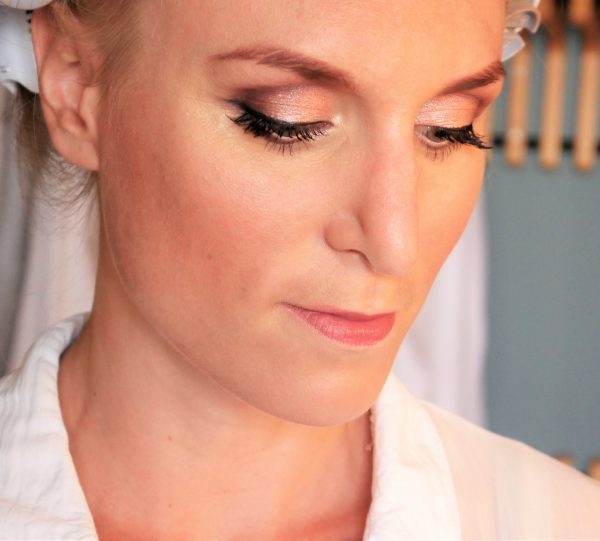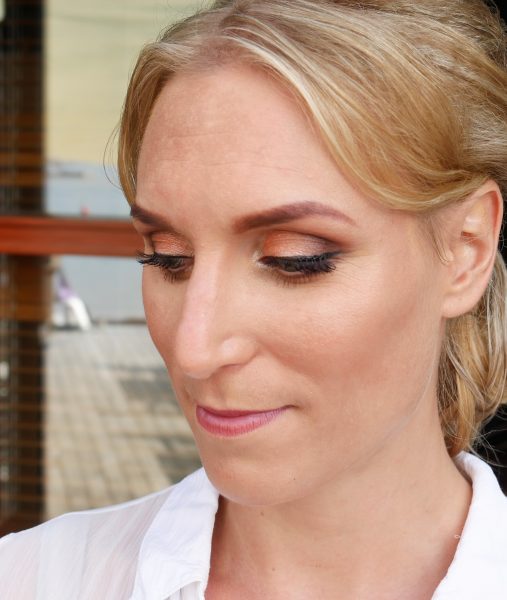 Bruduppsättning/Wedding up do
Håruppsättning / wedding hair
#bridetobe #bride #angelasmakeupstyling #realwedding #angelatryggveson #hairupdo #instaweddingdays #bryllop #instabride #instawedding #bridalhair #weddingphotoshoot #weddinghair #weddinginspirations #bridalshoot  #bridallook #weddingdayready #trendyhairstyles #hairupdate #weddinghairdos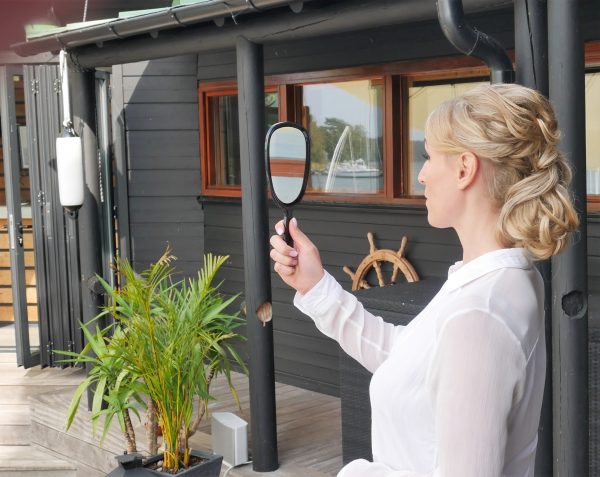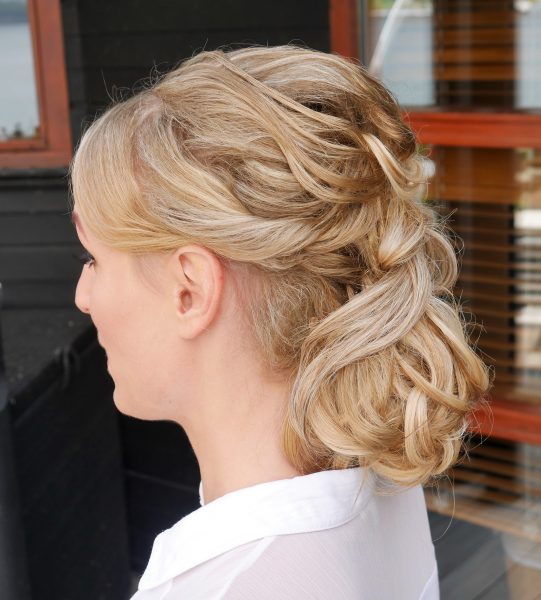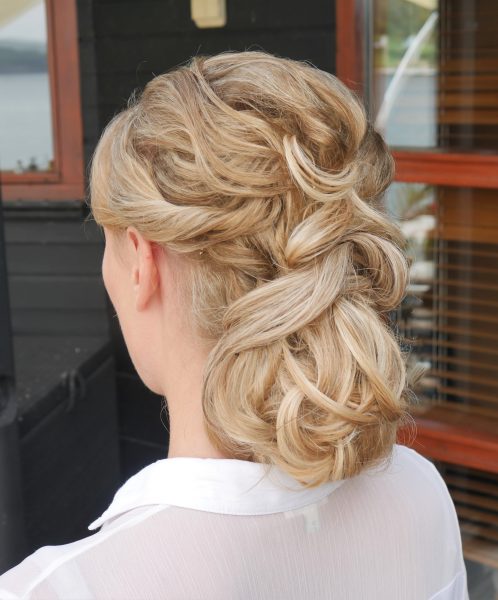 Wedding shoes
Kilklack på brygga – smart val! Behöver inte ens byta för dansen
Platåsandalett med Kilklack/ Sandalets with wedge heel.
#peeptoe #cork #platforms #slingback #wedges #peeptoewedges #platformwedges #corkwedges #slingbacks #slingbackwedges  #wedgeheels #kilklack #kilklackar #gogreen  #style #styleinspo #fashionista #influencer  #fashion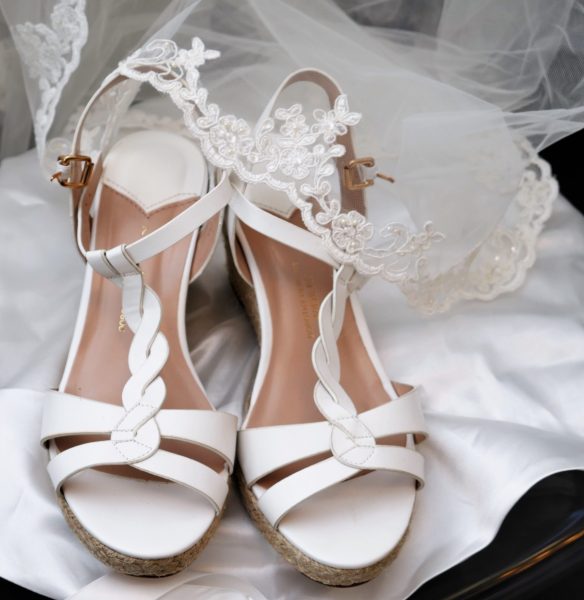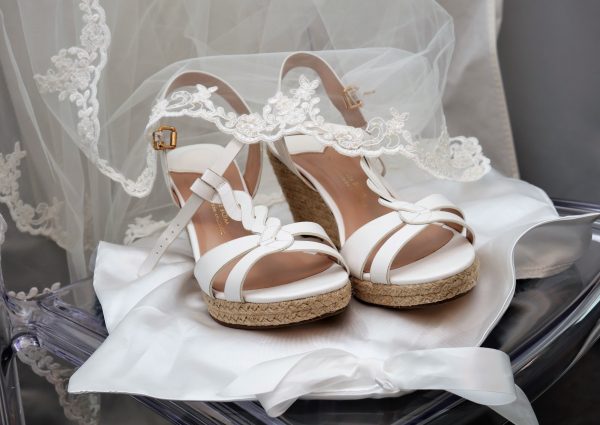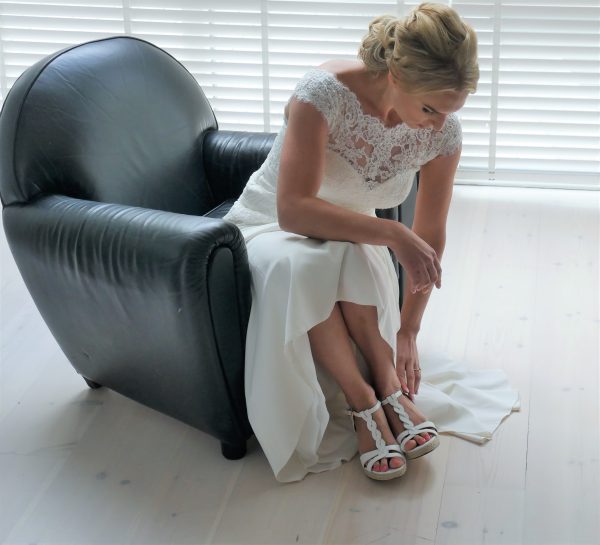 Wedding rings
#weddingrings #rings  #knot  #engaged #newlywed #weddingday #weddingcouple  #weddingceremony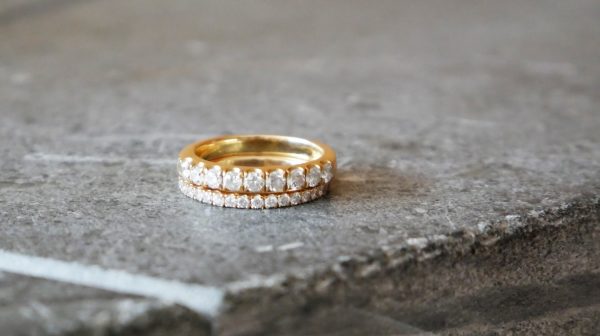 Wedding flowers/ wedding bouquet/ brudbukett
#bukett #brudbukett #weddingbouquet #bridalbouquet #weddingbouquet #weddingflorals #bridalflowers #roses #weddingflorist #weddingplanning #свадьба #weddingflowers #wedding #flowers #weddingflowersdecor #weddingflowersinspiration #weddingflowersbouquet #weddinginspiration #bride #weddingflowersdecoration #flower  #bouquet #weddinginspo #weddingideas #weddingday #weddingdecor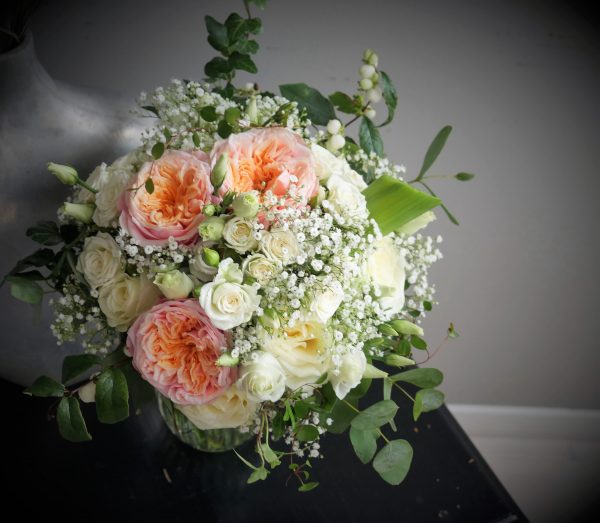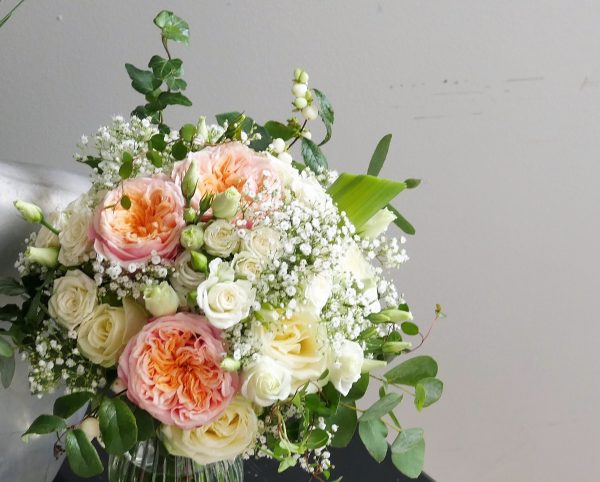 Wedding dress/ Bridal gown and

long veil

/ Bröllopsklänning och lång slöja
Fantastisk klänning med lång slöja. Passar så bra ihop!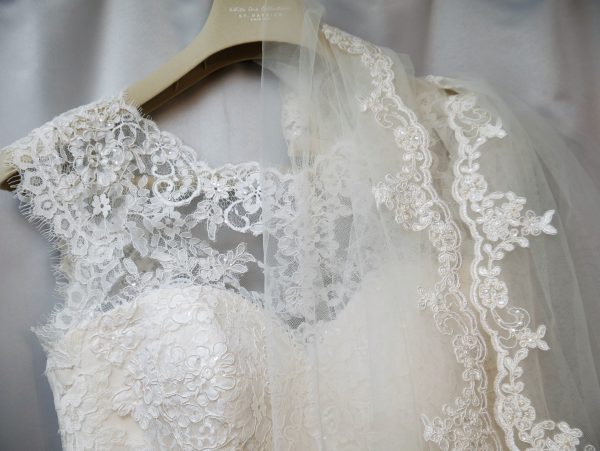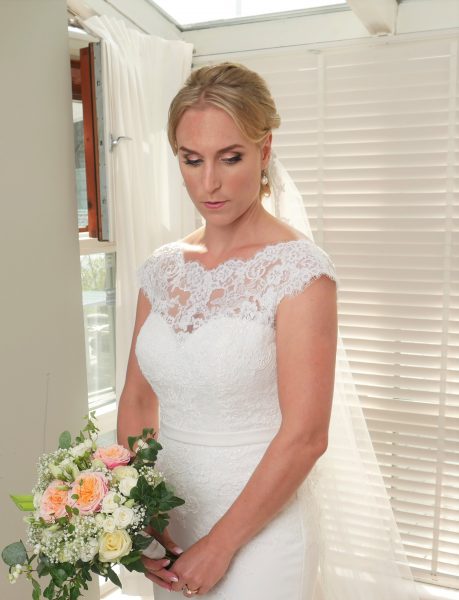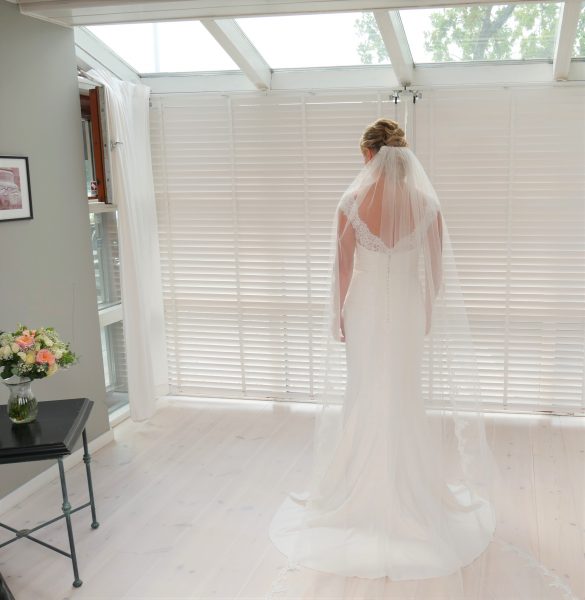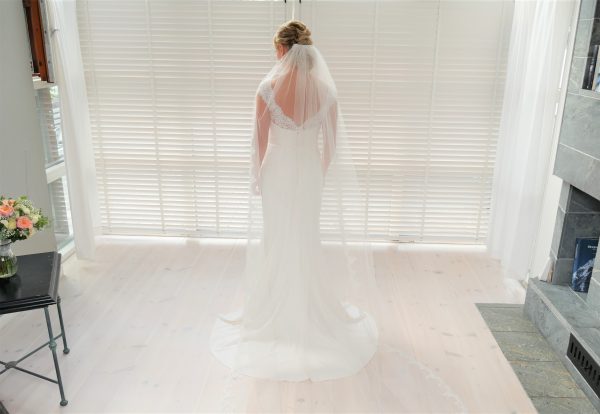 It´s all about the veil!
Venue: Villa Soludden Conference & Events @villa_soludden
Makeup & Hair: @angelat77 #angelasmakeupstyling #bridetobe #bride #weddingreception #angelatryggveson #hairupdo #longveil #veil #firstlook #instaweddingdays #bryllop #mermaidwddingdress #info180 #makeupforbride #instabride #weddingdress #youyourwedding #instawedding  #weddingphotoshoot #photography #brideandgroom #weddingcouple #weddingphotographer #destinationwedding #weddingdayready #weddingstockholm #weddingarchipelago
https://www.facebook.com/permalink.php?story_fbid=1870631143019351&id=129885833760566&__xts__[0]=68.ARBUyue0Nu3Fij6XlXqvF5oqpAGsZSKvUMJDe9PhesjJ3gCexnfUsOEjaY1g7abXFSE7mQQvyfHR_vJ_7NmRRPBNras4AxEEEPIlp2MH2RAvyavug0D7BbfsxGOH5zu2OvA0AQEAEd0tEUyJlDNbIhVLORxFgeLWHcsH9r7VANqFNIsNxlA84w&__tn__=-R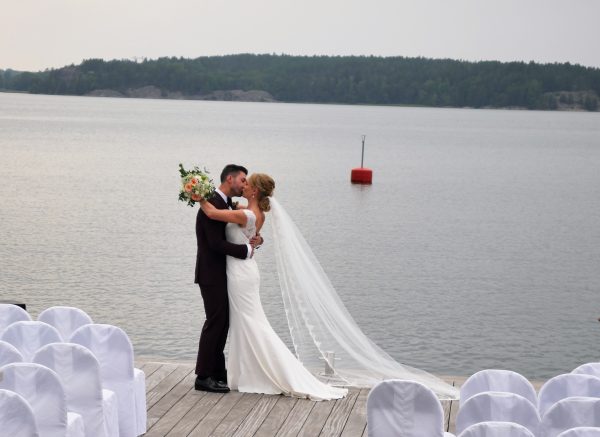 Inte så dum arbetsplats med fantastisk utsikt  Villa Soludden, Värmdö
Venue, location for wedding ceremony . Bröllopsfest, bröllop på fina Villa Soludden