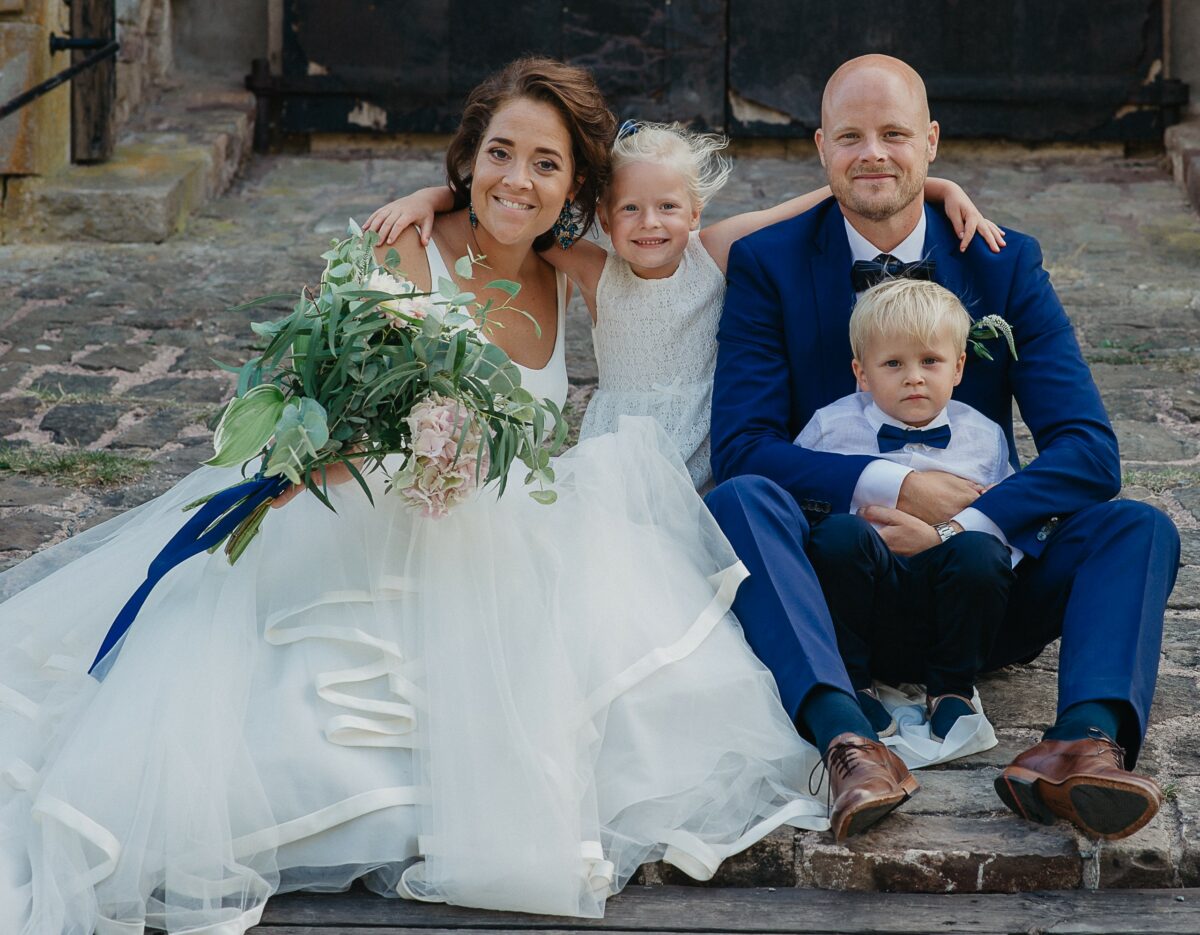 Wedding/Bröllop Mikaela & Roy 8 augusti 2018 at FREDRIKSBORG HOTEL
Jobbade idag med bröllop på ett vackert stället. Gjorde brudmakeup och bruduppsättning för fina Mikaela, hennes syster, tärna.
I det här inlägget finns både mina egna bilder och bilder från Fotograf Malin Sydne som fotade förberedelserna, vigsel.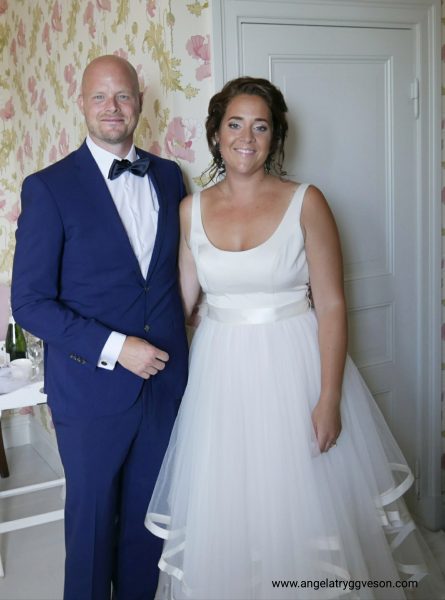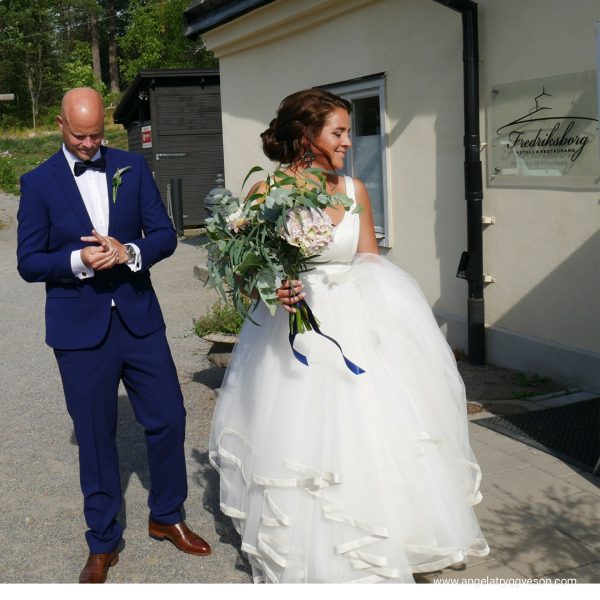 Wedding Makeup/ Brudmakeup
#brudmakeup #håruppsättning #makeup #lösögonfransar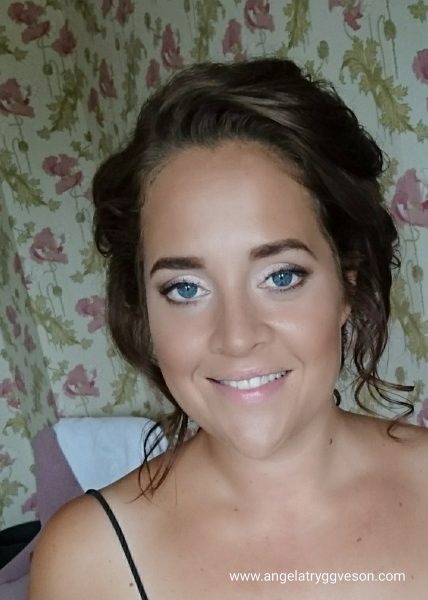 I did this trendy, relaxed hair up do on Mikaela s wedding day.
Venue at Fredriksborg Hotel @fredriksborg #fredriksborgsfästning #weddingday 11 August 2018
Makeup & Hair: @angelat77 Angela Tryggveson , Angelas Makeup & Styling #bridetobe #angelasmakeupstyling #angelatryggveson @mikaelasundvall #mikaelaochroy #weddingstyles #bride #realbride #bridalhair #lategram #sweetmoments #nu_bride #waveshair #hairstyles #weddings #hairideas #weddingdaylook #hairupdo #curles #twists #bride2019 #lovestory #trendyhairstyles #elegantbrud #europeanweddings #weddingphoto #photography #weddingdayready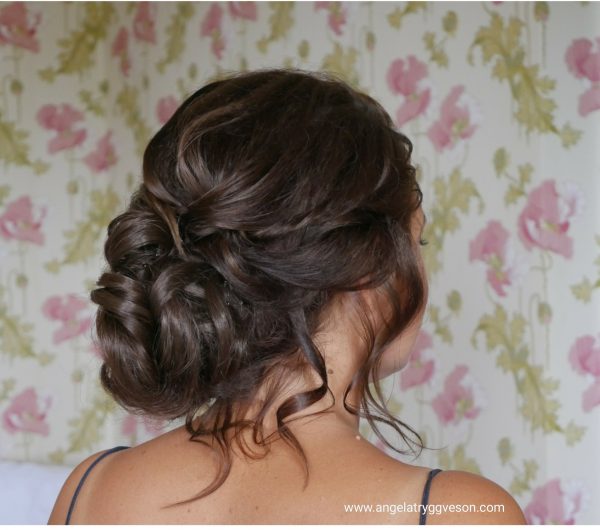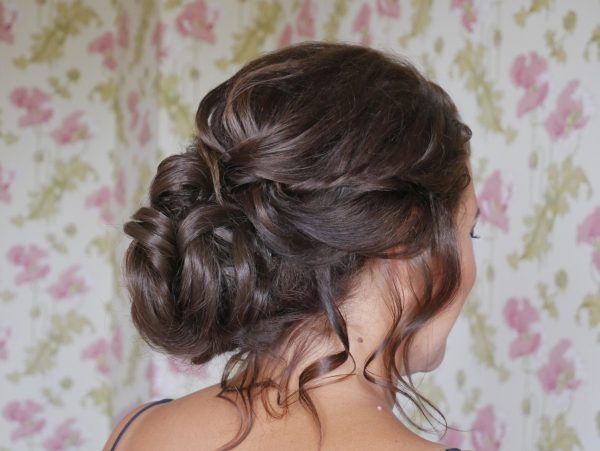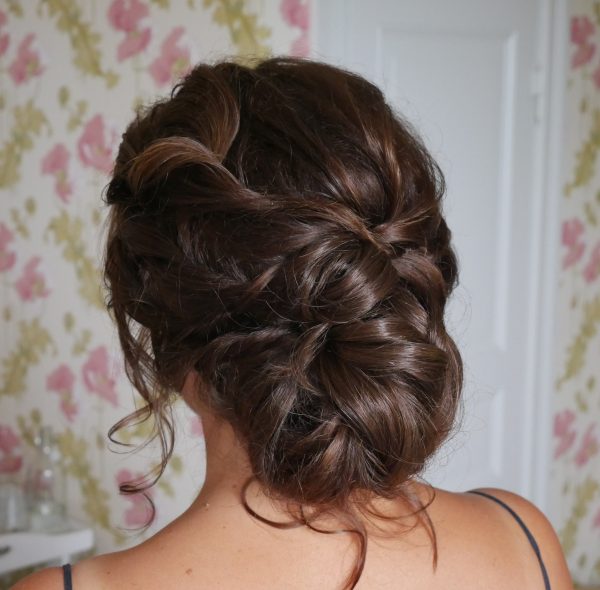 Detaljer
Väldigt speciellt dekoration i bröllopssviten. Det lämnar jag till varje tittare att tycka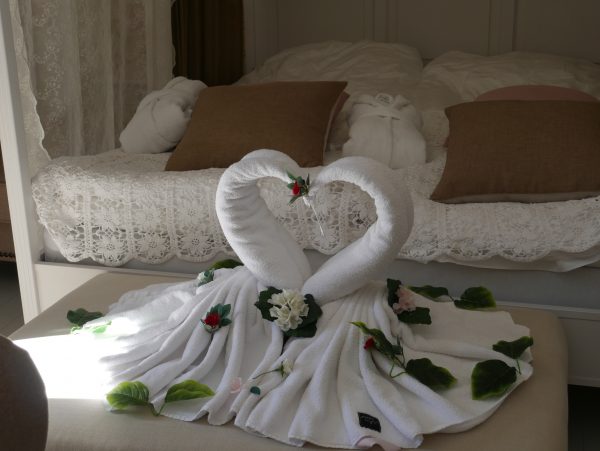 Löshår
Löshår för att fylla in frisyr och ger volum. Äkta hår i otrolig bra kvalite.
Flera rader på små cam beroende på hur mycket volym vill man upnå.
Mikaela hade lite för kort hår för tillfälle därför behövde hon löshår för att skapa luftig frisyr.
Hair extensions to fill in hairstyle and give volume. Real hair in incredibly good quality. Several lines on small cam depending on how much volume you want to achieve. Mikaela had a little too short hair for the occasion, so she needed hair extensions to create an airy hairstyle.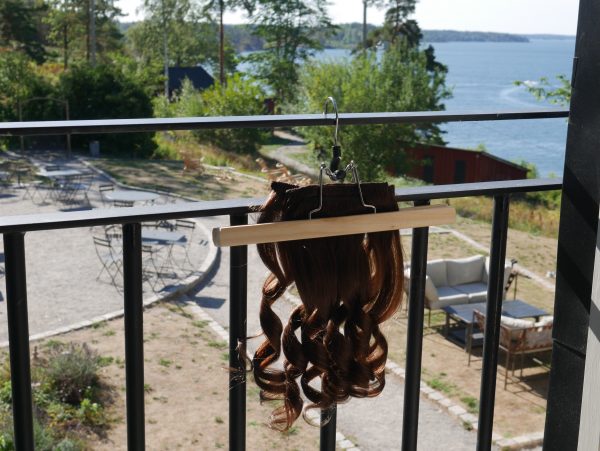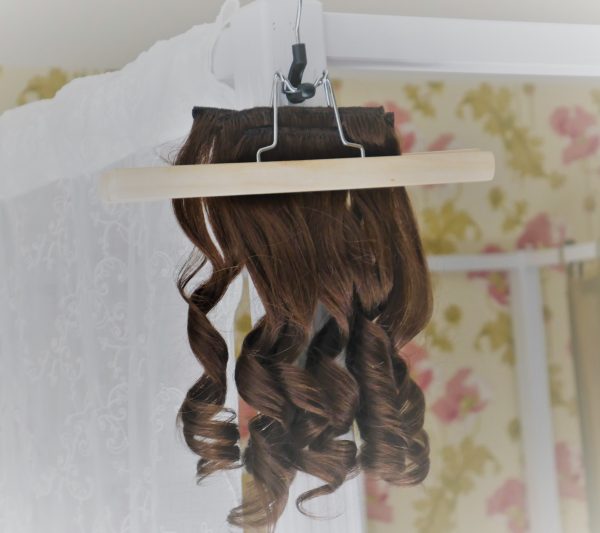 Brudens örhängen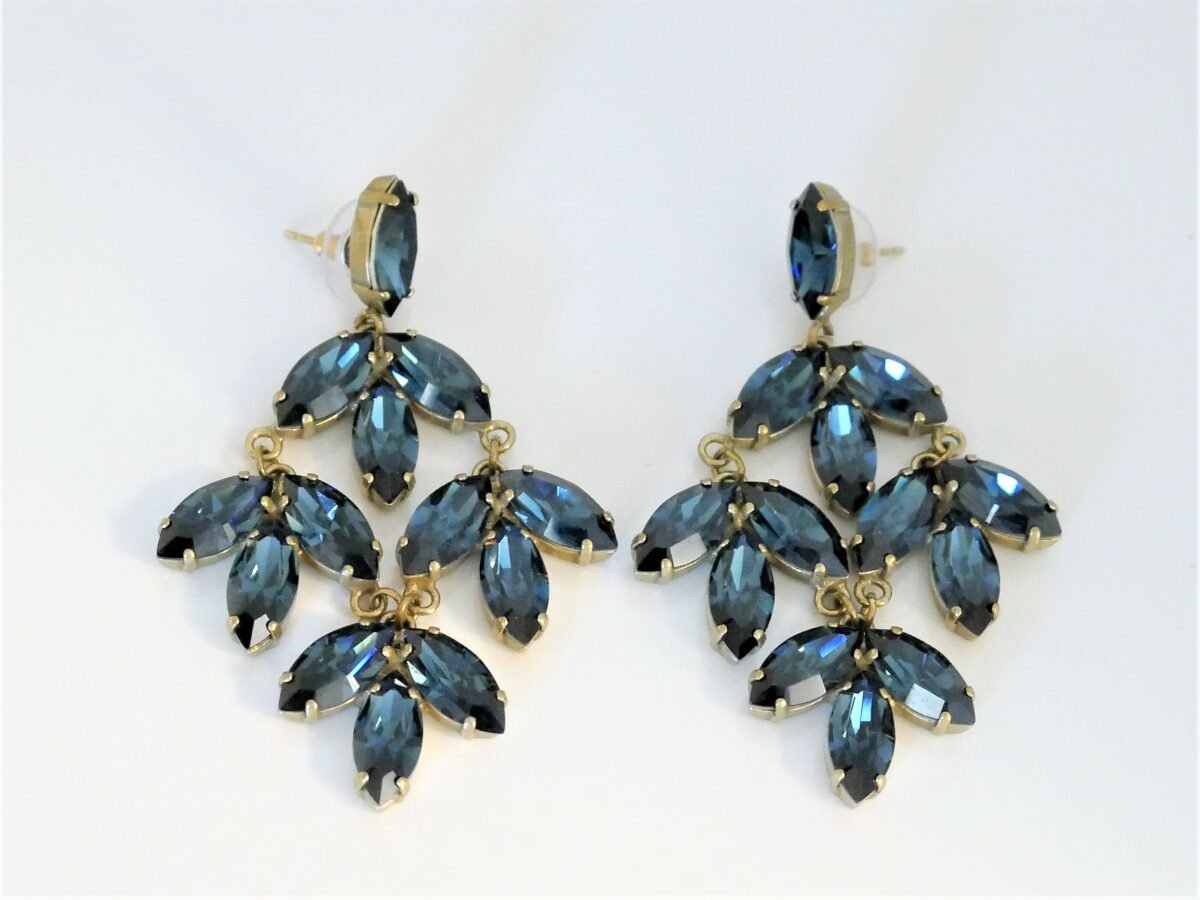 First look / First kiss
 #elopement #weddingday #forstlook #brideandgroom #weddingday #autumnweddings #outdoorwedding #woodlandwedding #weddingphotography #weddingmakeup #weddinghair #weddinginspiration #weddingideas #weddingplanning #firstlook #firstdance #weddingdress #wedding #couplesgoals #weddingphotography #weddinghair #weddingmakeup #weddingphotographer #bride #couplesgoals #weddingrings #weddinginspiration #colorful #happiness #married #photoshoot #luxurywedding #randomshots #portraitphotography #naturephotography #lifestylephotography #weddingdocumentarybride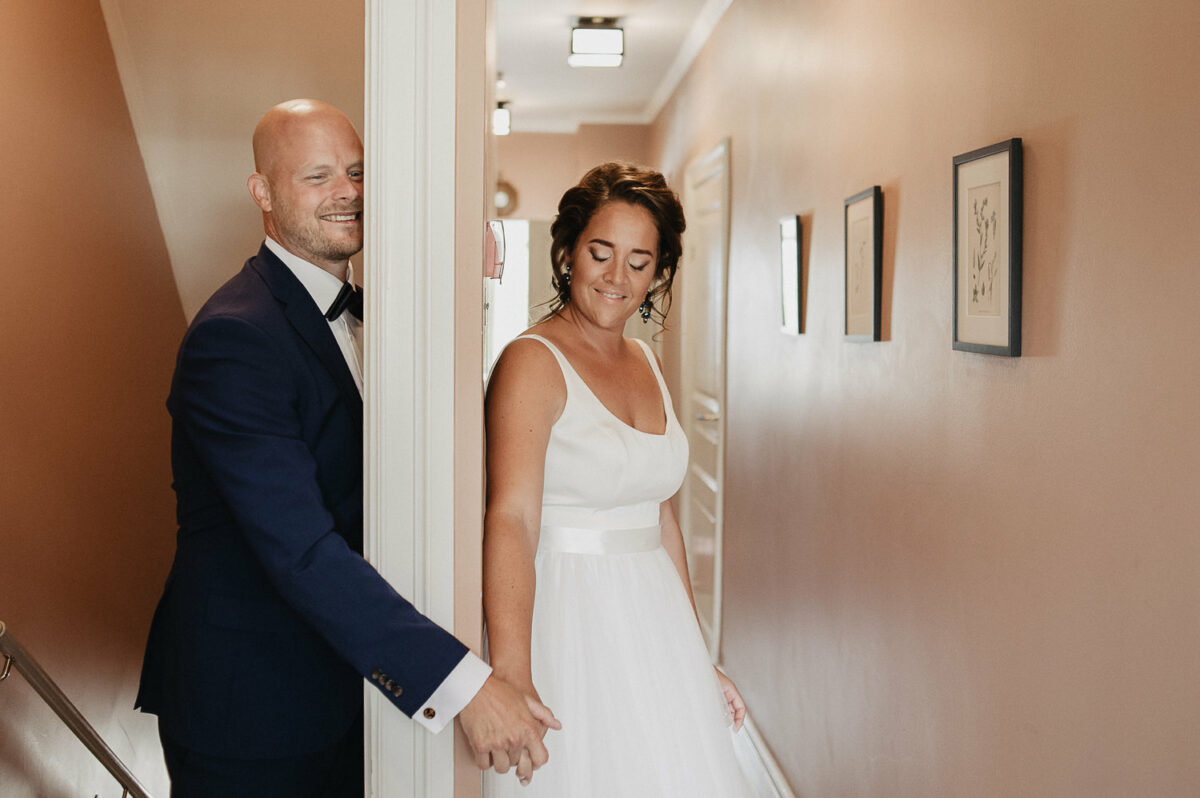 Fina tjejkompisar